3 Houston innovators to know this week
Jul 27, 2020, 8:05 am
This week's roundup of innovators includes Alfredo Arvide of MAP360, Gaurab Chakrabarti of Solugen, and Stephen Ives of YMCA of Greater Houston. Courtesy photos
Editor's note: The three innovators being called out this week for their latest news includes three leaders looking to make a difference and disrupt the norm. From innovating diversity and inclusion to making a huge splash in the chemicals industry.
Alfredo Arvide, CEO and co-founder of MAP360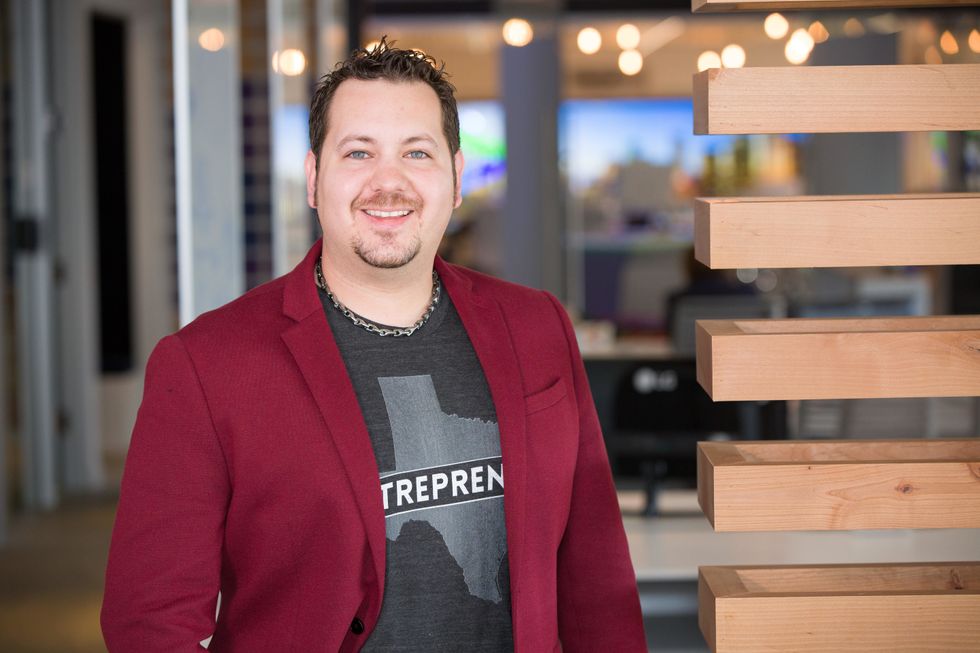 This Houston startup is increasing access to marketing for other startups and small businesses
"We're here for the founders and the little guys," Alfredo Arvide says about his new venture that's redefining marketing for small businesses and startups. Photo courtesy of MAP360
Alfredo Arvide's story isn't too unfamiliar. After getting laid off amid a recession, he turned his full focus to his startup hoping to disrupt the industry he's worked in for years. The only difference here is Arvide's story is still ongoing, and the industry he's trying to disrupt is marketing for startups.
"There is a great opportunity in Houston with the accelerating innovation ecosystem," says Arvide. "When my co-founder and I were brainstorming ideas, we saw the need for a marketing program tailored specifically for startups or small businesses."
MAP360 touts a 50 percent or fewer costs of an agency with the same agency-quality talent. The services they offer range from branding, storytelling, design, to consulting. They also offer tiers or packages aimed for startups, funded or growing businesses, and established businesses. Click here to read more.
Gaurab Chakrabarti, CEO and co-founder of Solugen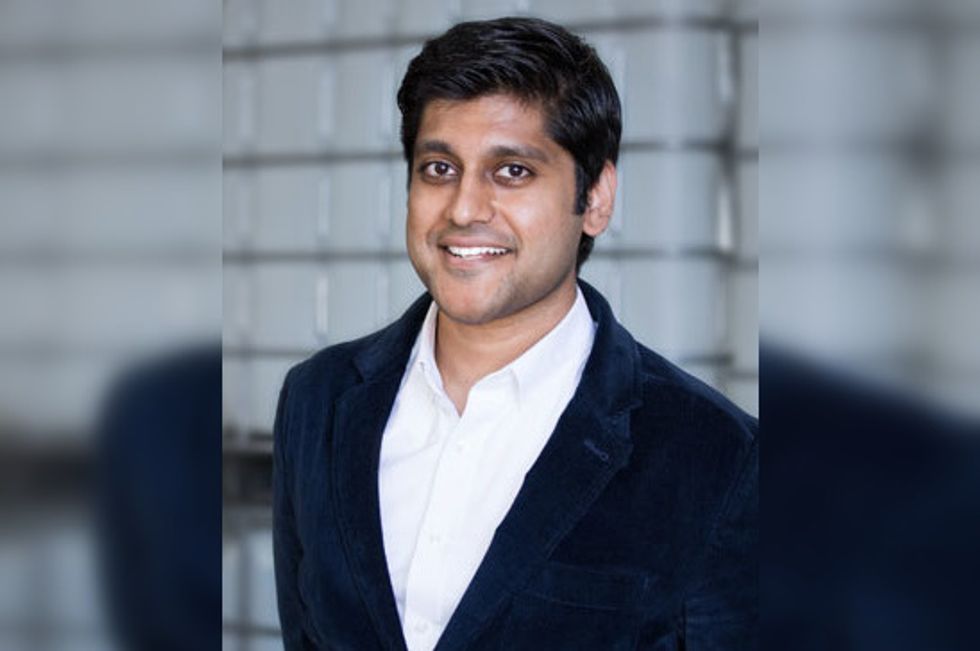 Solugen, which uses plant-centered biotechnology to produce environmentally friendly chemicals, has raised an additional $30 million and is speculated to soon reach unicorn status. Photo via solugentech.com
Is Solugen going to be the next unicorn — a startup valued at $1 billion — to come out of Houston? That's what Forbes, but that's not what Gaurab Chakrabarti is focused on right now. He's got bigger goals to disrupt the entire chemicals industry.
"Quite simply, we want to become the next DowDuPont or the next iconic chemical company, but using principles of green chemistry instead of principles from petroleum chemistry," Chakrabarti says.
And he's on the right path. Recently, Solugen raised another $30 million in a bridge round after raising $36 million last year. Click here to read more.
Stephen Ives, president and CEO of the YMCA of Greater Houston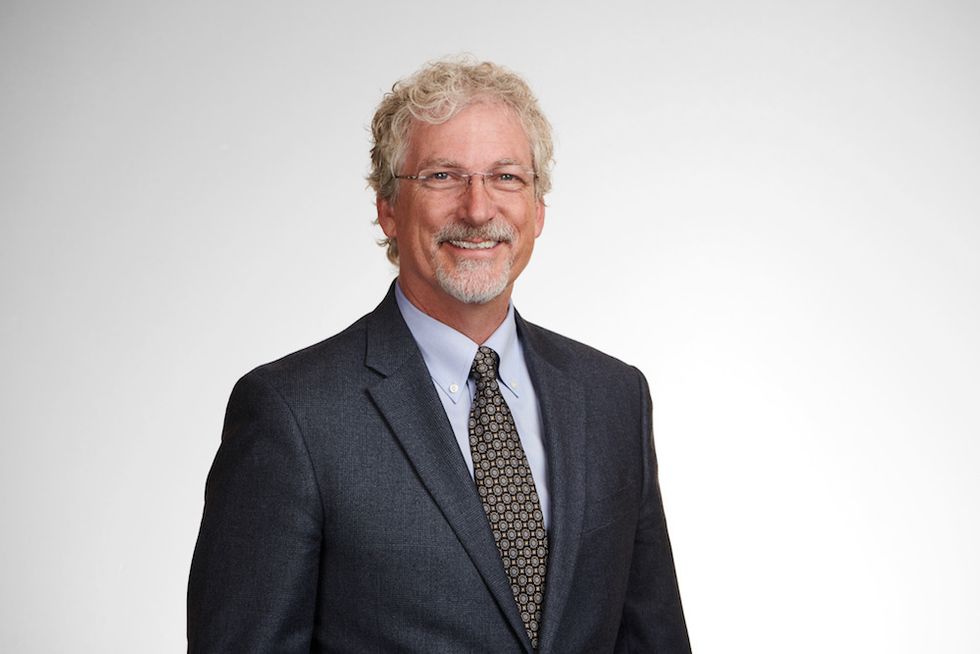 The Equity Innovation Center Powered by Reliant will have online resources as well as an interactive learning lab at Tellepsen Family Downtown YMCA. Photo courtesy of Urban Land Institute Houston
With Houston's diversity and in light of the current civil unrest, the YMCA of Greater Houston wanted to create something to help educate Houstonians and provide a space for unity and collaboration. That's why the organization is launching The Equity Innovation Center Powered by Reliant, says Stephen Ives, president and CEO of YMCA of Greater Houston.
"The YMCA of Greater Houston vows to stand with our brothers and sisters who are made to feel less safe by the many recent incidents – fighting for health equity in the face of the inequities being laid bare by the COVID-19 pandemic and unjust killings," says Ives. "The Y will continue expanding and strengthening its commitment to combat racism, bias, prejudice and inequalities while fighting for justice."

The center is coming out of a $100,000 donation from Reliant, which will be distributed in $50,000 commitments over two years. The sum is a part of Reliant and NRG's "Powering Change" initiative. Click here to read more.