3 Houston innovators to know this week
Jul 6, 2020, 8:01 am
This week's Houston innovators to know includes Juliana Garaizar of Greentown Labs, Derek Armstrong of Armstrong Innovations, and Megan Siliainoff of Med Meg Creative Services. Courtesy photos
It's a new month and Houston's innovation ecosystem is continuing to grow amid the coronavirus pandemic. This week's Houston innovators to know roundup reflects that growth with a new-to-town incubator's newly names leader — plus an entrepreneur creating an virtual reality app to escape and a communications expert's advice on navigating COVID-19.
Juliana Garaizar, launch director of Greentown Houston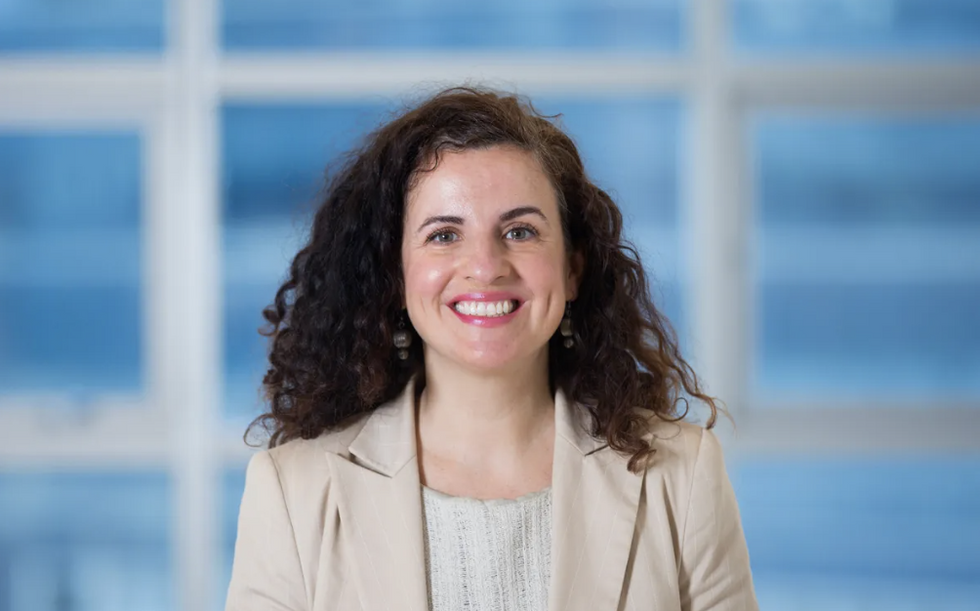 Juliana Garaizar is working to help set up Houston's Greentown Labs incubator with diversity and inclusion in mind. Courtesy photo
Juliana Garaizar has had to keep a huge secret for a while. The launch director of new-to-Houston Greentown Labs has known about the cleantech incubator's plan to expand to the Bayou City for a while, and now the news is out. Of course, launching amid a pandemic isn't ideal, but Garaizar says its allowed a strong relationship with the original group based in Boston to form.
"I think the silver lining of this COVID-19 experience is that we are much more integrated with the Boston team, and we're learning at a much faster rate," she says. "That's why we decided to also open Houston for virtual memberships before we open our building in Q1 of 2021."
Garaizar joined the Houston Innovators Podcast last week to share her experience with the organization and how she'll be setting up Houston operations with diversity and inclusion in mind. Read more and stream the episode.
Derek Armstrong, CEO and founder of Armstrong Innovations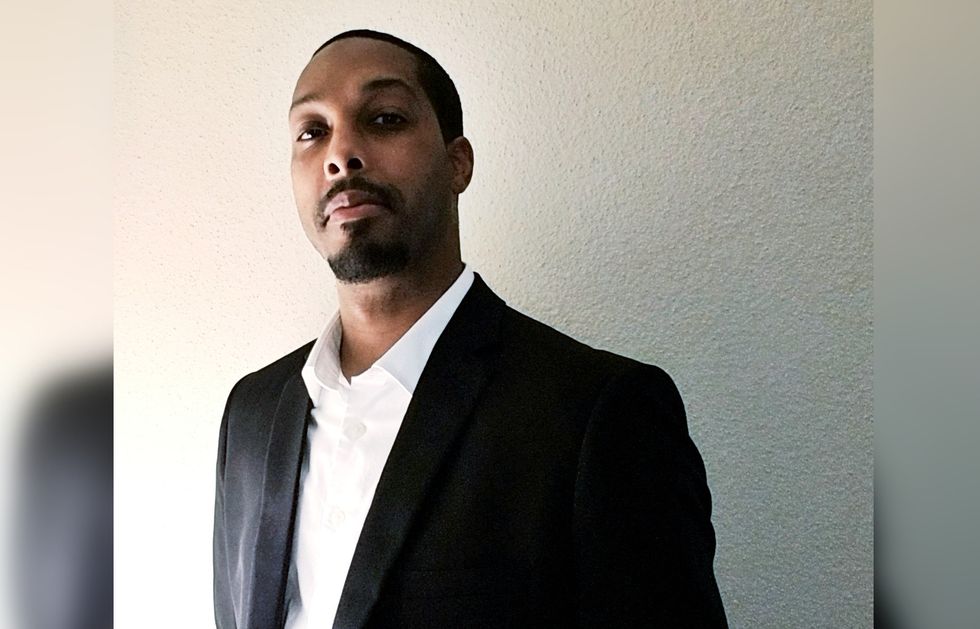 Derek Armstrong, a Houston native, founded his design company, Armstrong Innovations. Photo courtesy of Oculus Go
Derek Armstrong had been working on a new virtual reality app for relaxation and meditation that users can enter into for an opportunity to escape reality for a bit — little did he know that was something more people than ever would want to do.
His company, a Houston-area industrial design startup, Armstrong Innovations, just launched two Oculus Go app games, aptly named 'Escape'. The VR app was designed with relaxation and meditation in mind but has doubled as a new way to relax and sightsee without leaving your home during the COVID-19 pandemic.
"The sights and sounds of our new app assist with mindfulness and meditation," says CEO and founder Derek Armstrong. "It's about focusing on the sights and sounds, especially with the virus growing. It's a quick getaway without having to physically go anywhere." Read more.
Megan Silianoff, founder and creative director of Mad Meg Creative Services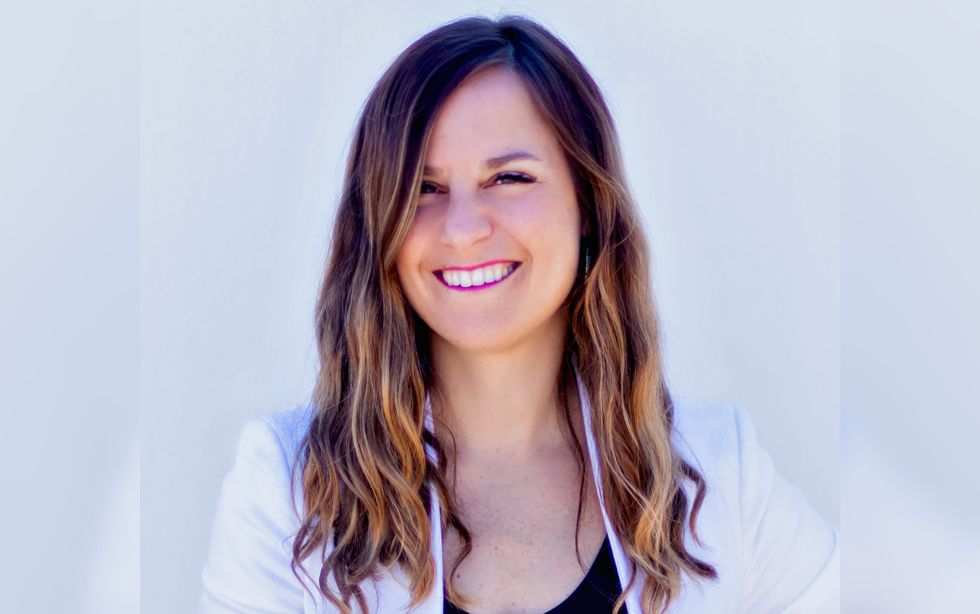 Megan Silianoff has been helping clients navigate communications during a pandemic. Courtesy photo
The worst part of contracting COVID-19 — aside from suffering from the disease itself — is diligently communicating the risk of exposure to people you've been around especially to coworkers, employees, clients, etc. In a guest article for InnovationMap, Megan Silianoff of Mad Meg Creative Services, sets the scene for you to be prepared should you find yourself in this situation,
"We understand as communication experts, informing a client, boss, or anyone that you've potentially exposed them is scary messaging to share," she writes. "Guilt is the number one emotion people report experiencing when they realize they've potentially exposed someone or a group of people, even though the respective exposure was inadvertent. Nevertheless it's crucial to communicate the exposure quickly and effectively as that's how Houston can hinder the spread of this disease through our city." Read more.