3 Houston innovators to know this week
Jun 15, 2020, 8:10 am
This week's Houston innovators to know includes Chris Buckner of Mainline and Austin Hill and Brad Jenkins of Seed Round Capital. Photos courtesy
This week's Houston innovators to know have all grown or started a company during the COVID-19 pandemic — a bold choice. From an esports software entrepreneur to two serial founders looking to invest in the next generation of Houston tech startups.
Chris Buckner, co-founder and CEO of Mainline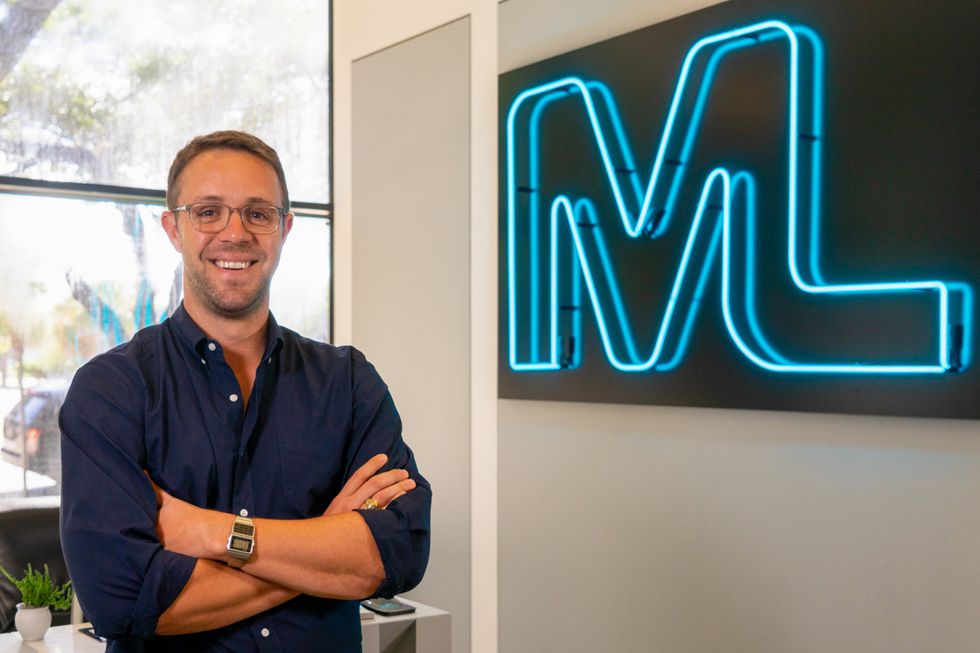 With sports offline, esports startup Mainline has seen an opportunity for growth during the COVID-19 outbreak. Photo courtesy of Mainline
While Chris Buckner has found the isolation aspect of the pandemic challenging, he shares on this week's episode of the Houston Innovators Podcast that it's actually been an extremely exciting time for his esports tournament software startup, Mainline. This year, Mainline is poised to onboard over 100 schools to their system, and, while most of those schools were lined up before the pandemic, the process has been sped up.
"Everyone is looking for how to get sports, or esports, in front of people because everyone is just missing [sports] so much," Buckner says. "We've been very fortunate to work in the industry we do."
On campuses this past spring, basketball was cut short, baseball was canceled, and football's status is currently unknown. Colleges are looking for a way to connect with and engage students, Buckner says. And, Mainline has even been able to attract interest on the professional level. Read more and strea
Austin Hill and Brad Jenkins, co-founders of Seed Round Capital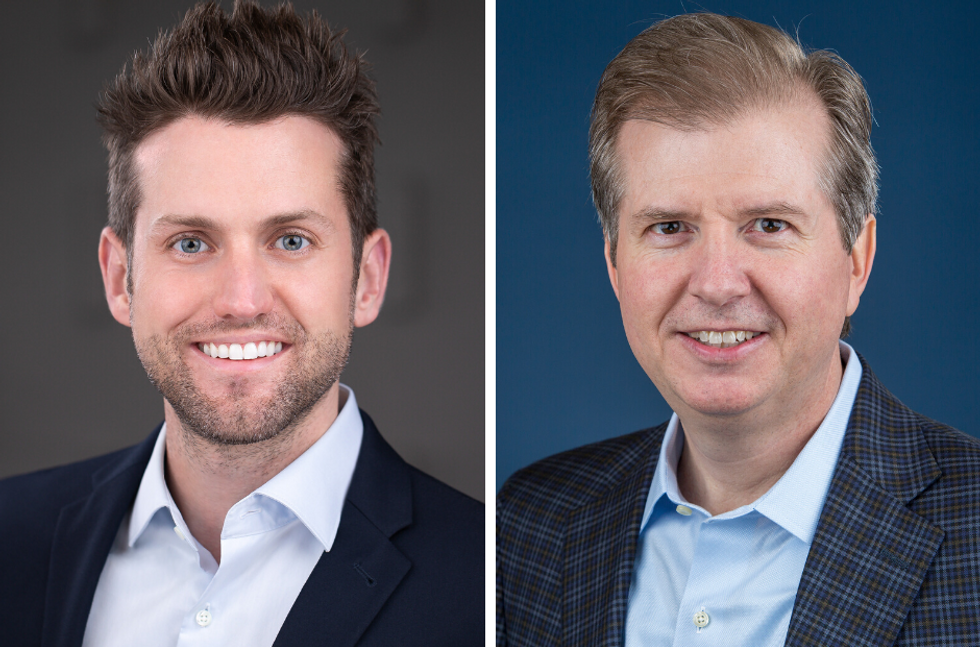 Brad Jenkins and Austin Hill have announce the launch of a growth and invetment-focused incubator for startups called Seed Round Capital. Photos courtesy of Seed Round Capital
Brad Jenkins and Austin Hill wanted to create a firm that prioritized funding for growing tech startups in Houston, so they teamed up to launch Seed Round Capital, an investment and advisory firm based in Houston and for Houston-based startups. Rather than an accelerator model, the new firm will focus on long-term support for its portfolio companies.
"Our program helps startup founders fund and scale their businesses with management guidance from seasoned entrepreneurs. In addition, founders receive training on proven business methods specially formulated by Seed Round Capital, and access to funding," Hill says in a statement to InnovationMap.

Startups can apply online to be selected to receive mentoring from Jenkins, Hill, and a network of experts involved in — or previously involved in — Entrepreneurs' Organization (EO), a local group of business leaders. Once selected, Seed Round's startups will have access to office space at The Cannon. Read more.