3 Houston innovators to know this week
Jun 8, 2020, 8:15 am
This week's Houston innovators to know includes Aleece Hobson of HX Venture Fund, Leland Putterman of Trivie, and Eleonore Cluzel of gBETA Houston. Photos courtesy
This week's roundup of who's who in Houston innovation include the HX Venture Fund's newest team member, a startup founder whose app is gamifying corporate training, and a Houston accelerator leader who's pivoted to digital.
Aleece Hobson, venture partner at the HX Venture Fund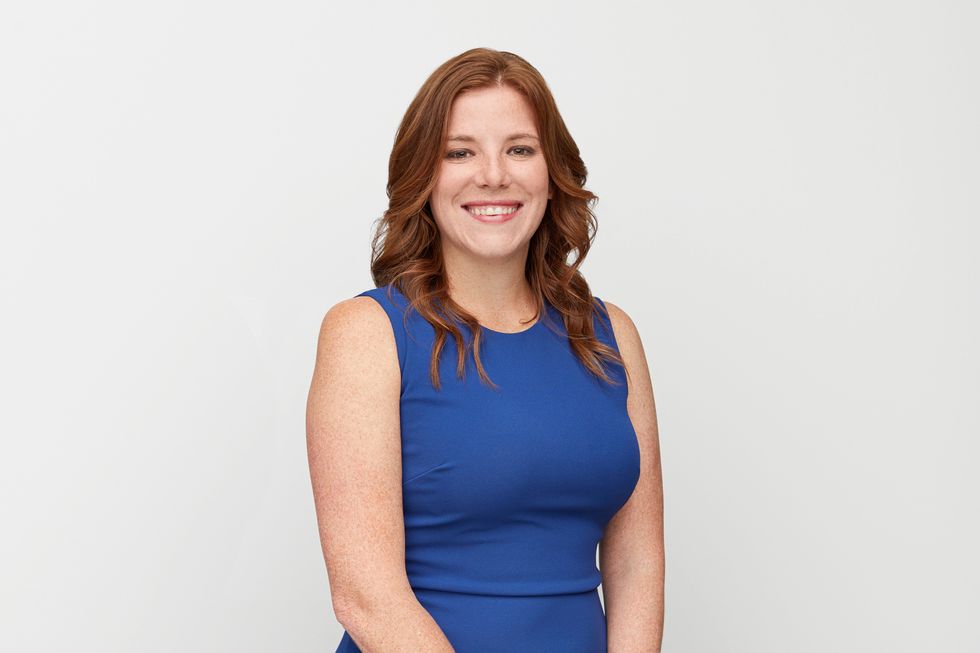 Aleece Hobson joined the HX Venture Fund as venture partner. Photo courtesy of HXVF
The HX Venture Fund has expanded its portfolio of venture capital finds its invested in, and with that came a new team member for the fund of funds. Managing director Sandy Guitar — who runs the fund with Guillermo Borda — brought on Houston native Aleece Hobson as venture partner.
"Aleece joining is a phenomenal step for us — a dedicated resource and venture partner on activation," says Guitar on the hire. "I think it speaks to the seriousness of purpose we have to make this not just an investment platform, but one that moves the needle on Houston." Read more.
Leland Putterman, co-founder of Trivie Inc.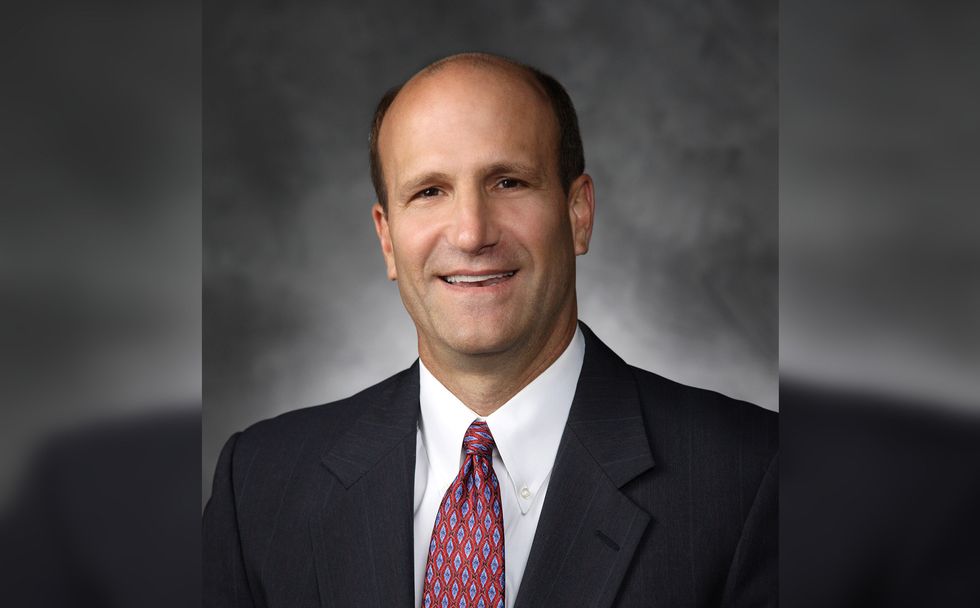 Trivie, which gamifies corporate training, has launched a new way for employees to connect with remote learning amid the pandemic. Photo via Trivie.com
Texas-based corporate training tool Trivie already had many clients with needs for safety training, COVID-19 has brought new compliance guidelines to the forefront of every industry. Currently, Trivie has made the CDC's coronavirus guidelines available to all of its clients for no additional charge to be used across their entire employment bases.
Additionally, with most of America's workforce working from home, Putterman expressed that it's common for employees to feel disconnected.

"The only way to maintain that company culture and close communication with confidence is to use something like Trivie," he says. "There's no feedback loop right now. The only way to bridge that gap is to have something like Trivie that's the glue." Read more.
Eléonore Cluzel, director of gBETA Houston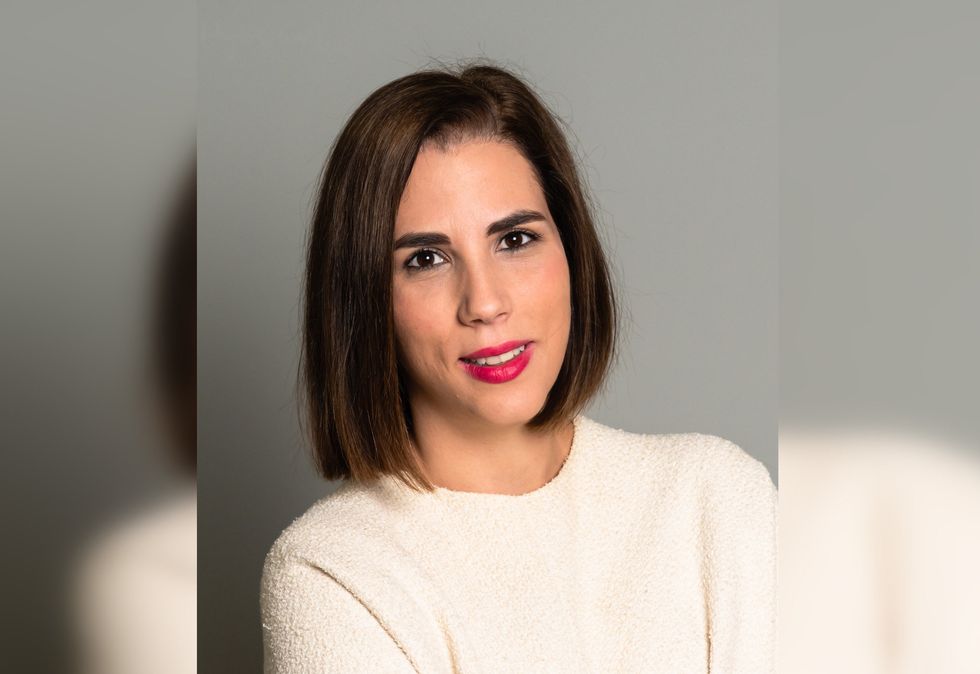 Eléonore Cluzel, director of gBETA Houston, joins the Houston Innovators Podcast to share how the cohort has been going — and to introduce each member of the inaugural cohort. Photo courtesy of gBETA
Things aren't going according to plan for Eléonor Cluzel, who is running the inaugural gBETA Houston cohort virtually. While it isn't ideal, Cluzel shares on the Houston Innovator's Podcast how she's adapted the program for digital — as well as introduces the five Houston companies in the program.
"Going virtual was a really good pivot on our end. I think that the cohort has adjusted very well," Cluzel says on the Houston Innovators Podcast. "It is tough. They put tremendous effort into it and I'm proud to be working with them." Read more.