3 Houston innovators to know this week
Mar 15, 2021, 8:22 am
This week's roundup of Houston innovators includes Henal Patel of DocJuris, Patricia van Ee of Inhance Technologies, and Andrew Bruce of Data Gumbo. Courtesy photos
Editor's note: In the week's roundup of Houston innovators to know, I'm introducing you to three innovators across industries — plastics manufacturing, software, blockchain — recently making headlines.
Henal Patel, CEO of DocJuris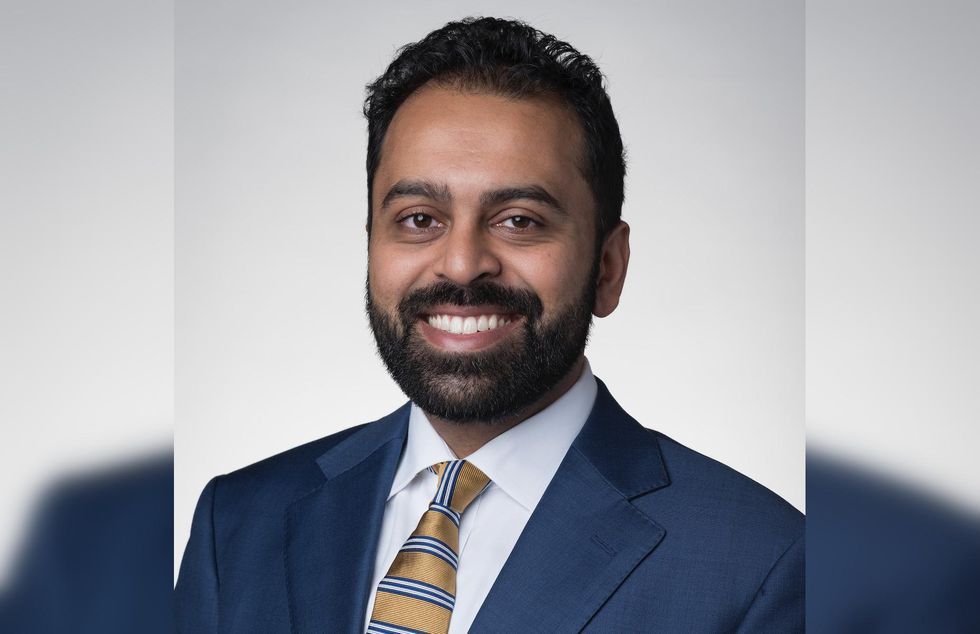 DocJuris has raised its first round of venture funding to grow its team to keep up with demand for its legal software platform. Photo courtesy of DocJuris
Henal Patel, CEO of Houston-based DocJuris, raised his first round of funding without ever having to move from behind his computer screen. The SaaS company founded in 2018 raised $3.2 million in seed funding led by New York-based RTP Seed with additional support from Houston-based Seed Round Capital along with others.
Patel says he was looking for funds as well as support from investors who had experience with software and could open doors to new clients for the legal software.
"Our platform is designed to empower legal, sales, and procurement teams and corporations to negotiate and close contracts with greater speed and precision," Patel says. "The underlying mission is to solve the last-mile of contracting." Click here to read more.
Patricia van Ee, chief commercial officer at Inhance Technologies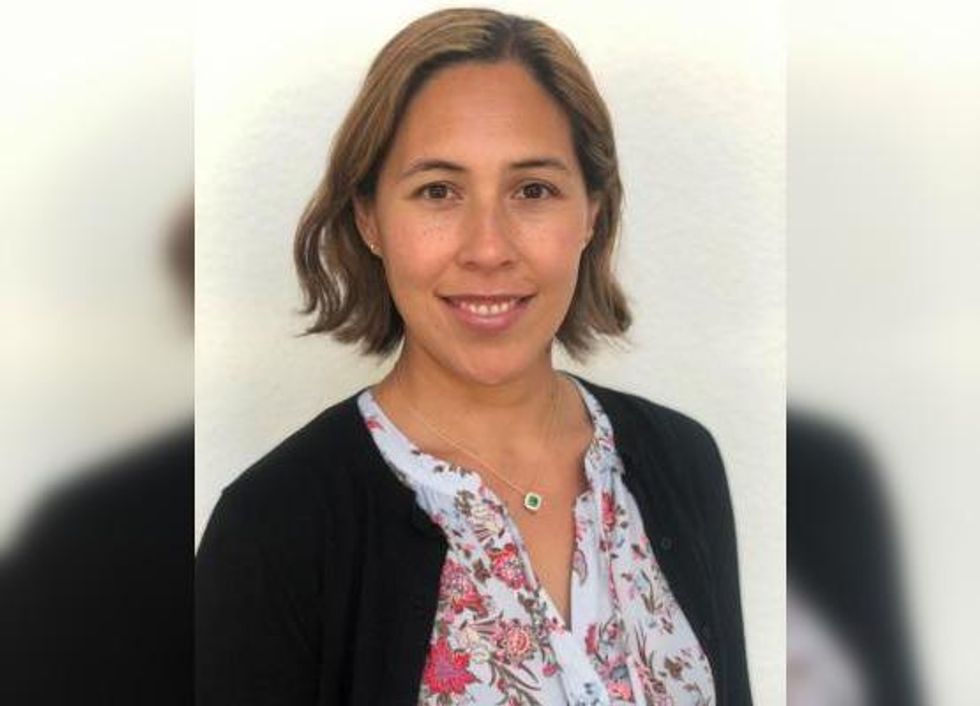 Houston-based sustainable plastics manufacturer Inhance Technologies has announced recent growth as business continues to boom. Photo via inhancetechnologies.com
Patricia van Ee has a new role at a growing Houston-based company. The new chief commercial officer at Inhance Technologies just assumed the position in January as the sustainable manufacturer, which transforms conventional plastics into high-performance materials, has opened its new 75,000-square-foot site in St. Louis.
"The expansion in St. Louis is a great moment for the company and a sign of the organization's ambition in sustainable solutions for plastics," van Ee says in a release. "We know consumers are favoring more recyclable plastics, especially in packaging … ." Click here to read more.
Andrew Bruce, CEO and founder of Data Gumbo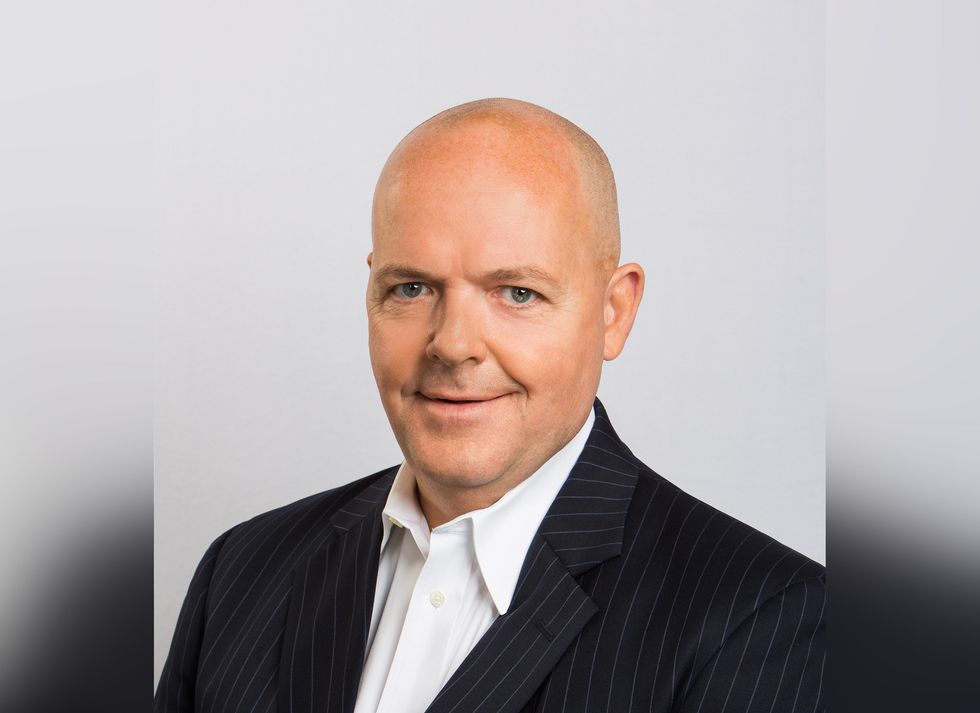 Data Gumbo, founded by Andrew Bruce, has launched a new tool for customers focused on transparency and ESG reporting. Photo courtesy of Data Gumbo
Last week, Data Gumbo, provider of GumboNet™, announced its new tool, GumboNet ESG, a sustainability measurement solution that can pull together a company's operational data to ESG standards reporting. The tool incorporates the Sustainability Accounting Standards Board framework for transparency and allows industrial companies access to real-time verifiable environmental performance monitoring.
"GumboNet ESG provides the ability to execute a company's monitoring of sustainability goals over time across their supply chain, providing trustworthy and auditable reports for the market against the credible and widely used SASB standards," says Andrew Bruce, founder and CEO of Data Gumbo, in a news release. "It's a new dawn for reliable and automated environmental impact measurements based on smart contracts powered and secured by blockchain."
Existing Data Gumbo customers will have access to the GumboNet ESG as part of their GumboNet subscription. All GumboNet ESG users can use the ESG tool to provide verified and transparent reporting to their customers, investors, media, and more. Click here to read more.