3 Houston innovators to know this week
Mar 8, 2021, 8:08 am
This week's roundup of Houston innovators includes Samantha Lewis of Mercury Fund, Barbara Burger of Chevron, and Lauren Bahorich of Cloudbreak Ventures. Courtesy photos
Editor's note: In the week's roundup of Houston innovators to know, I'm introducing you to three female innovators across industries recently making headlines — all three focusing on investing in innovation from B2B software to energy tech.
Samantha Lewis, principal at Mercury Fund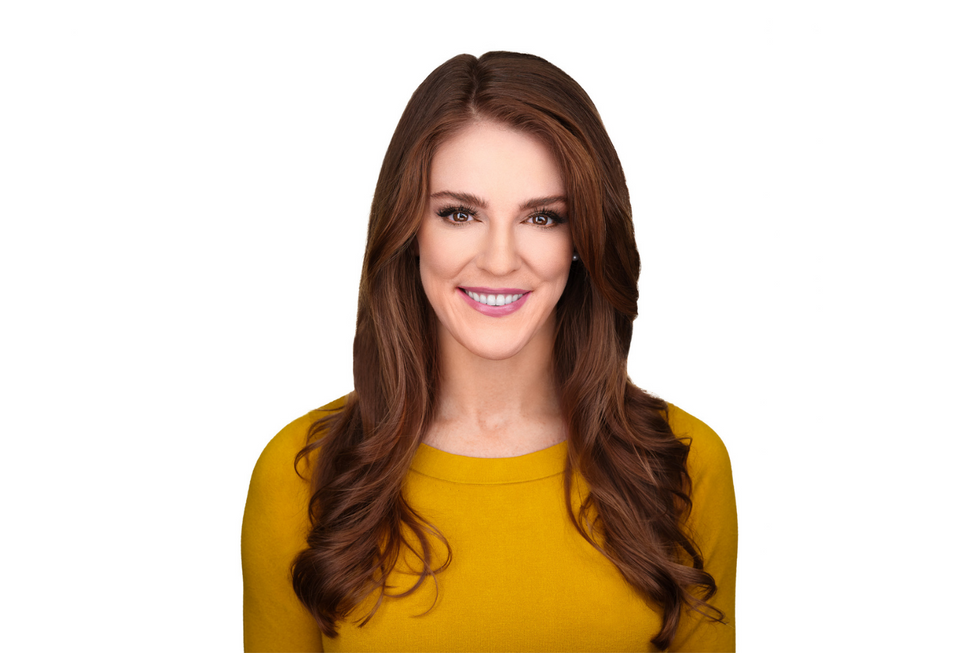 Samantha Lewis, principal at Mercury Fund, joins this week's episode of the Houston Innovators Podcast. Photo courtesy of Mercury Fund
When Samantha Lewis started her new principal role at Houston-based Mercury Fund, she hit the ground running. Top priority for Lewis is building out procedure for the venture capital firm as well as finding and investing in game-changing fintech.
"(I'm focused on) the democratization of financial services," Lewis says on this week's episode of the Houston Innovators Podcast. "Legacy financial institutions have ignored large groups of our population here in America and broader for a very long time. Technology is actually breaking down a lot of those barriers, so there are all these groups that have traditionally been ignored that now technology can reach to help them build wealth." Click here to read more and stream the episode.
Barbara Burger, president of Chevron Technology Ventures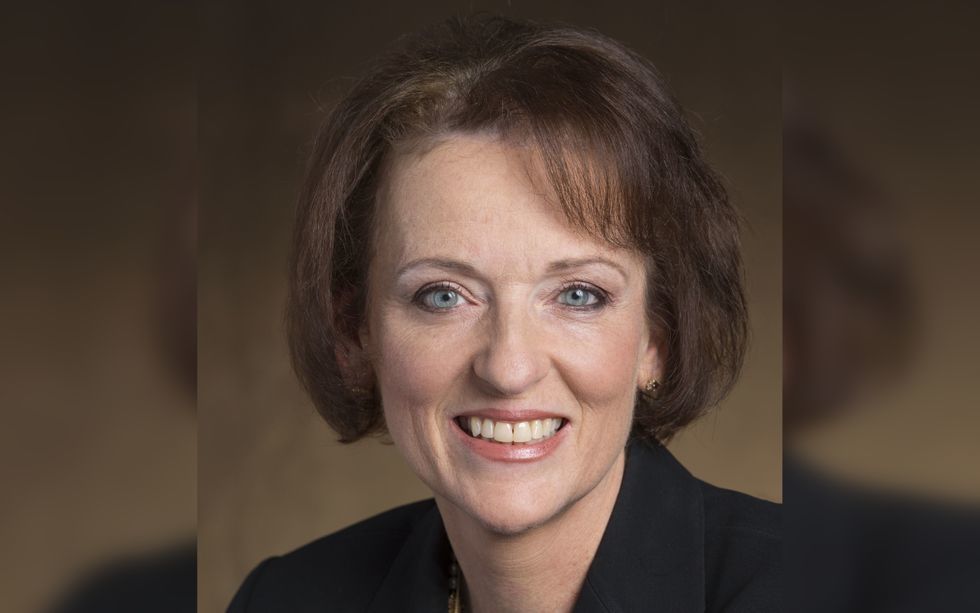 Houston-based Chevron Technology Ventures, spearheaded by Barbara Burger, has announced their latest fund. Courtesy of CTV
Chevron Technology Ventures LLC's recently announced $300 million Future Energy Fund II builds on the success of the first Future Energy Fund, which kicked off in 2018 and invested in more than 10 companies specializing in niches like carbon capture, emerging mobility, and energy storage. The initial fund contained $100 million.

"The new fund will focus on innovation likely to play a critical role in the future energy system in industrial decarbonization, emerging mobility, energy decentralization, and the growing circular carbon economy," Houston-based Chevron Technology Ventures says in a February 25 release.
Future Energy Fund II is the eighth venture fund created by Chevron Technology Ventures since its establishment in 1999. Click here to read more.
Lauren Bahorich, CEO and founder of Cloudbreak Enterprises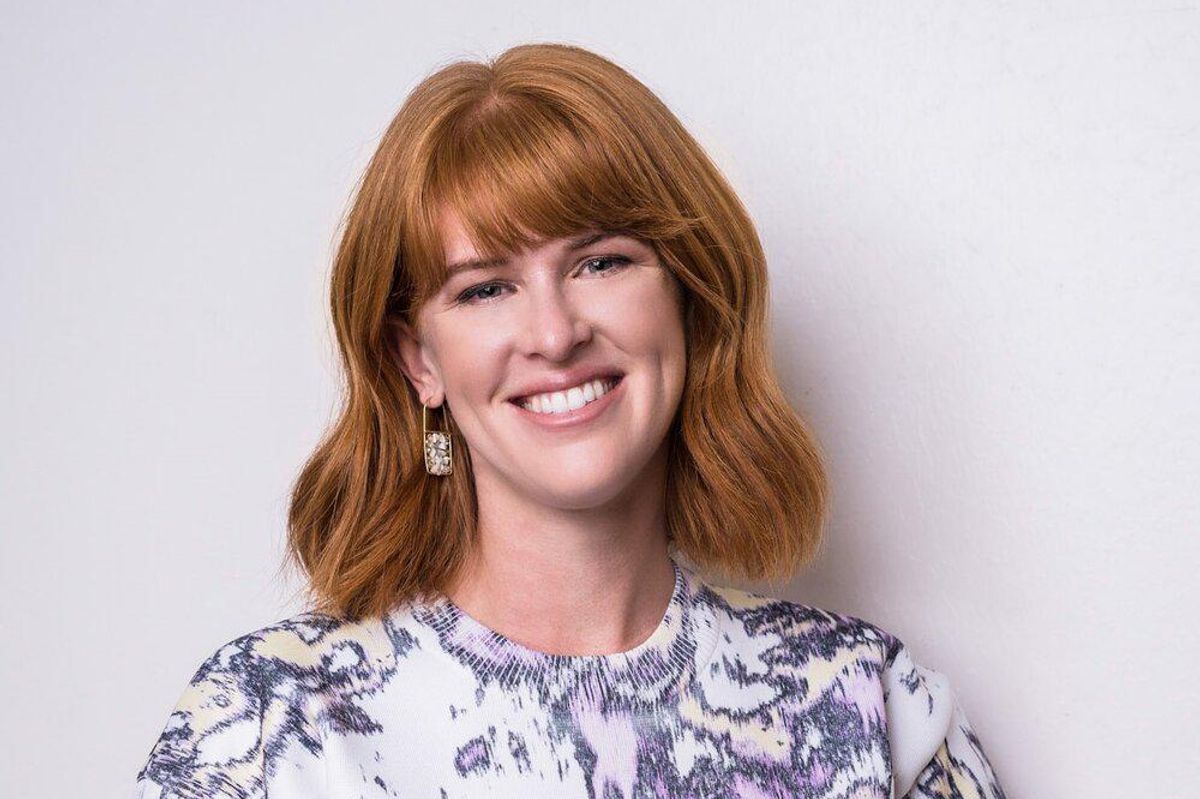 Cloudbreak Enterprises, founded by Lauren Bahorich is getting in on the ground level with software startups — quickly helping them take an idea to market. Photo courtesy of Cloudbreak
Lauren Bahorich wanted to stand up a venture studio that really focused on growing and scaling B-to-B SaaS-focused, early-stage technology. She founded Cloudbreak Enterprises last year and already has three growing portfolio companies.
"We truly see ourselves as co-founders, so our deals are structured with co-founder equity," Bahorich says, explaining that Cloudbreak is closer to a zero-stage venture capital fund than to any incubator. "We are equally as incentivized as our co-founders to de-risk this riskiest stage of startups because we are so heavily invested and involved with our companies."
This year, Bahorich is focused on onboarding a few new disruptive Houston startups. Click here to read more.