3 Houston innovators to know this week
Jan 30, 2023, 8:28 am
This week's roundup of Houston innovators includes Hannah Le of RE.STATEMENT, Misha Govshteyn of MacroFab, and Kelli Newman of Newman & Newman Inc. Photos courtesy
Editor's note: In this week's roundup of Houston innovators to know, I'm introducing you to three local innovators across industries — from sustainable fashion to tech manufacturing — recently making headlines in Houston innovation.
Hannah Le, founder of RE.STATEMENT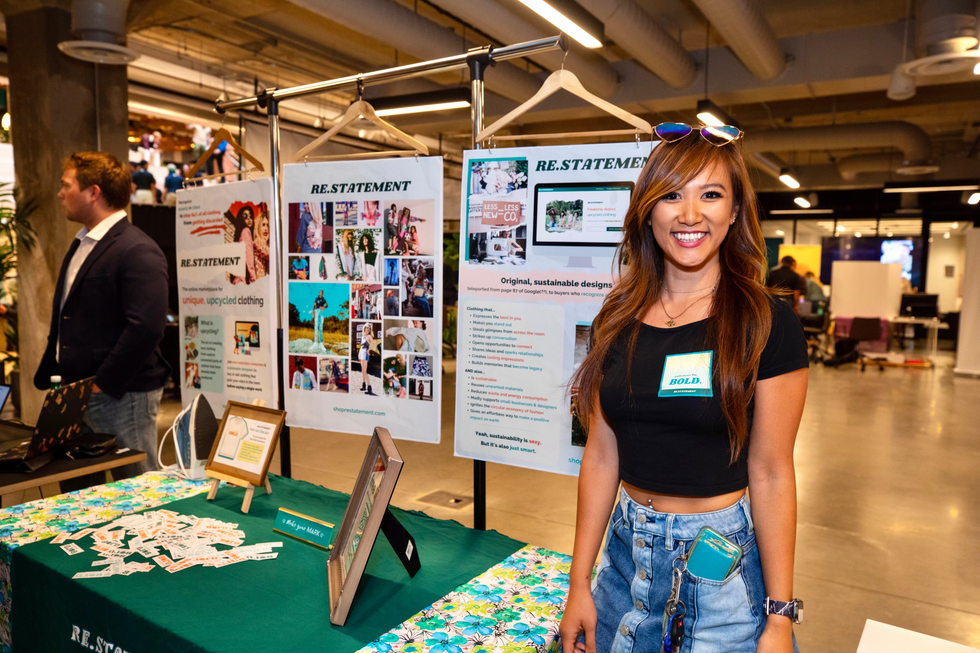 Hannah Le founded RE.STATEMENT to provide a much-needed platform for sustainable fashion finds. Photo courtesy of RE.STATEMENT
It's tough out there for a sustainable fashion designer with upcycled statement pieces on the market. First of all, there historically hasn't been a platform for designers or shoppers either, as Hannah Le explains on this week's episode of the Houston Innovators Podcast.
"Most designers give up if they haven't sold an item within three months," Le says. "That's something RE.STATEMENT has dedicated its business model to — making sure that items sell faster and at a higher value than any other marketplace."
RE.STATEMENT won one of the city of Houston's startup competition, Liftoff Houston's categories last year. Le shares what's next for the early-stage company on the show. Read more and listen to the episode.
Misha Govshteyn, CEO of MacroFab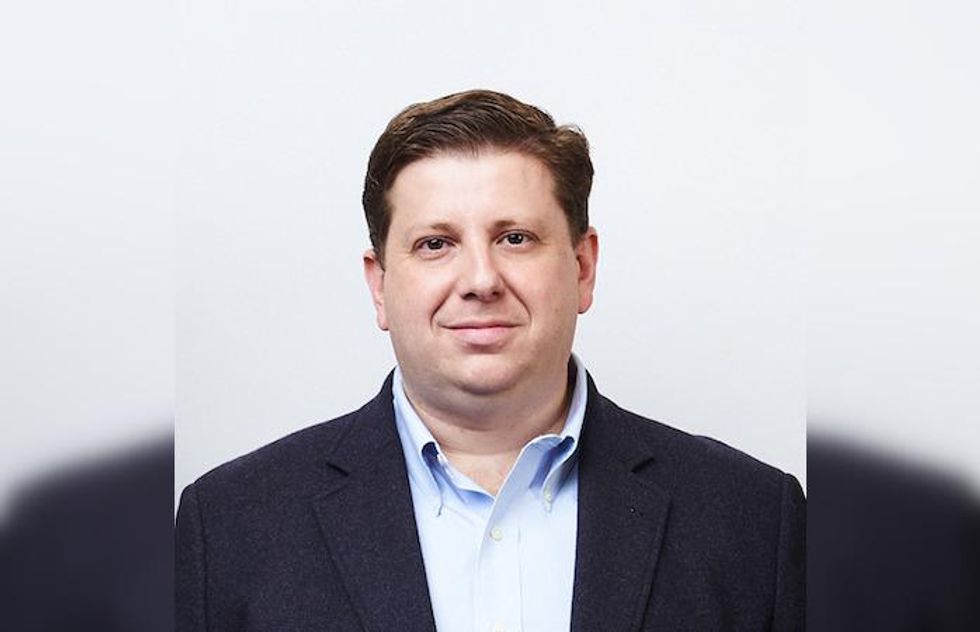 MacroFab has secured fresh investment to the tune of $42 million. Photo courtesy of MacroFab
MacroFab, a Houston-based electronics manufacturing platform, has announced $42 million in new growth capital. The company was founded by Misha Govshteyn and Chris Church, who built a platform that manage electronics manufacturing and enables real-time supply chain and inventory data. The platform can help customers go from prototype to high-scale production with its network of more than 100 factories across the continent.
"Electronics manufacturing is moving toward resilience and flexibility to reduce supply chain disruptions," says Govshteyn, MacroFab's CEO, in a news release. "We are in the earliest stages of repositioning the supply chain to be more localized and focused on what matters to customers most — the ability to deliver products on time, meet changing requirements, and achieve a more sustainable ecological footprint. MacroFab is fundamental to building this new operating model."
The company has seen significant growth amid the evolution of global supply chain that's taken place over the past few years. According to the company, shipments were up 275 percent year-over-year. To keep up with growth, MacroFab doubled its workforce, per the release, and opened a new facility in Mexico. Read more.
Kelli Newman, president of Newman & Newman Inc.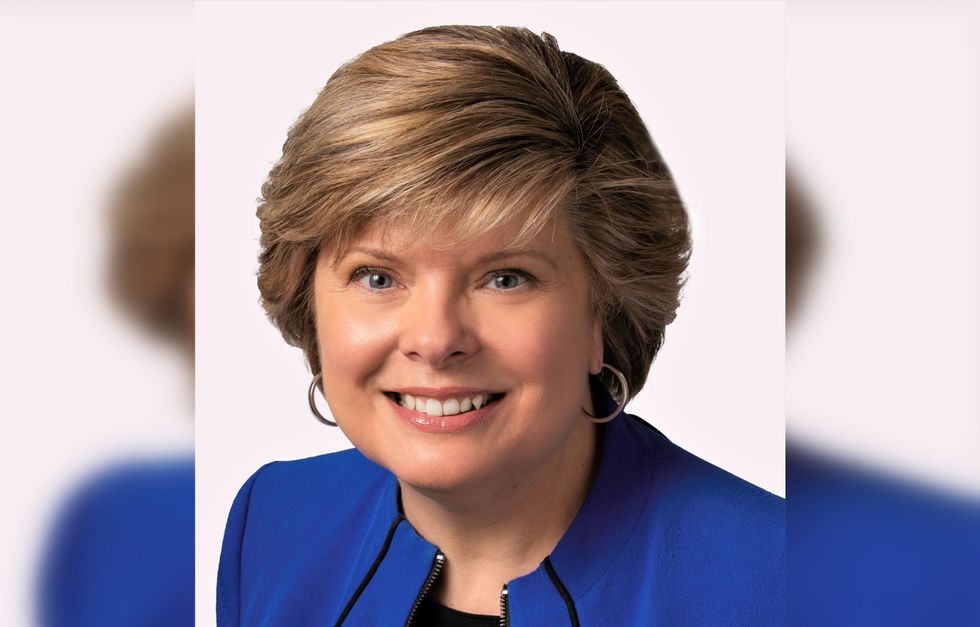 In her guest column, Kelli Newman explains how to leverage communications at any stage your company is in. Photo courtesy of Newman & Newman
Kelli Newman took actionable recommendations from investors, customers, advisers, and founders within Houston to compose a guest column with key observations and advice on leveraging communications.
"The significance of effective communication and its contribution to a company's success are points regularly stressed by conference panelists and forum speakers," she writes. "Yet for many founders it's advice that fuels frustration for how to make communications a priority with a lack of understanding of the practice." Read more.