3 Houston tech startups name new leadership members
Jun 2, 2021, 1:21 pm
These fast-growing companies have new personnel announcements to share. Photos courtesy
Three Houston startups have new hires they're excited about. From new board members to C-level execs, here's who's moving and shaking in Houston innovation.
Software company hires new product exec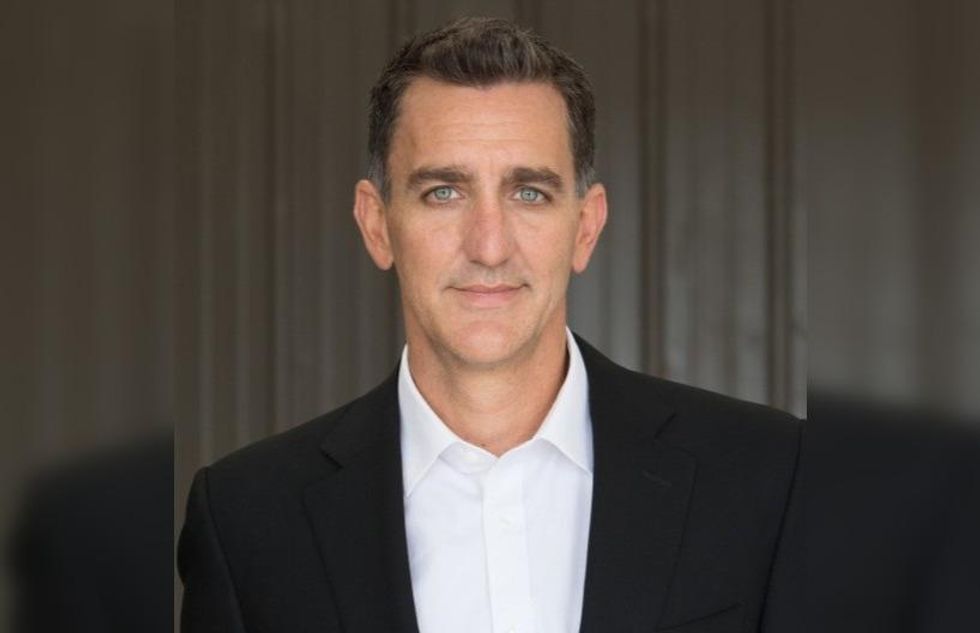 Photo courtesy of Cart.com
Cart.com, an end-to-end e-commerce services provider, announced Michael Svatek as the company's first chief product officer. Formerly, Svatek served as chief product and strategy officer at Bazaarvoice and then co-founded and served as the CEO and head of product at Rivet Works, a cloud software platform.
"Michael's deep expertise across the e-commerce technology value chain coupled with his experience in M&A, strategic alliances, and entrepreneurship are one-of-a-kind in this industry, and a testament to our growth and trajectory at Cart.com," says Omair Tariq, Cart.com co-founder and CEO, in a news release. "We are so pleased to welcome Michael, a proven leader with an innate understanding of the Cart.com mission to unify and streamline the fragmented e-commerce value chain for brands of any size."
Earlier this year, Cart.com raised a $25 million series A funding round and emerged from stealth mode.
Fast-growing e-commerce startup lawyers up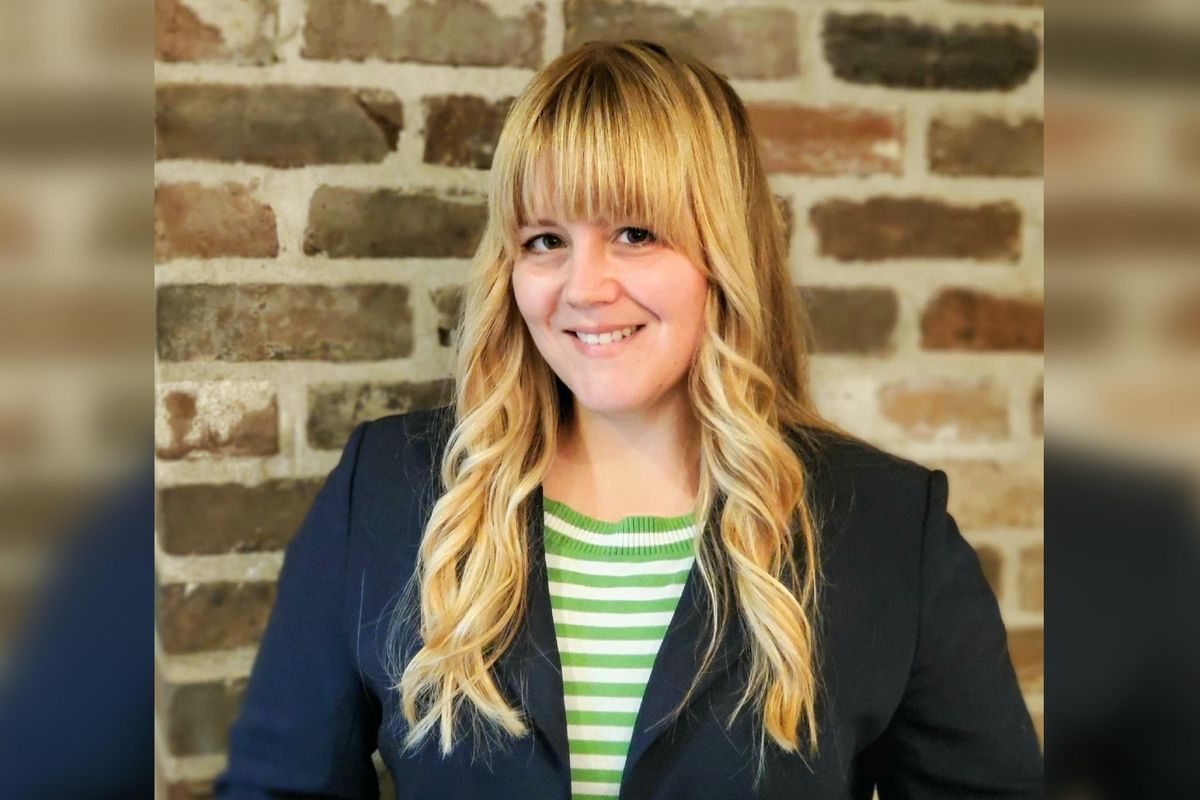 Photo courtesy of GoExpedi
Houston-based GoExpedi, another tech company disrupting e-commerce, once again expanded its executive board, naming Julie Gremillion as general counsel. She has more than 10 years of experience in working with energy companies, and will lead the company's legal strategy, managing compliance and risk throughout the organization, and more.

"We are thrilled to have found Julie, one of the most experienced, savvy and well-rounded legal counsels in the industry," says Tim Neal, GoExpedi CEO, in a news release. "Her legal background in the energy space is beyond reproach. As we enter this next critical phase of growth, Julie's combined commercial and legal expertise will provide us with a platform for long-term and sustainable success."
GoExpedi also recently fundraised a $25 million round last fall.
Recently acquired therapeutics company adds board member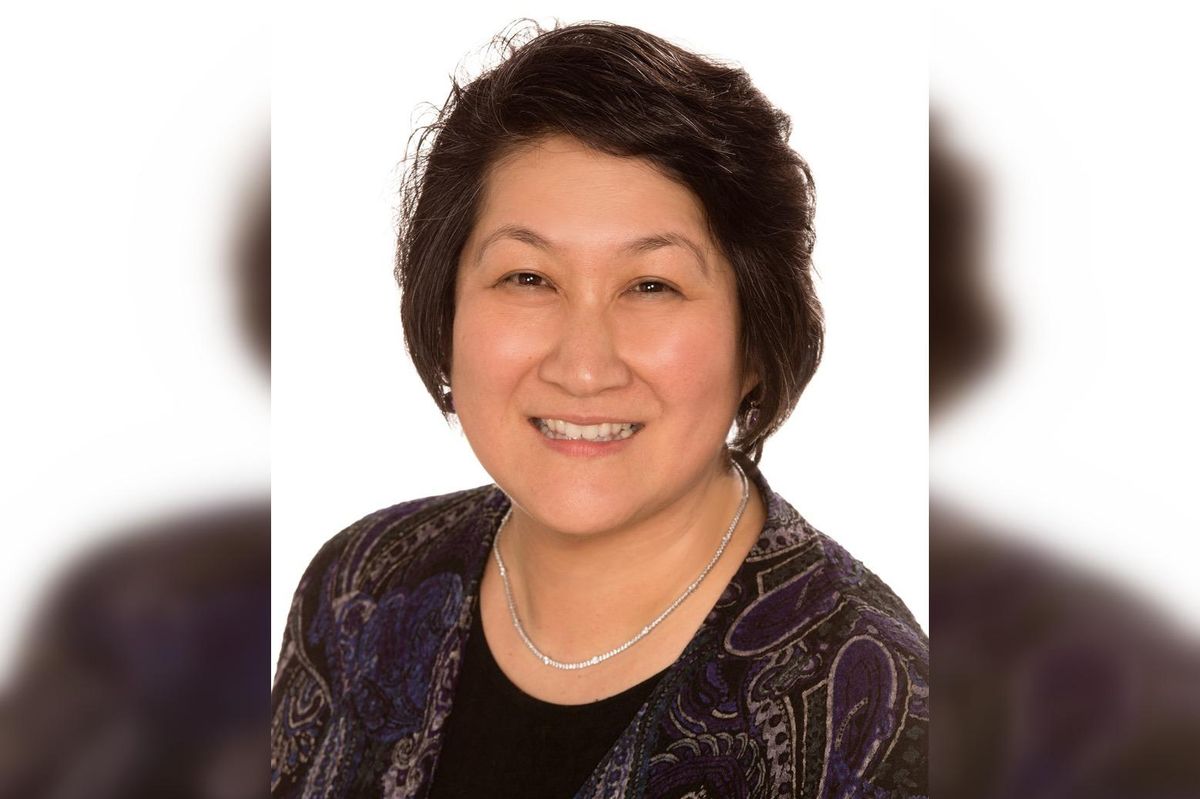 Photo via aiche.org
Clinical-stage biotechnology company, Coya Therapeutics Inc. has appointed Ann Lee., senior vice president of Cell Therapy Development and Operations at Bristol Myers Squibb, to the company's board of directors.
"Dr. Lee is one of the leading cell therapy technical development, supply chain and manufacturing executives in the biopharmaceutical industry," says Howard Berman, Coya CEO, says in a release. "At Coya, we are revolutionizing cell therapy manufacturing and supply chain management via proprietary cryopreservation to overcome prior limitations of Treg cell therapies. Dr. Lee's expertise will be instrumental as we advance in the clinic and build out manufacturing partnerships."
The company, which focuses on creating therapeutics for neurodegenerative and autoimmune diseases, announced earlier this year that it has completed a merger with Nicoya Health Inc. and raised $10 million in its series A.