3 Houston innovators to know this week
Mar 6, 2023, 8:46 am
This week's roundup of Houston innovators includes Gautam Phanse of Chevron Technology Ventures, Dede Raad of Dress Up Buttercup, and Benjamin Foster of Nurseify. Photos courtesy
Editor's note: In this week's roundup of Houston innovators to know, I'm introducing you to three local innovators across industries — from climatetech to health care — recently making headlines in Houston innovation.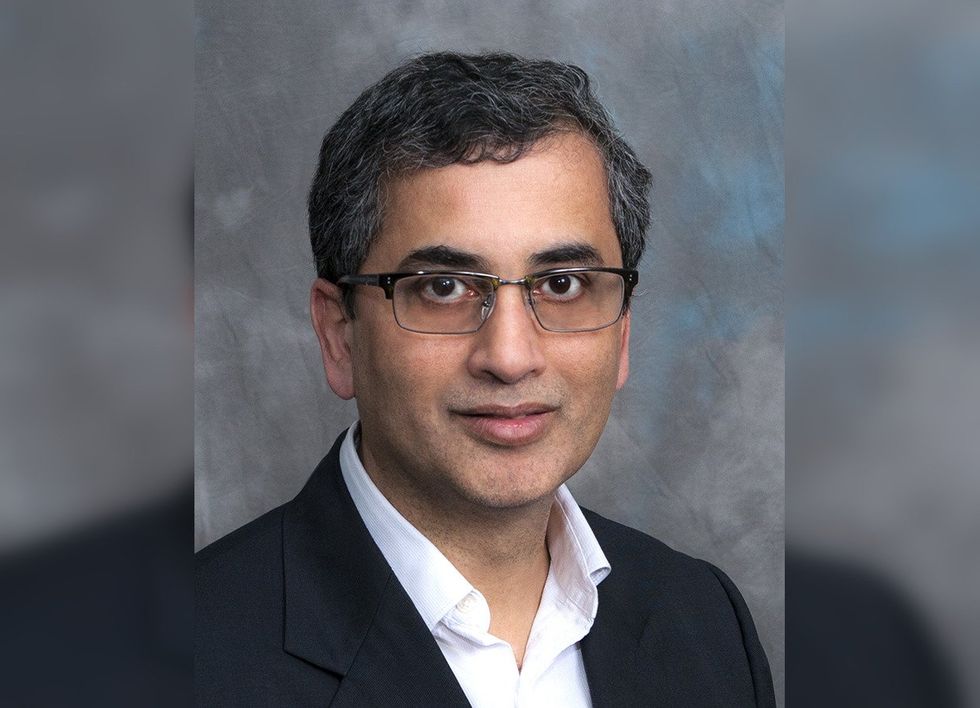 Gautam Phanse of Chevron Technology Ventures answers questions about this unique program. Photo courtesy
Houston-based Chevron Technology Ventures has applications open for its second Chevron Studio cohort that matches entrepreneurs with promising technologies coming out of universities and labs. The overall goal of the studio — a collaboration between Chevron and the National Renewable Energy Laboratory, or NREL — is to scale up and commercialize early-stage technologies that have the potential to impact the future of energy.
"The goal of Chevron Studio is to scale up and commercialize technology developed in the Universities and National Labs. We curate the intellectual property developed at universities and national labs and provide a platform to match entrepreneurs with the IP," says Gautam Phanse, the strategic relationship manager for Chevron Technology Ventures. "The program provides seed funding and a pathway through incubation, pilot and field trials to scale up the technologies. The uniqueness of this program is its target and the breadth of its scope — all the way from incubation to field trials."
Phanse joins InnovationMap for a Q&A to explain more about the opportunity. Read more.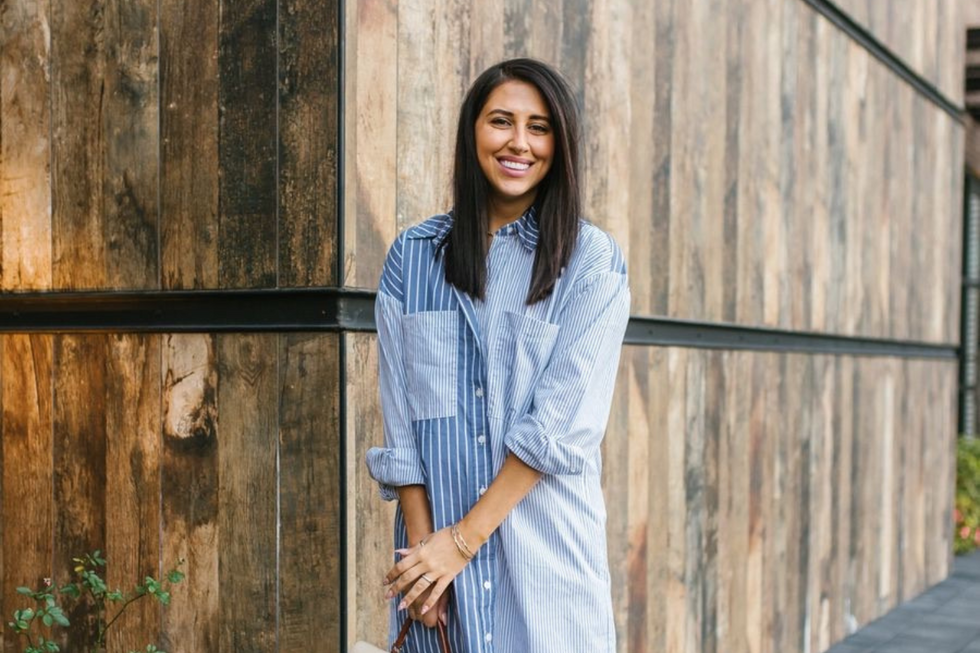 Dede Raad of Dress Up Buttercup created a unique pitch series — completely fueled by her social media community — that gave a spotlight to eight businesses. Photo via dressupbuttercup.com
After growing her audience to over a million followers on Instagram, Houston fashion blogger Dede Raad felt the pressure to expand her business — but she didn't feel inspired by any particular line of business to grow into.
"In the blogging world, which I've been doing for about seven years, everyone's next step is to start a brand and to start something of their own," Raad, founder of Dress Up Buttercup, tells InnovationMap. "I just don't have anything in my heart that I was really passionate about. I know once you start something, you have to give it your all."
But what Raad realized — after a year of thinking about her next move and a chance viewing of Shark Tank — was that tons of business founders were passionate about their own brands, and there was an opportunity for Raad use her community to support them instead of coming up with something of her own. She launched "Build Up Buttercup," an initiative that featured small business pitches for a select group of investors. Read more.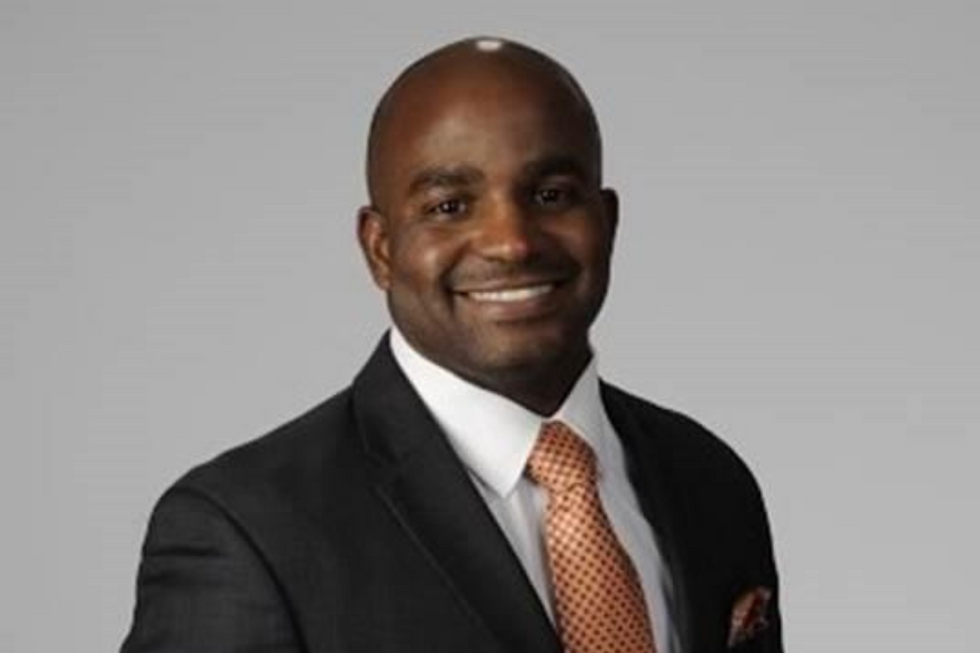 In honor of Black History Month, Houstonian Benjamin Foster shares some of his lessons learned about navigating the business world as a Black founder. Photo courtesy
Last month was a time to reflect on Black history — as well as to look forward to the future of Black Americans. Benjamin Foster, a Houston entrepreneur, wrote a guest column about his experience as a Black founder.
"No matter how smart or hard working you are, it is impossible for a nonprofit owner, entrepreneur, or business owner to know everything about running and managing a business," he writes. "For me, I understood the health care industry and business management side, but I acknowledged that as a founder, it was okay to not know it all and to need the support of a village to get traction to keep moving forward." Read more.