3 Houston innovators to know this week
Jul 5, 2021, 1:13 pm
This week's roundup of Houston innovators includes Dan Purvis of Velentium, Tony Sanchez of OneNexus Environmental, and Kevin Doffing of Energy Capital of the Future. Courtesy photos
---
Editor's note: In this week's roundup of Houston innovators to know, I'm introducing you to three local innovators across industries — from medical device development to fintech — recently making headlines in Houston innovation.
Dan Purvis, CEO and founder Velentium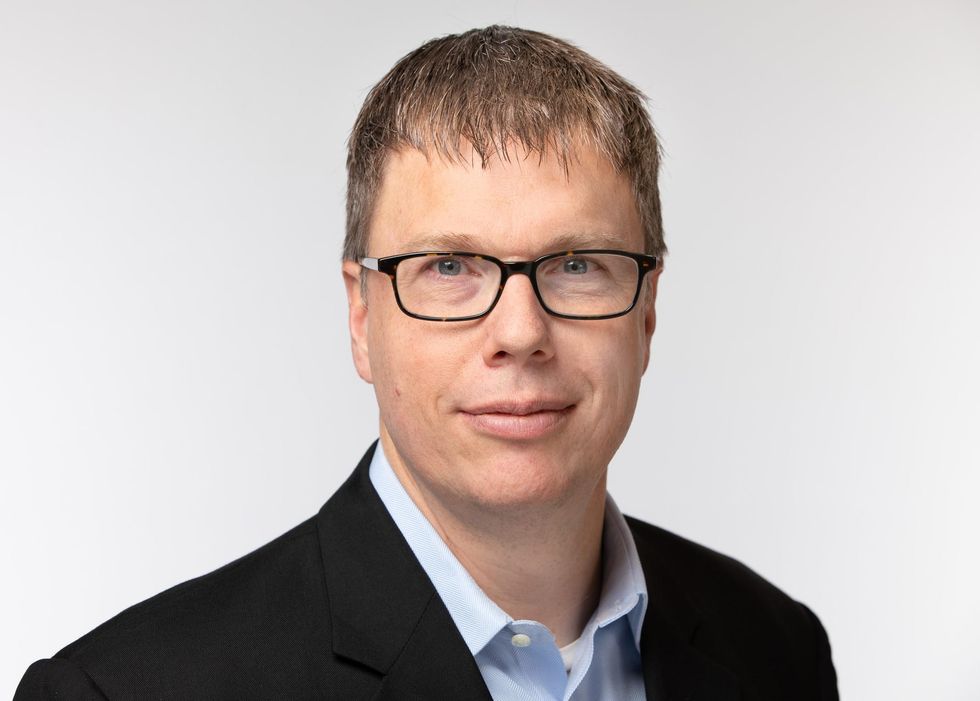 Dan Purvis joined the Houston Innovators Podcast to share how he is leading his growing company with culture in mind. Photo courtesy of Velentium
Technology is constantly evolving, and it affects every industry's ability to innovate new solutions. For Dan Purvis, he wanted to support innovators within medical device innovation amidst this revolving door of new technologies. So, that's what he did when he founded Velentium almost a decade ago.
"Our dream from day one was to create a one-stop shop here in Houston where new startups with IP can come to us and know that start to finish they would have their commercial device ready for approval with the FDA and that we were going to handle everything," Purvis explains on the most recent episode of the Houston Innovators Podcast.
On the podcast, Purvis explains how he's set up his company with a culture-forward focus to keep up with the industry. Click here to read more and stream the episode.
Tony Sanchez, founder of OneNexus Environmental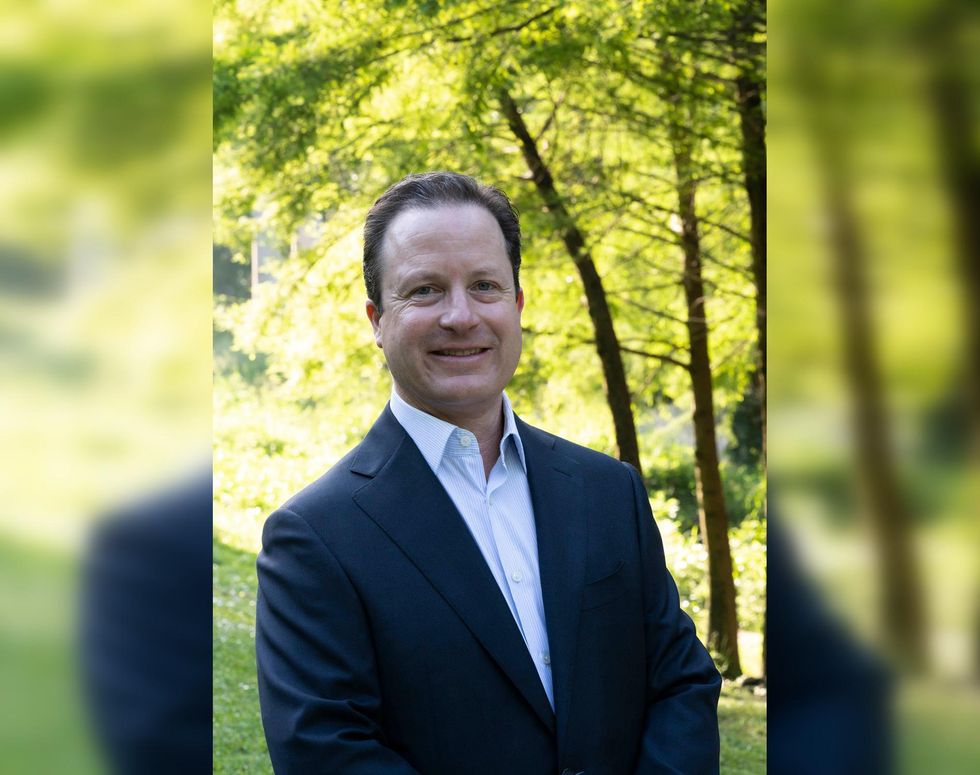 This new Houston startup is tackling the increasingly dangerous problem of methane-emitting inactive oil and gas wells. Photo courtesy of OneNexus
Tony Sanchez, a veteran of the energy business, has launched OneNexus Environmental, a new fintech company that aims to help oil and gas exploration and production operators decommission orphaned wells and cut down on greenhouse gas emissions. It's "the equivalent of a universal life insurance policy for their oil & gas wells," according to a statement.
Through OneNexus's model, operators will be able to transfer the title of their wells over to OneNexus, thus absolving all Asset Retirement Obligations (AROs) related to decommissioning inactive wells that are known to release dangerous levels of methane. OneNexus will then assume the financial and operation obligations around properly plugging the wells in a safe, reliable, and cost-effective manner.
"The drastic decline in energy demand that arose from the pandemic forced many operators to walk away from their wells," Sanchez said in a statement. "When orphaned wells started multiplying around the world overnight, what was previously the so-called elephant in the oilfield could no longer be ignored."
Kevin Doffing, president of Energy Capital of the Future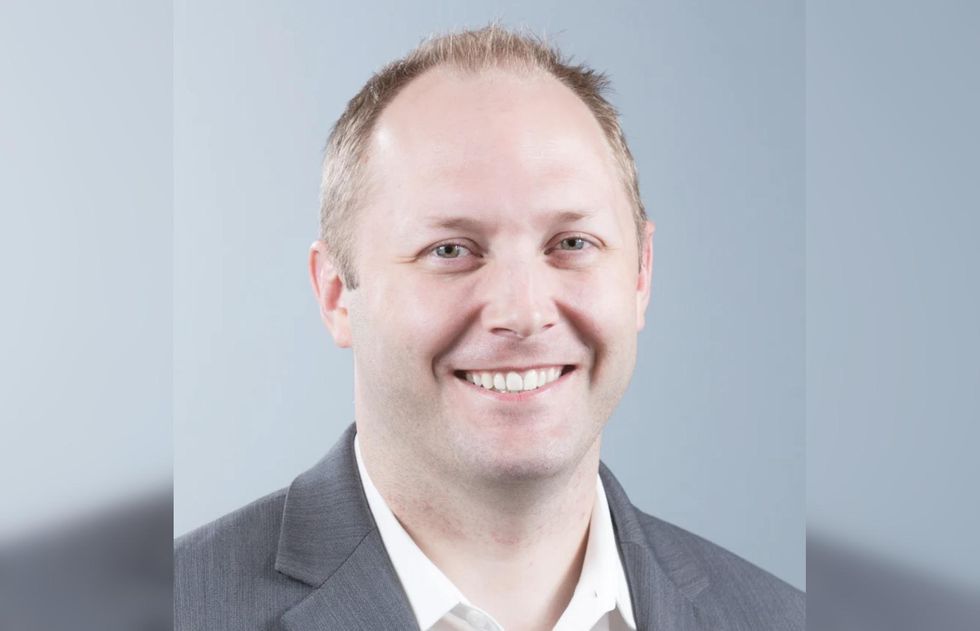 Houston has the the second largest veteran community in America — and the energy industry is vets' top employer. Photo courtesy
Kevin Doffing is passionate about getting the word out about Houston's large population of veterans — and the impact they are making on the city's economy.
"Many people living in Houston don't realize that the veteran community is taking an increasing leadership role in the energy transition," writes Doffing in a guest column for InnovationMap. "The greater Houston area is the second largest veteran community in America with over 5,500 new veterans and their families coming to Houston annually. We are the fastest growing city in America for veterans as well." Click here to read more.