3 Houston innovators to know this week
Jun 21, 2021, 8:03 am
This week's roundup of Houston innovators includes Kristen Phillips of Golden Section Studios, David Aaronson of REVS, and Carolyn Rodz of Hello Alice. Courtesy photos
Editor's note: In this week's roundup of Houston innovators to know, I'm introducing you to three local innovators across industries — from startup and small business support to electric vehicles — recently making headlines in Houston innovation.
Kristen Phillips, director of Golden Sections Studios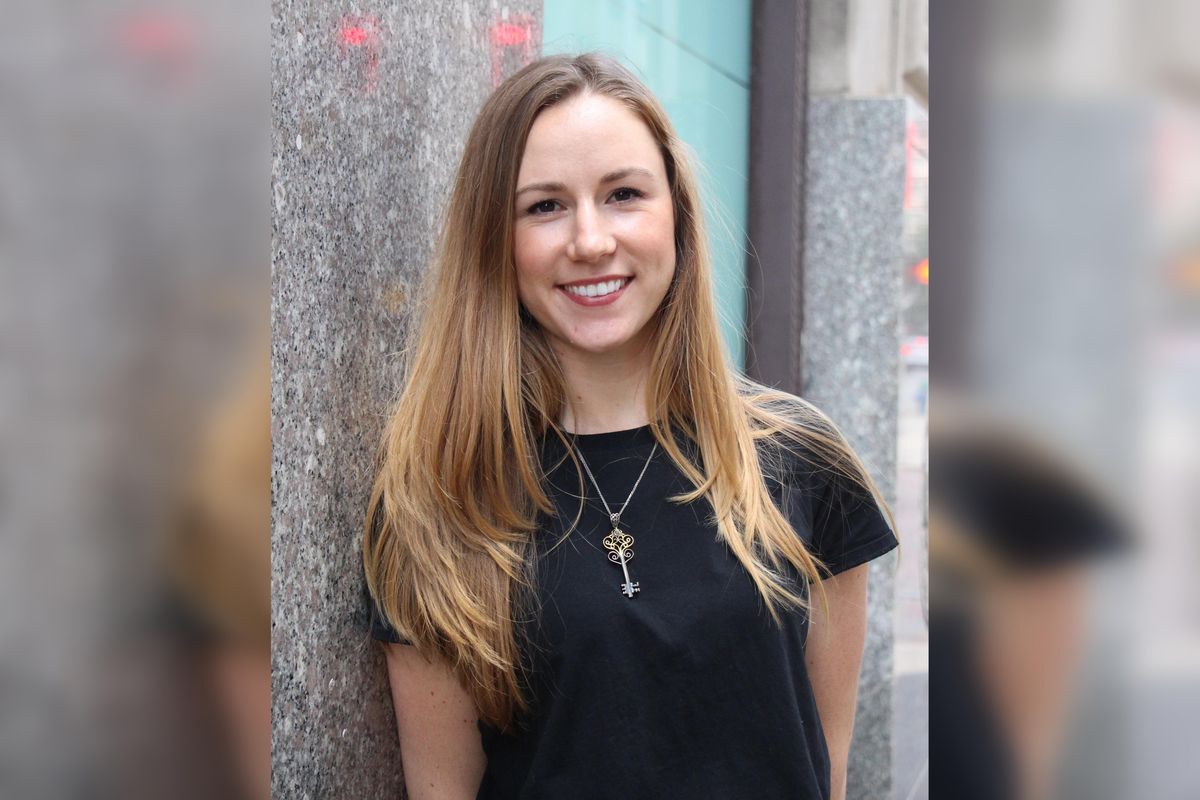 Kristen Phillips joined the Houston Innovators Podcast to discuss a new B2B volunteer platform. Photo courtesy of GSS
For years, Golden Section Technology — and its accompanying venture arm — has worked to develop SaaS technology and has created a large network of experts and mentors. Now, the group has created a venture studio to support SaaS startups with this vast network, says Kristen Phillips, director of Golden Section Studios.
Additionally, Phillips says her team has a lot of lessons learned to share with the companies they will support.

"When you're dealing with early-stage companies, a lot of it just boils down to product-market fit and making sure you're able to develop a technology that's scalable that works with your customers as you scale," Phillips says on the Houston Innovators Podcast. "It sounds simple, but it's not easily mastered." Click here to read more.
David Aaronson, CEO and co-founder of REVS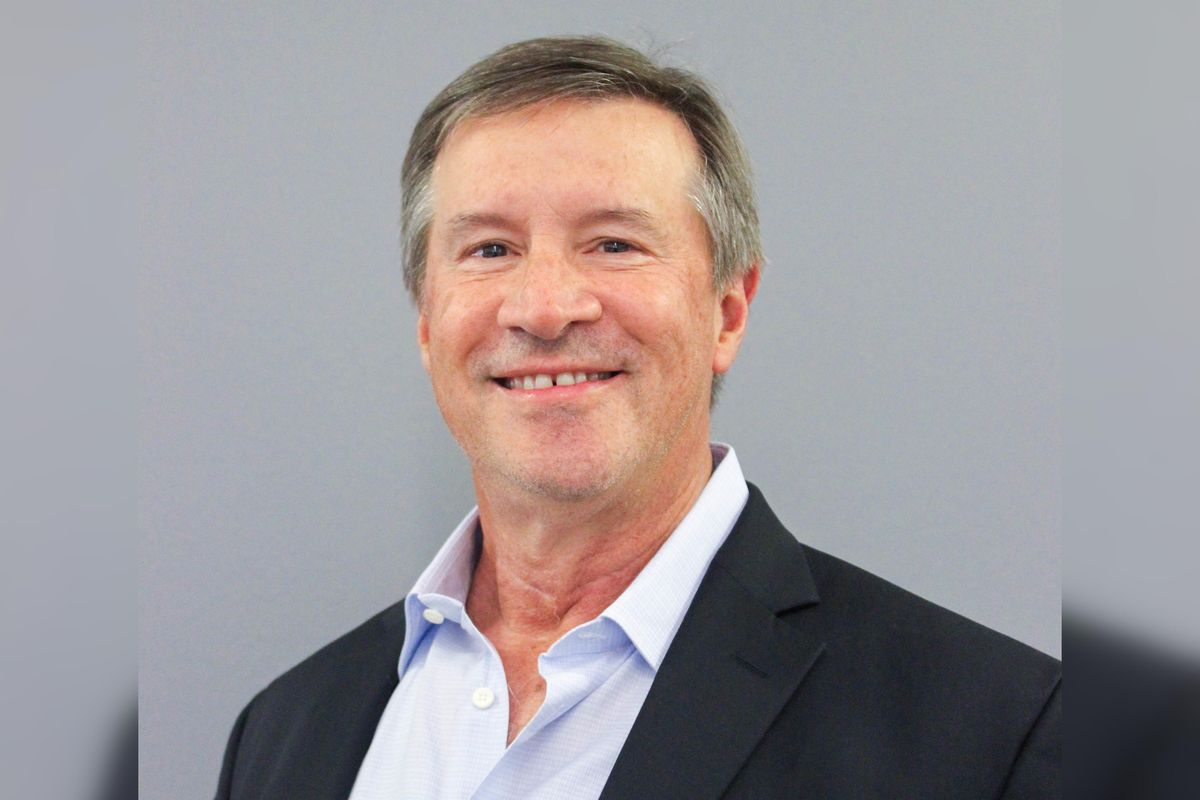 In the coming weeks, REVS plans to set up EV charging stations at properties in Texas and California. Photo courtesy of REVS
Electric Vehicles are growing in popularity, and it's time for the infrastructure to catch up. Houston-based Refuel Electric Vehicle Solutions (REVS), has plans to roll out its offering — consulting, installation, and management services for electric vehicle (EV) charging stations — to multifamily and commercial real estate properties across the U.S. Those properties include apartment complexes, office buildings, hotels, and shopping centers.
As EVs "become more prevalent, it is imperative that commercial real estate and multifamily owners and operators realize that their assets will provide the future infrastructure for charging these vehicles," CEO and Co-founder David Aaronson says.
In the coming weeks, REVS — which Aaronson co-founded with his son, Mike — plans to set up EV charging stations at properties in Texas and California. Click here to read more.
Carolyn Rodz, CEO of Hello Alice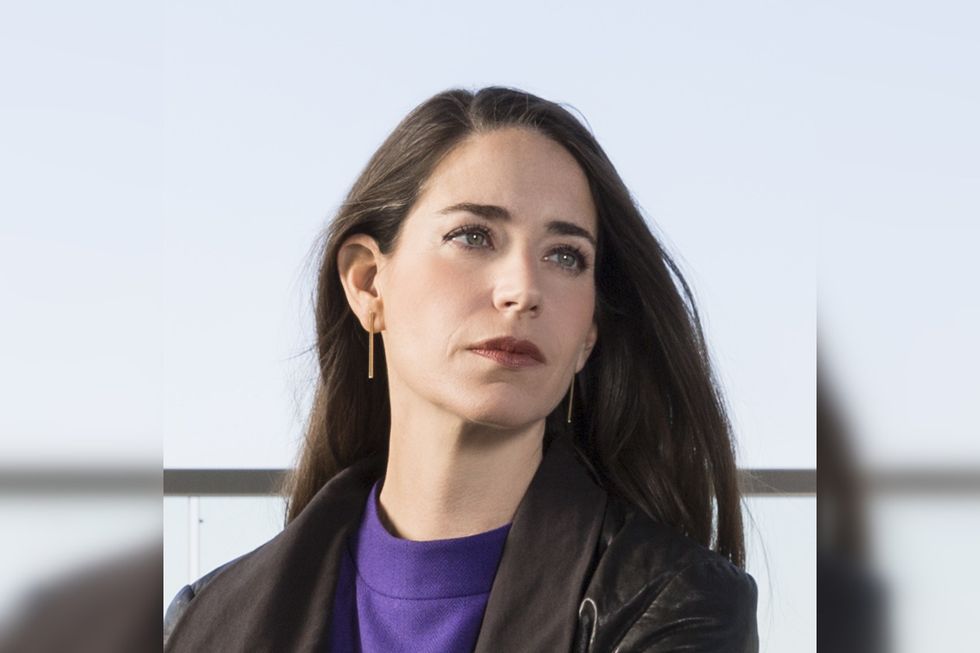 Carolyn Rodz, and her California-based co-founder Elizabeth Gore, recently raised funds to continue to grow Hello Alice, which supports startups and small businesses. Photos via helloalice.com
Machine learning-enabled small business support company Hello Alice, founded in Houston with a presence in California, has closed its $21 million series B raise. The funds come at a pivotal time for the company, which worked hard during the pandemic to support struggling business and now aims to support entrepreneurs of all backgrounds as the world re-emerges out of the COVID-19 era.
"We are thrilled to have a cap table as diverse as the business owners we serve," says Carolyn Rodz, co-founder and CEO of Hello Alice, in the release. "Our investors are leaders from the Black, Hispanic, LGBTQ+, Women, and US Veteran communities. As a Latina founder and fellow small business owner, I want to ensure that as our company grows, we are fueling future diversity in capital and breaking through ceilings for the benefit of our community."
The round, according to a press release, will be used to refine the predictive capabilities on its platform, launch a mobile application, and more. Click here to read more.