3 Houston innovators to know this week
Nov 1, 2021, 8:21 am
This week's roundup of Houston innovators includes Carolyn Rodz of Hello Alice, Kimon Angelides of FemTec Health, and Lara Cottingham of Greentown Labs. Courtesy photos
Editor's note: In this week's roundup of Houston innovators to know, I'm introducing you to three local innovators across industries — from health tech to clean energy — recently making headlines in Houston innovation.
Carolyn Rodz, CEO and founder of Hello Alice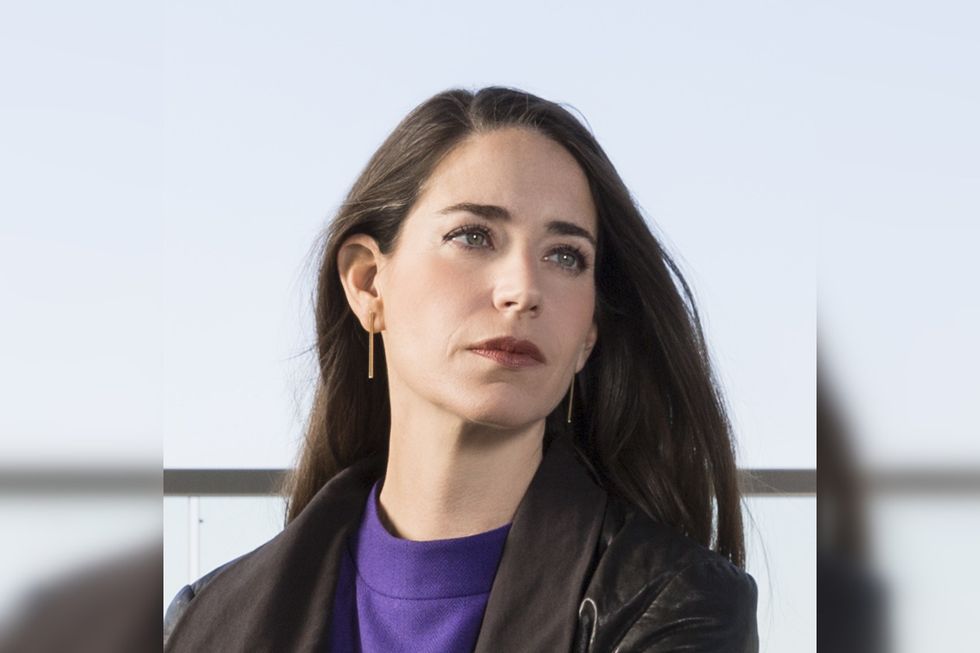 Carolyn Rodz joins the Houston Innovators Podcast this week. Photo courtesy of Hello Alice
Hello Alice exists to serve small business founders through their entrepreneurial journeys — that's why Carolyn Rodz founded the company — and SMBs needed support more than ever last year.
As challenging as the pandemic was for Hello Alice, it was validating too. Rodz says the company had a 700 percent increase in revenue and an 1,100 percent acquisition growth.
"We'd never operated in a downcycle, but what we learned through that process was that we're a really valuable resource for business owners when times are great, but we're also a really valuable resource for them when times are tough," she says on this week's episode of the Houston Innovators Podcast. Click here to read more and stream the episode.
Kimon Angelides, founder, chairman, and interim CEO of FemTec Health,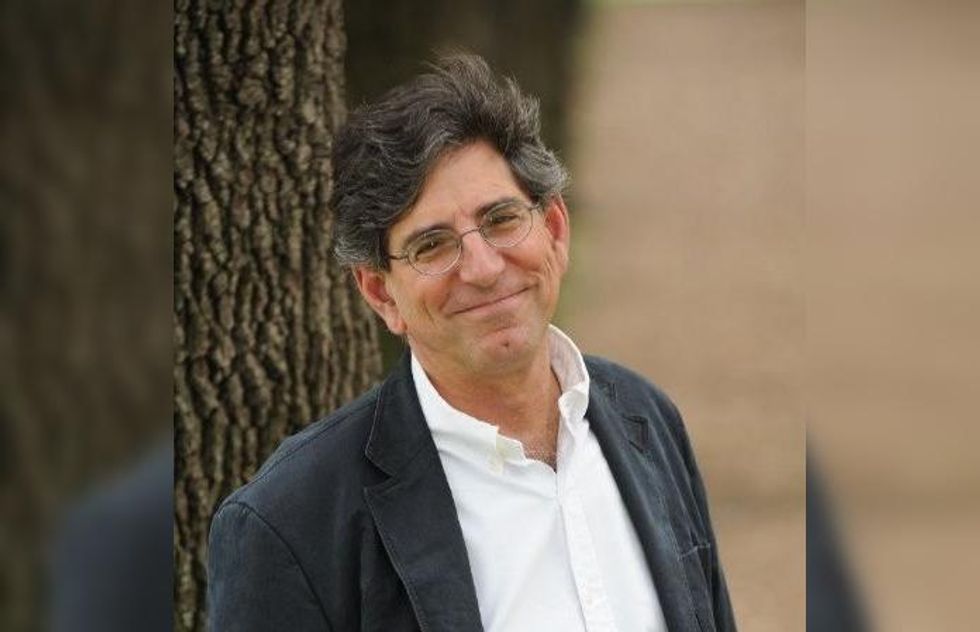 Dr. Kimon Angelides is also the founder of Houston health tech startups Livongo Health and Vivante Health. Photo via LinkedIn
Kimon Angelides, who has founded a handful of Houston health tech startups, has announced his latest venture launched FemTec Health, a tech-enabled women's health sciences and beauty company focused on transforming the total healthcare experience for women. The company is emerging from stealth mode this week with already 10 million members, two clinical trials in progress, $38 million in funding, and a team of over 150.
"Our platform can be implemented across all areas including specialty care, wellness and prevention, reproductive care, sexual wellness, mental health, chronic care, and beyond," Angelides says in the release. "It is driven by state-of-the-art genomics and digital technologies that empower women to take control of their health at every stage of their life journey, based on their individual health profiles."
FemTec Health's business and growth model is to expand via acquisitions — and the company has several under its belt already, including beauty subscription box Birchbox, universal beauty store Mira Beauty, and beauty industry social marketing platform Liquid Grids, which has over 1.5 million members, according to the release. Click here to read more.
Lara Cottingham, chief of staff for Greentown Labs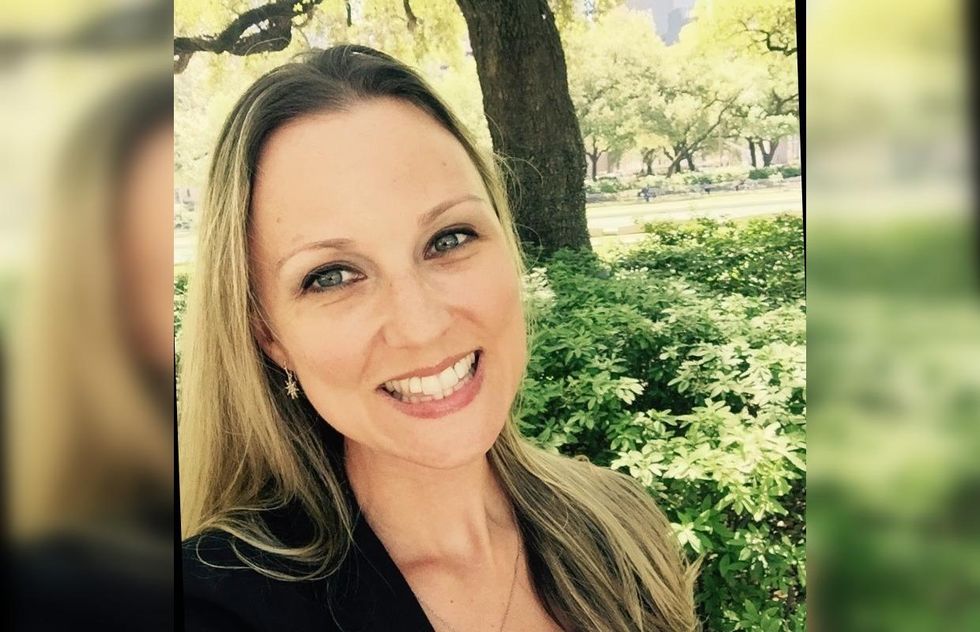 As of this week, Lara Cottingham is the chief of staff at Greentown Labs. Photo via LinkedIn
Lara Cottingham is the new chief of staff for Greentown Labs, a Boston-area company that opened in Houston earlier this year. Cottingham previously served as the city of Houston's chief sustainability officer and the chief of staff for the city's Administration and Regulatory Affairs Department for the past seven years. In her new role, Cottingham will oversee the day-to-day operations and communications for Greentown's CEO Emily Reichert, along with key stakeholder engagements and strategic initiatives for the incubator.
"In working with Mayor Turner and Climate Mayors across the U.S., I saw how important partnerships are to helping cities decarbonize," says Cottingham in the release. "There is no better partner or place for climate action at work than Greentown Labs. Greentown is 100 percent committed to attracting and nurturing the energy companies of the future and making Houston the energy transition capital of the world. I'm excited to join the team and see how climatetech can help cities reach their climate goals." Click here to read more.