Houston-based startup makes a splash with cloud technology for E&P in oil sector
Sep 9, 2020, 11:18 am
This energy tech startup is using tech to change the game within the exploration and production industry. Photo via Getty Images
A Houston area environmental and energy tech company offers a new pay-as-you-go SaaS application that uses chemistry, physics, artificial intelligence, and cloud technology to build simulation platforms for major exploration and production companies.
AquaNRG Consulting's new technology has already been used by major independent E&P companies, helping to increase energy production and optimization. With new products like aiRock™, it uses cloud-based technology to simulate the physical and chemical processes in natural and human-made porous media driven by data.
The company, founded in 2017 by Babak Shafei, a Ph.D. in Earth and Environmental Sciences, uses data chemistry-physics in a new scientific methodology that uses data-driven methods including machine learning to complement and enhance theoretical modeling on reactive transport modeling (RTM) principles.
"We have been working on the product while also thinking of new ways to provide services needed in the energy industry for a number of years," says Shafei.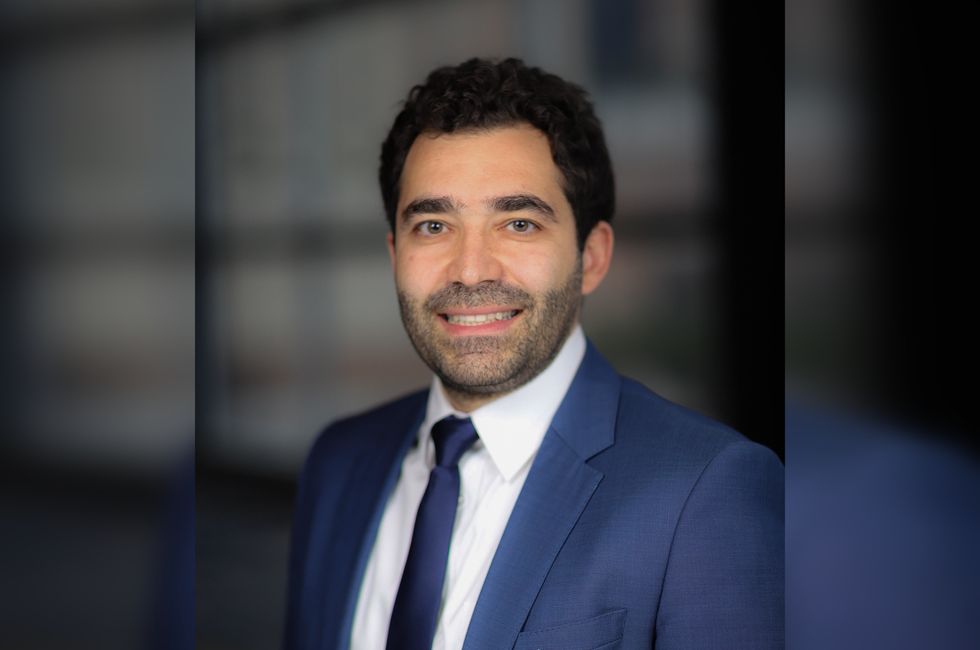 Babak Shafei founded Houston-based AquaNRG. Photo courtesy of AquaNRG
AquaNRG has been awarded three prestigious Small Business Innovation Research grants totaling $1.4 million from the US Department of Energy and National Science Foundation.

Shafei says that his team of in the research lab continues to develop and improve the set of techniques that can optimize the oil and gas industry. The technology offers a number of solutions in the geology area, including geochemistry or petrophysical calculations, or even in the environmental area for biogeochemistry and remediation calculations.
"Our technology is oriented to big data and big computing," says Shafei. "The platform is armed machine learning and artificial intelligence that uses the chemistry-physics methodology while using a cloud-based application that is very popular and essential for the energy sector."
Shafei says that during the ongoing coronavirus crisis, the digitization of the energy industry has only increased, and helped AquaNRG grow their brand. They plan to use this upward push to their advantage, by expanding their business and thinking well into the future.
"Our team of researchers is focused on our product and our offerings," says Shafei. "There's a lot of exciting things on our mind, including different verticals in terms of new hiring and new facilities, we're looking forward to rolling forward with that."