3 Houston innovators to know this week
Dec 12, 2022, 8:34 am
This week's roundup of Houston innovators includes Emma Fauss of Medical Informatics Corp., Anas Al Kassas of INOVUES, and Scott Blair of Popable. Photos courtesy
Editor's note: In this week's roundup of Houston innovators to know, I'm introducing you to three local innovators across industries — from health tech to energy efficiency — recently making headlines in Houston innovation.

Emma Fauss, CEO and co-founder of Medical Informatics Corp.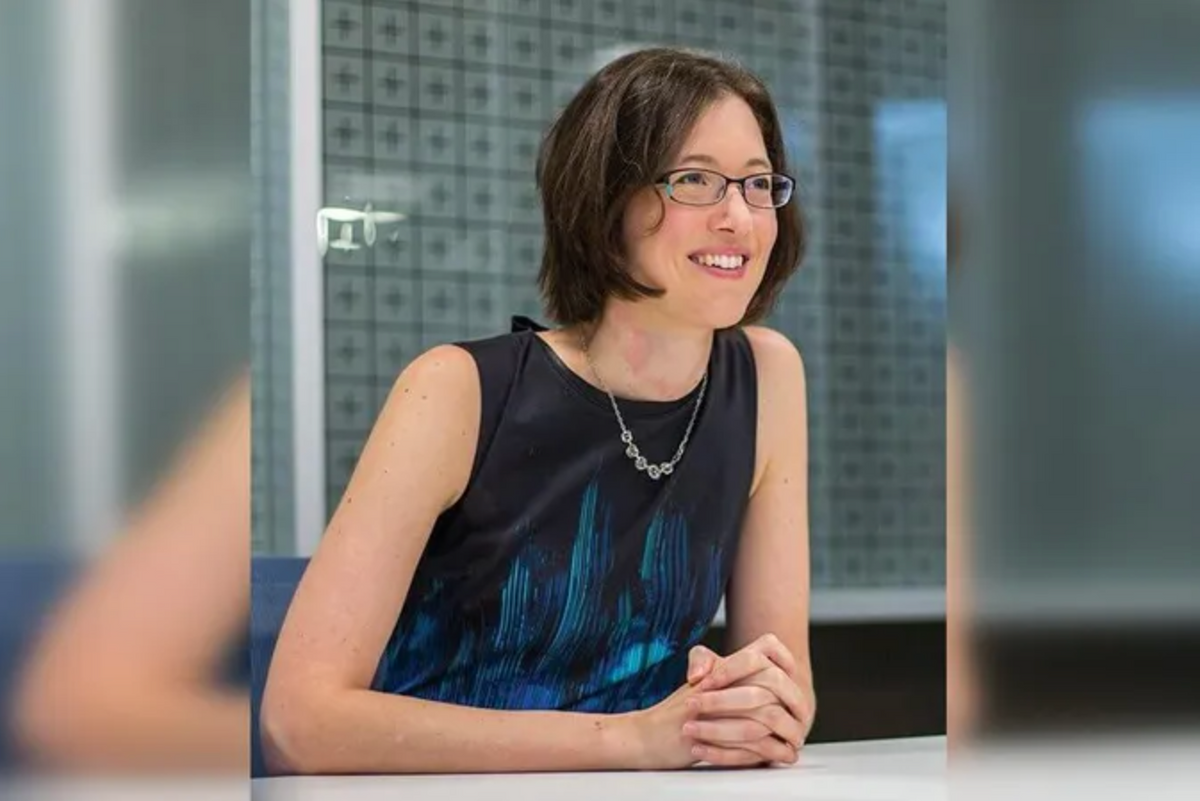 A Houston startup that created a remote monitoring and care platform has raised millions in financing. Image via michealthcare.com
Houston-based Medical Informatics Corp. closed a $17 million series B co-led by Maryland-based Catalio Capital Management and California-based Intel Capital. The financing also includes an additional $10 million in debt led by Catalio through Catalio's structured equity strategy, according to a news release.
"We are excited to have had this round co-led by Catalio and Intel Capital," says Emma Fauss, CEO and co-founder of MIC, in the release. "Catalio brings significant financial and technical resources, while Intel Capital possesses strong operational and industry experience, and we look forward to continuing to leverage both firms' expertise as we continue to scale."
MIC created an FDA-cleared virtual care platform, called Sickbay, that gives health care providers and hospitals away to remotely monitor patients in any setting with vendor-neutral real-time medical device integration, workflow automation and standardization. Click here to read more.
Anas Al Kassas, founder and CEO of INOVUES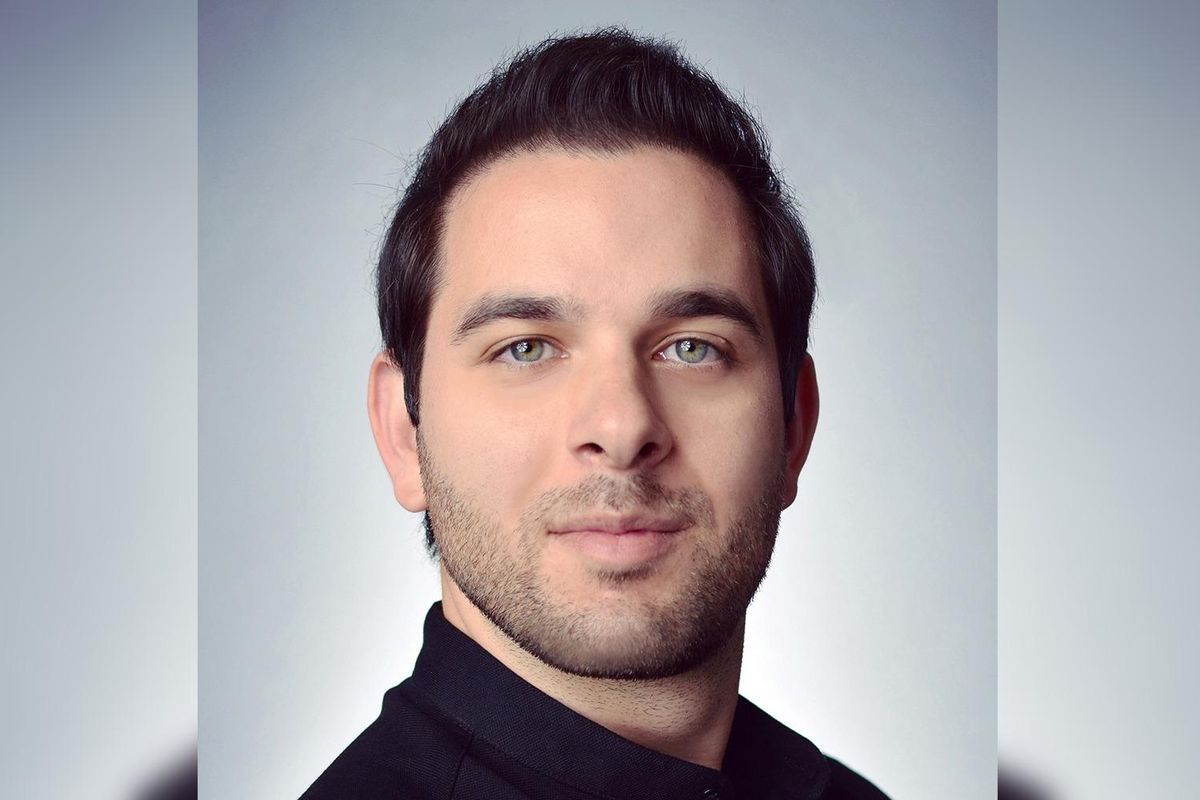 INOVUES Founder and CEO Anas Al Kassas joins the Houston Innovators Podcast to discuss how he's moving the needle on the energy transition within the construction and architectural industries. Photo courtesy of INOVUES
An architect by trade, Anas Al Kassas says he was used to solving problems in his line of work. Each project architects take on requires building designers to be innovative and creative. A few years ago, Kassas took his problem-solving background into the entrepreneurship world to scale a process that allows for retrofitting window facades for energy efficiency.
"If you look at buildings today, they are the largest energy-consuming sector — more than industrial and more than transportation," Kassas, founder and CEO of INOVUES, says on the Houston Innovators Podcast. "They account for up to 40 percent of energy consumption and carbon emissions."
To meet their climate goals, companies within the built environment are making moves to transition to electric systems. This has to be done with energy efficiency in mind, otherwise it will result in grid instability.
"Energy efficiency goes hand in hand with energy transition," he explains. Read more.
Scott Blair, CEO and co-founder of Popable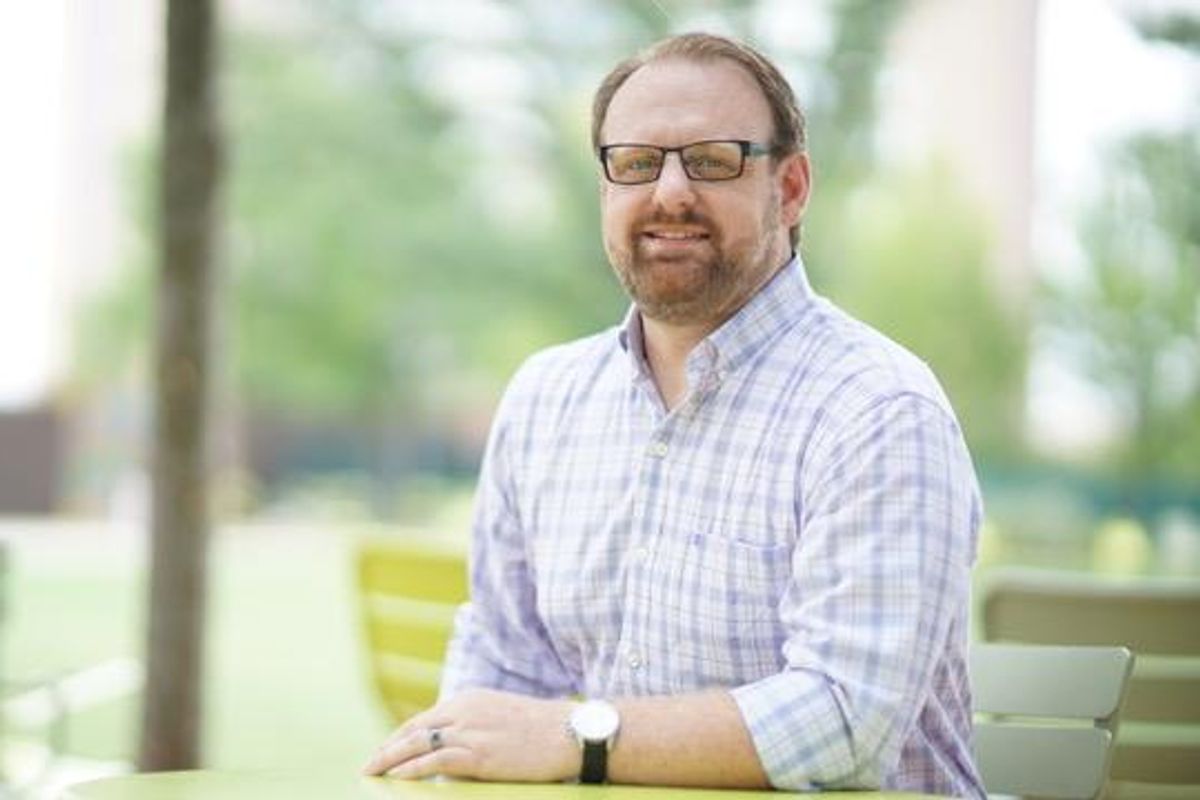 Walmart and Popable are teaming up just in time for the holiday shopping season. Image courtesy of Popable
With the holidays in full swing, and small businesses looking to gain back revenues lost during the COVID-19 pandemic, Walmart and Houston-based Popable are providing the opportunity to display and sell their products at Walmart can be highly beneficial to recoup profits, and unload new and extra products to a larger audience.
"Going into the holidays the timing is pretty good for a lot of brands looking to move some access inventory that they have loaded up from last year, but this (hopefully with Walmart) will be a year-round thing," says Popable CEO and co-founder Scott Blair. "The pop-up opportunities we've been seeing with brands doing reach outs so far, a lot of them are looking for stuff into January and February too."
Popable has assisted brands secure qualified spaces, get education and resources, and build community, and connections that are vital to helping small businesses expand their visibility in the marketplace. The platform simultaneously helps retail landlords find qualified retailers from a directory of tens of thousands of brands to fill vacancies and drive traffic to their shopping centers. Read more.