3 Houston innovators to know this week
Sep 6, 2021, 8:28 am
This week's roundup of Houston innovators includes former city council member Amanda Edwards, Gaurav Khandelwal of Velostics, and Anshumali Shrivastava of ThirdAI. Courtesy photos
Editor's note: In this week's roundup of Houston innovators to know, I'm introducing you to three local innovators across industries — from logistics tech to computer science — recently making headlines in Houston innovation.
Amanda Edwards, former Houston City Council Member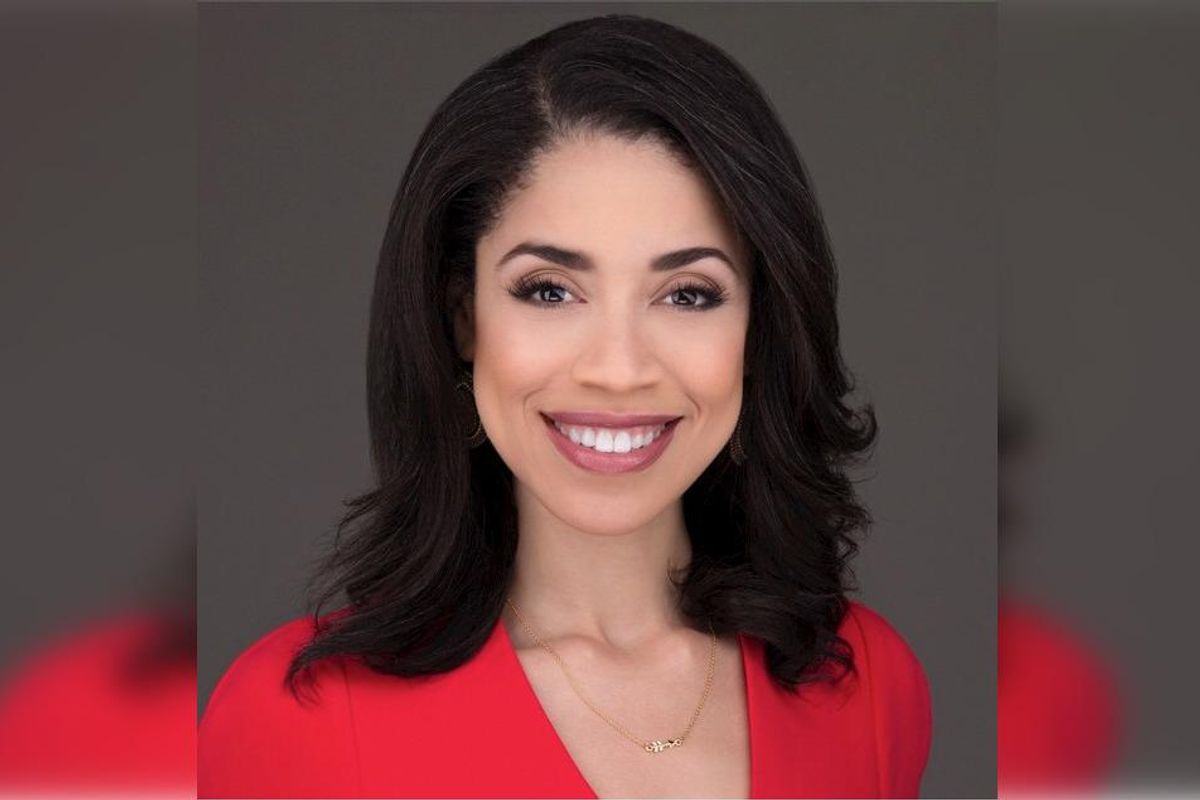 Amanda Edwards worked with local female leaders to launch BEAMW. Photo via LinkedIn
A couple years ago, Houston City Council Member Amanda K. Edwards, along with entrepreneurs Carolyn Rodz and Courtney Johnson Rose, formed a task force to provide Mayor Sylvester Turner with recommendations about increasing increase access to capital for minority- and women-owned business enterprises and assisting these business owners in scaling up their businesses. The task force created the Houston Small Business Community Report, which shed light on the disparities in access to resources for women and BIPOC-founders.
In response to this report, Edwards and a cohort of female leaders have launched the Business Ecosystem Alliance for Minorities and Women, or BEAMW, to address these disparities these businesses face when seeking capital and attempting to scale their businesses.
"It is not enough to state that Houston is the most diverse city in the country; we must be the city where the challenges that diverse communities face are solved," Edwards says in a release. Click here to read more.
Gaurav Khandelwal, CEO and founder of ChaiOne and Velostics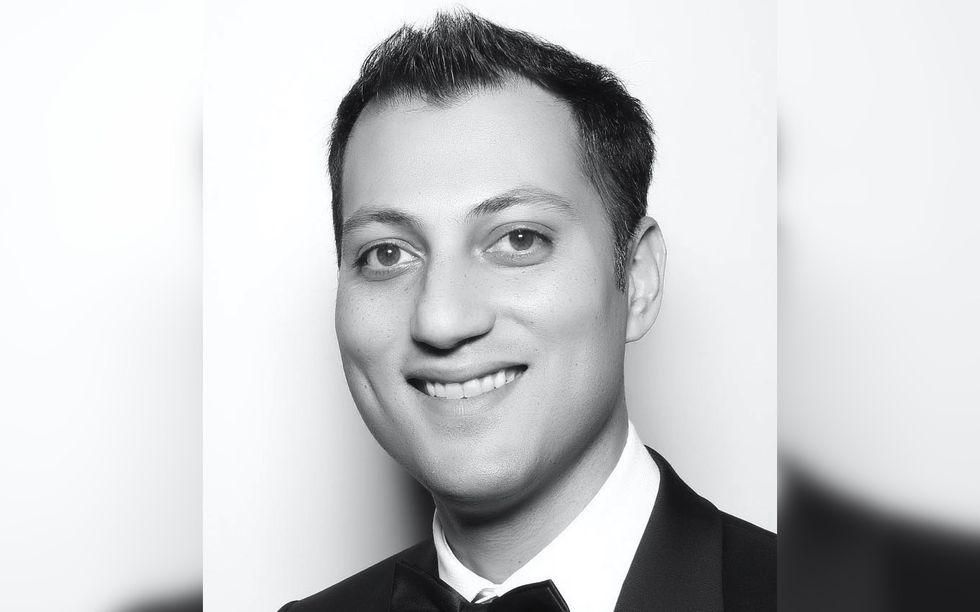 Serial entrepreneur says he sees logistics innovation as a "massive opportunity" for Houston. Photo courtesy
Gaurav Khandelwal has been an advocate for growing Houston's innovation ecosystem since he started his company ChaiOne — an industrial software provider — in 2008. Now, with his new company, Velostics, he is passionate about making Houston a hub for logistics innovation too.
"I think that there are some trends in Houston that I'm seeing as a founder, and one of them is logistics," Khandewal says on this week's episode of the Houston Innovators Podcast.
"If you look at Chicago — it's had some crazy amount of logistics unicorns that have popped up over the past few years, and they aren't slowing down," Khandewal says on the show. "Houston, I would argue, is better positioned, because we have this massive port. I think logistics is a massive opportunity for Houston." Click here to read more and listen to the episode.
Anshumali Shrivastava, CEO and co-founder of ThirdAI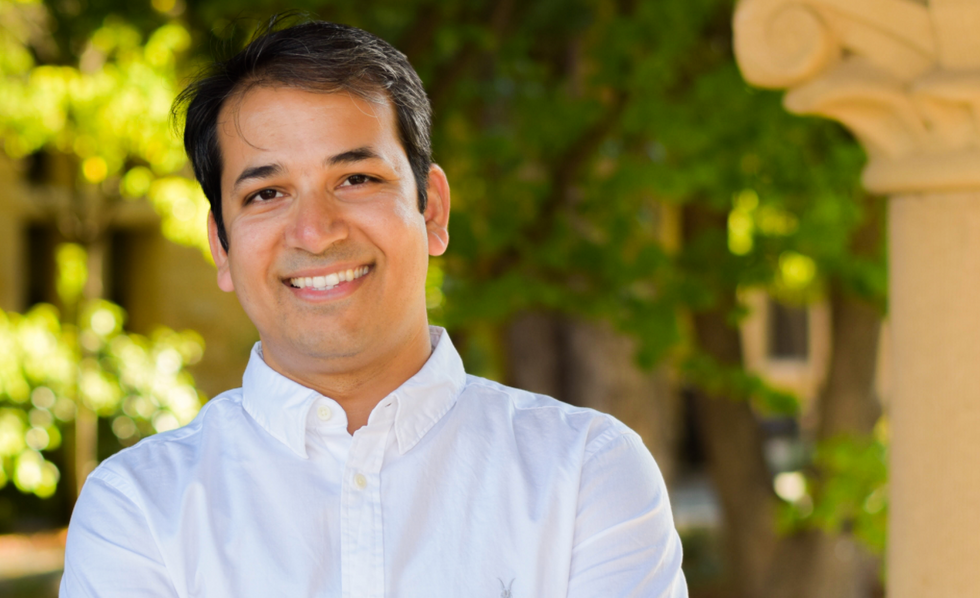 Anshumali Shrivastava is also an associate professor of computer science at Rice University. Photo via rice.edu
A seed-stage company is changing the game for data science and artificial intelligence, and the technology was developed right on the Rice University campus.
ThirdAI, founded by Anshumali Shrivastava in April, raised $6 million in a seed funding round from three California-based VCs — Neotribe Ventures and Cervin Ventures, which co-led the round with support from Firebolt Ventures.

"We are democratizing artificial intelligence through software innovations," says Shrivastava in a news release from Rice. "Our innovation would not only benefit current AI training by shifting to lower-cost CPUs, but it should also allow the 'unlocking' of AI training workloads on GPUs that were not previously feasible." Click here to read more.