3 Houston innovators to know this week
Jul 31, 2023, 8:17 am
This week's roundup of Houston innovators includes Dr. Joseph Rogers of the Texas Heart Institute, Allie Danziger of Ampersand, Jeff Carlson of RioRaiz. Photos courtesy
Editor's note: In this week's roundup of Houston innovators to know, I'm introducing you to three local innovators across industries — from SaaS to biotech — recently making headlines in Houston innovation.
Dr. Joseph Rogers, president and CEO of the Texas Heart Institute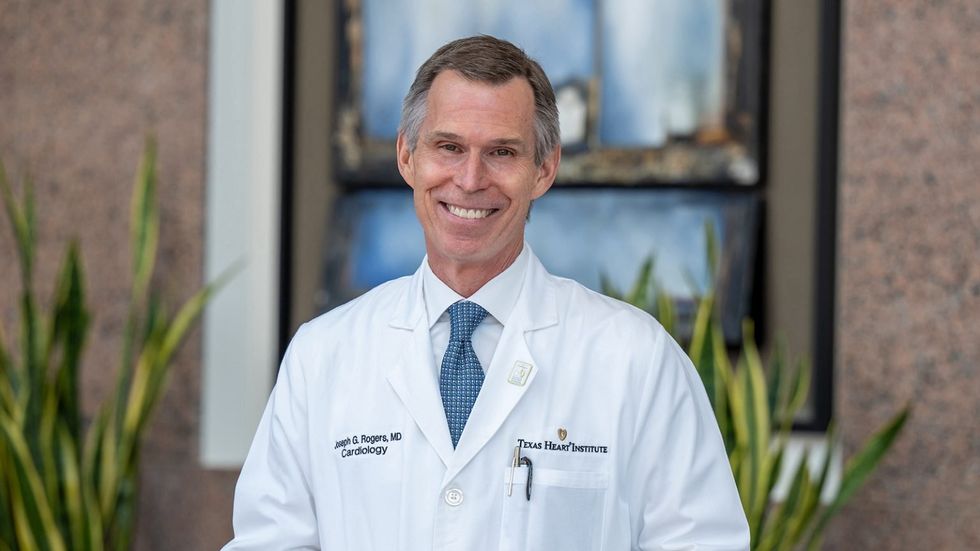 Dr. Joseph Rogers has been at the helm of the Texas Heart Institute for around two years. He shares on the Houston Innovators Podcast about the innovative past, present, and future of THI. Photo via texasheart.org
Dr. Joseph Rogers, the president and CEO of the Texas Heart Institute, is passionate about preventative health care for THI and its patients, as he shares on the Houston Innovators Podcast. What's required is a comprehensive culture shift away from just using a pill to accomplish this goal.
Rogers says health care organizations are going to need to partner with other players — nonprofits, universities, local government — in ways never been done before. And THI is dedicated to this mission.
"Houston is the place to do this," he says. "The reason I think this is such an important community to address this problem is it's the most diverse city in the United States. And I've never lived anywhere or heard of another city that I was so convinced believed they could do anything they set their minds to. It's about making the community aware of the problem and a potential solution — and then working on trying to solve it."Read more.
Allie Danziger, senior vice president and general manager of student success at Ascent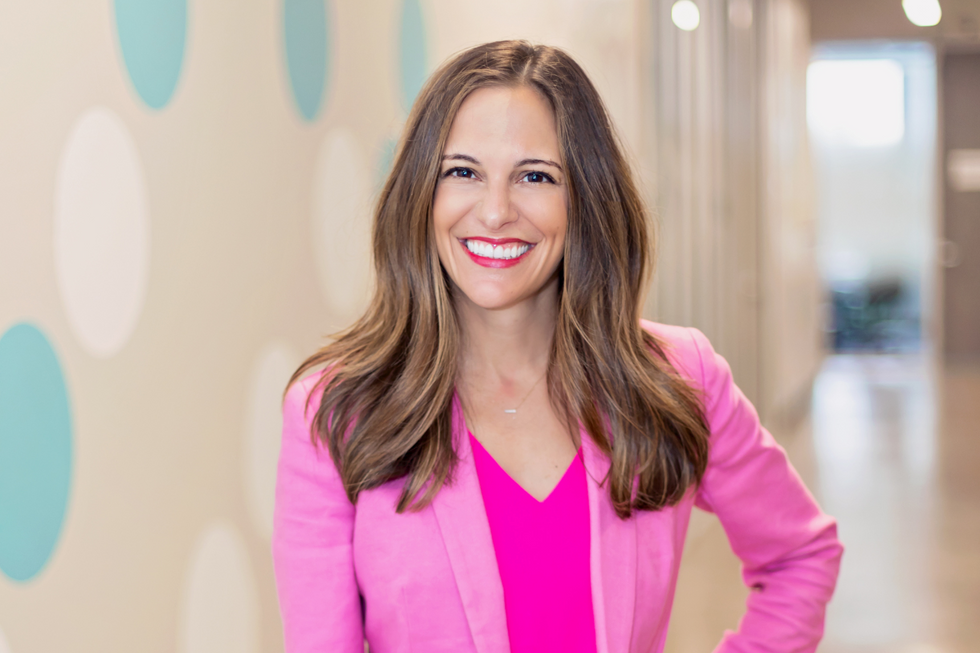 Ampersand has been acquired by a college loan and student services provider based in San Diego. Photo ampersandpro.com
San Diego, California-based Ascent, a collegiate student loan company that also provides student support services, announced it has acquired Houston-based Ampersand, a software platform that provides skills training to young professionals.
With the acquisition, Allie Danziger, co-founder and CEO of Ampersand, joins Ascent as senior vice president and general manager of student success. She will lead the company's educational program that focuses on equipping students with skills from education to employment.
"Since launching Ampersand in 2020, we've received constant praise from employers, students, and universities on the real education-to-employment skills gap we are filling," says Danziger in a news release. "I take immense pride in the fact that we've helped thousands of students enter the workforce with confidence, earn higher salaries, and get set on the right career path. I know joining the Ascent team will unlock even more opportunities for our combined companies, expanding our collective impact to millions of students and job seekers." Read more.
Jeff Carlson, president and CEO of RioRaiz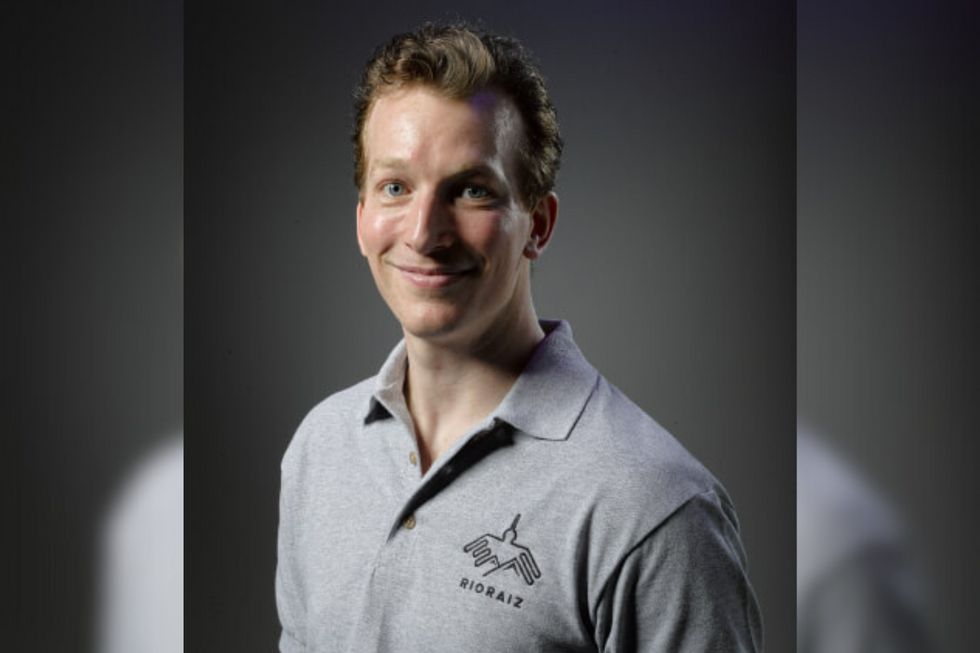 With its blend of biotechnology, conservation, and education, RioRaiz seeks to inspire a new generation of conservationists. Photo via RioRaiz.org
Not only is Houston-based nonprofit RioRaiz looking to preserve biodiversity through biotechnology, the innovative organization also wants to offer transformative learning experiences to contribute to a healthier planet.
Led by Jeff Carlson, the president and CEO, RioRaiz's mission is driven by three core pillars: conservation, scientific discovery, and education.
"We have a list of priorities that is cataloged from input from our scientific collaborators, as well as our ability to deliver on our promises to our donors and supporters," Carlson tells InnovationMap. Read more.