3 Houston innovators to know this week
May 31, 2021, 2:50 pm
This week's roundup of Houston innovators includes Andrew Bruce of Data Gumbo, Jan E. Odegard of The Ion, and David Leebron of Rice University. Courtesy photos
Editor's note: In this week's roundup of Houston innovators to know, I'm introducing you to three local innovators across industries — blockchain, education, and more — recently making headlines in Houston innovation.
Andrew Bruce, CEO of Data Gumbo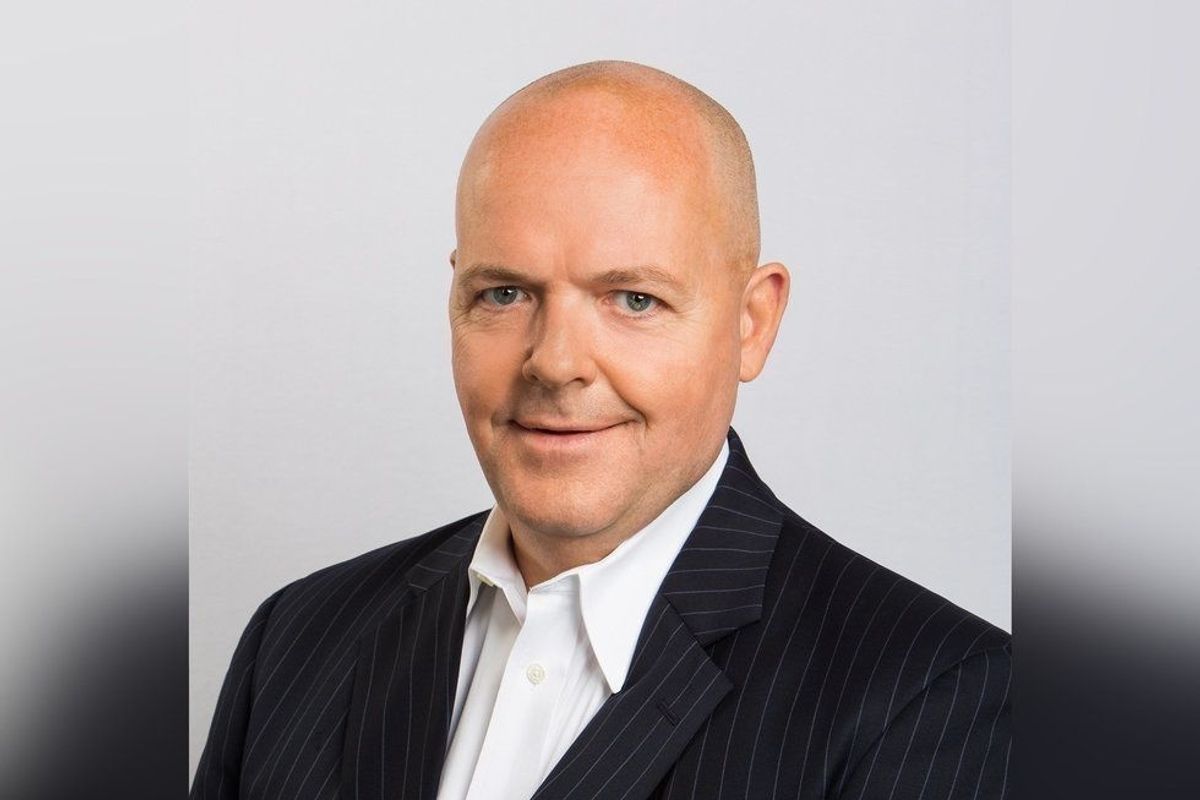 In a guest column for InnovationMap, Andrew Bruce advocates for securing your network. Photo courtesy of Data Gumbo
Securing your network is extremely important, writes Andrew Bruce in a guest column for InnovationMap. In fact, it could be the difference of success and failure for startup founders.
"Innovation isn't born in a vacuum nor is the adoption of a new technology. Often the broader path to tech disruption is through groundwork and that's a system best laid by a well-connected network," he writes.
Bruce shares his tips in the article. Click here to read more.
Jan E. Odegard, executive director of The Ion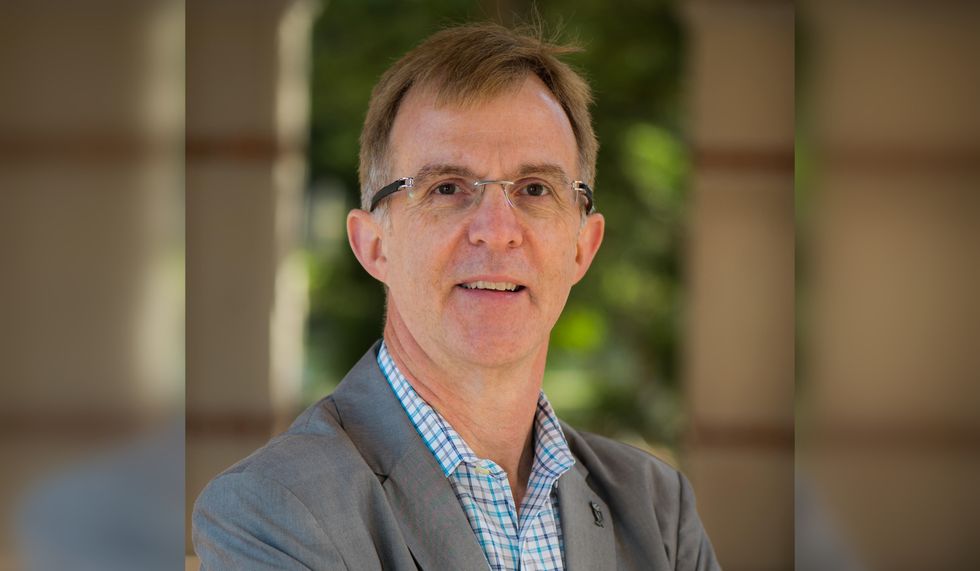 Jan E. Odegard got to drop the "interim" in his title. Photo courtesy of The Ion
Jan E. Odegard isn't a native Houstonian, but his passion for making Houston a destination city — especially when it comes to innovation — is unparalleled. And for the past year and some change, he's used that passion to drive his leadership as interim executive director of The Ion. As of this month, Odegard got to drop the temporary title ahead of the building's grand opening.
Odegard joined the Houston Innovators Podcast to discuss the title change and what has motivated him in his position from day one.
"We have been speaking for the last two years, 'let's build on Houston's DNA,'" he says, "well, we've built this building on the DNA. We are truly trying to amplify the connectivity to the history but serving it for the next 40 to 50 years." Click here to read more.
David Leebron, outgoing president at Rice University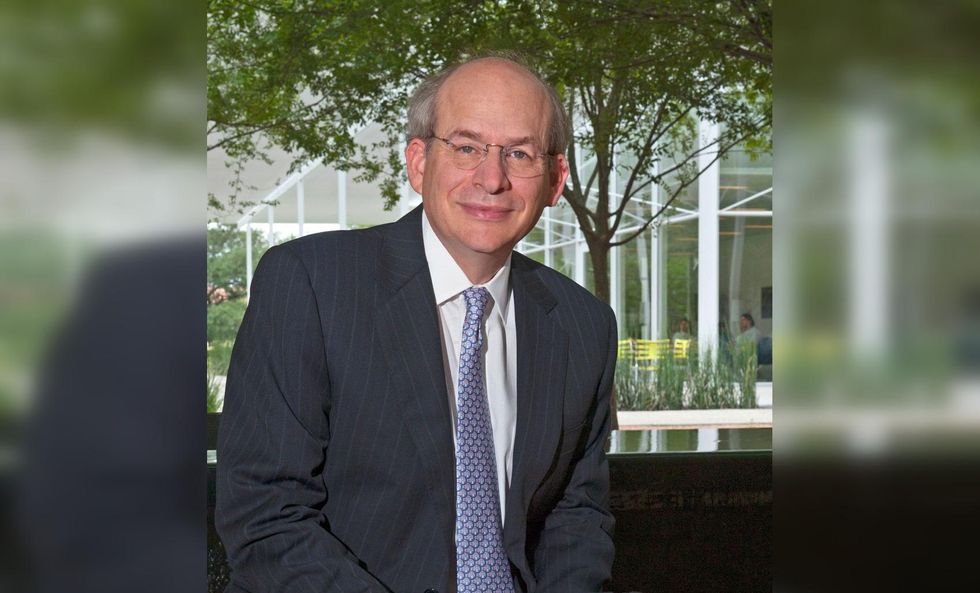 David Leebron's tenure is one of the longest in Rice history. Photo courtesy of Rice University
All good things must come to an end, and Rice University president David Leebron, that time has come after 17 years of service. He has overseen exponential growth of the school's facilities, research initiatives, and student body.
Leebron and the university announced on May 26 that he is leaving his position at the end of the next academic year. His official departure from the presidency will be effective on June 30, 2022, per a press release.
"Ping and I are so grateful for the opportunity we have had at Rice," Leebron noted in a statement. "This is a truly remarkable and dedicated community and it has been a privilege to be part of it." Click here to read more.