3 Houston innovators to know this week
Jun 3, 2019, 8:13 am
From new gigs to growing companies, these three leaders in Houston innovation have exciting things up their sleeves. Courtesy photos
The movers and shakers of Houston's innovation ecosystem have been, well, moving and shaking. From fresh partnerships to new gigs, here are three Houston innovators you need to know this week.
Harvin Moore, president at Houston Exponential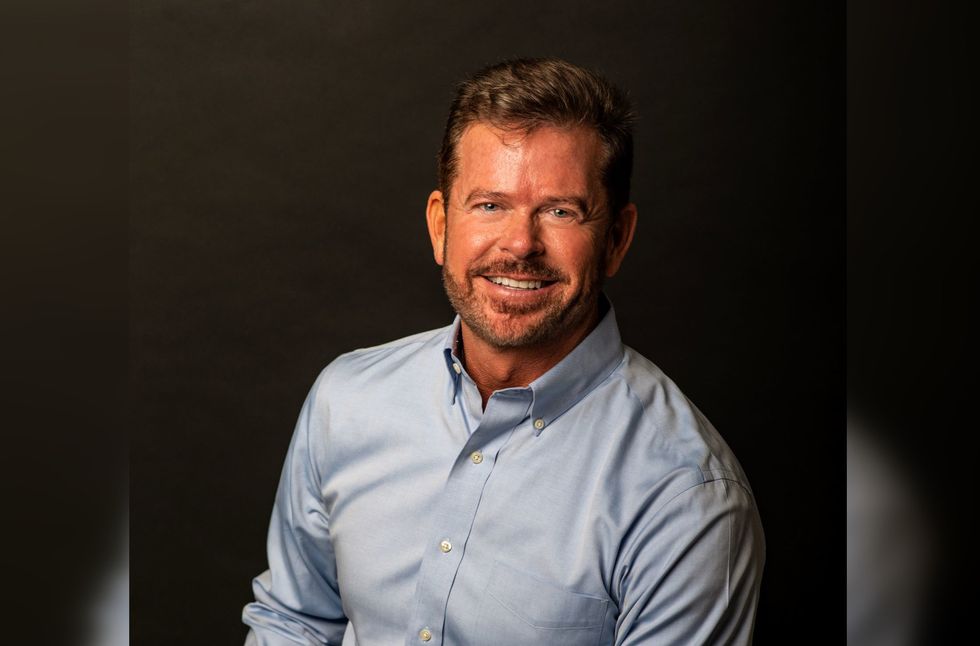 Harvin Moore, who has a 20-year career in tech and innovation, has been named as president of Houston Exponential. Courtesy of HX
There's a new leader at the helm of the city's startup and innovation nonprofit — and he has some familiarity with the innovation ecosystem. Harvin Moore was announced to be the new president of Houston Exponential. Moore, a Houston native, has a 20-year career in tech and startups in Houston. He is a principal at an early-stage investment firm, Frontera Technology Ventures, and before that served as COO for Space Services Holdings Inc. Read more about the appointment here.
Stephane Smith, co-founder and CEO of Integrated Bionics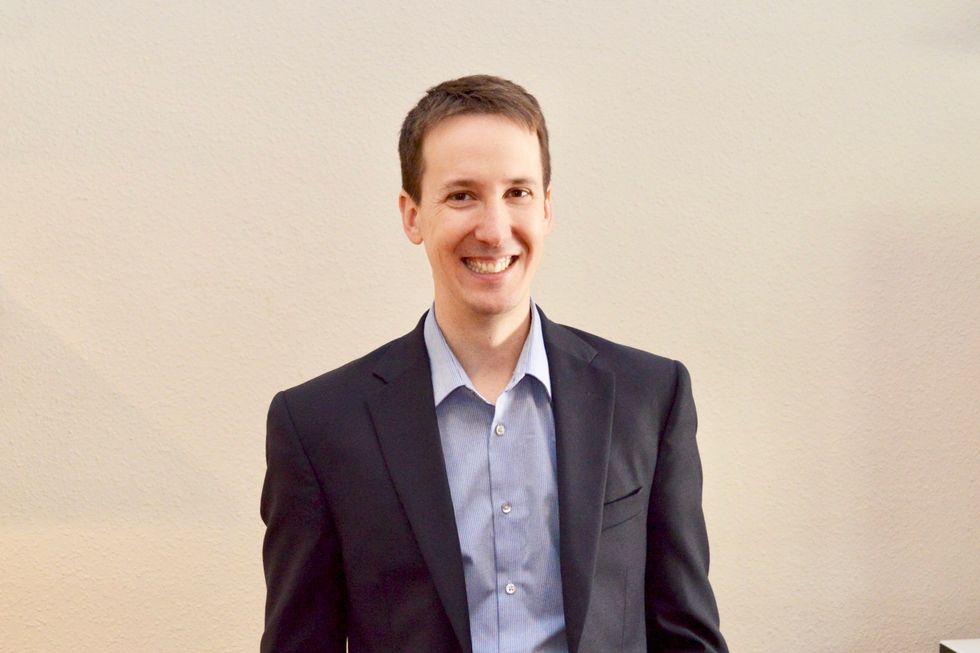 Stephane Smith wants his company, Integrated Bionics, and its sports tech sensor to be a big win for Houston. Courtesy of Integrated Bionics
It took Stephane Smith and his brother, Yves, a few tries to get a revolutionary sports device that the market actually wanted. Now that they have, their Houston-based company, Integrated Bionics, has its Titan Sensor device being used worldwide — from Zimbabwe and Israel to Brazil and Mexico. Smith spoke with InnovationMap about figuring out the Titan's technology, Houston's challenging venture capital environment, and why he hopes to be one of the city's big wins. Read the full interview here.
Chris DuPont, co-founder and CEO of Galen Data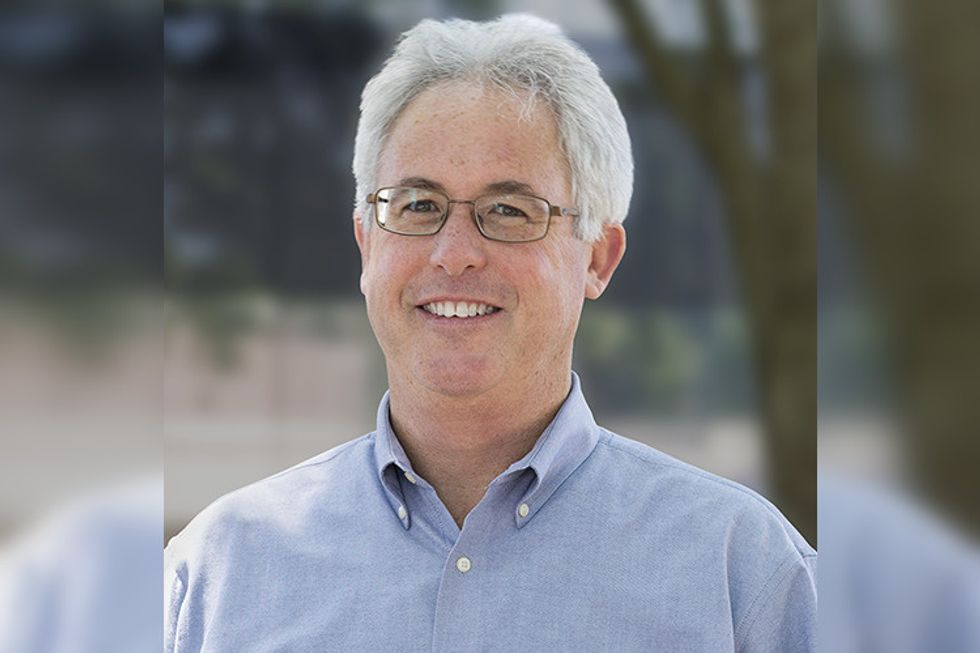 Houston-based Galen Data is growing its clientbase and just formed two new partnerships with medical device companies. Photo via galendata.com
Educated as an engineer, Chris DuPont has stepped outside his professional comfort zone to generate funding for his Houston-based startup, Galen Data Inc. and has raised two rounds of angel funding that have enabled Galen Data to develop and market its cloud-based platform for connecting medical devices to the internet, including pacemakers and glucose monitors. Now, Galen Data has two new big clients that are taking the company's technology to a new level. Read more about the partnerships here.