3 Houston innovators to know this week
May 27, 2019, 9:01 am
From health care to politics, here's who you need to know in Houston innovation this week. Courtesy photos
There's no summer slowdown in sight, as Houston's innovation world keeps turning. Texas Children's Hospital is amping up their attention to innovation — and so is the mayor. Meanwhile, a local software company just made a big hire. Here's what innovators you need to keep an eye on.
Myra Davis, senior vice president and chief information and innovation officer of Texas Children's Hospital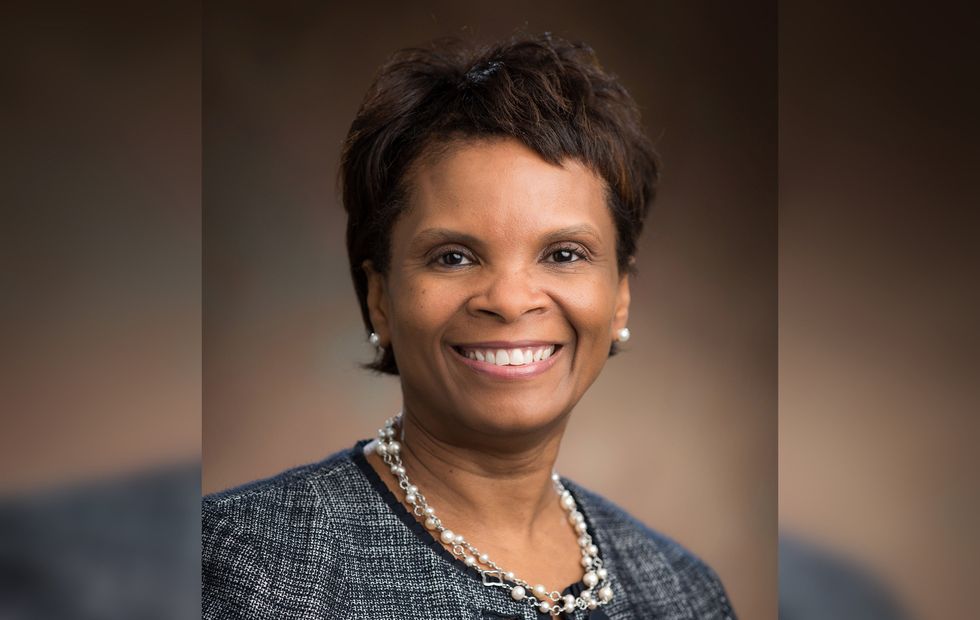 Myra Davis is responsible for Texas Children's Hospital's technology and innovation — two completely separate things, she says. Courtesy of TCH
Myra Davis wants you to realize that there's a difference between technology and innovation. As the chief information officer, she's been in charge of maintaining tech within the hospital system. However, her role has evolved to include innovation, which means thinking about what new elements TCH can bring in — or what existing elements can be improved or expanded. Read more about Davis and what TCH is up to.
Talin Bingham, CTO of Identity Automation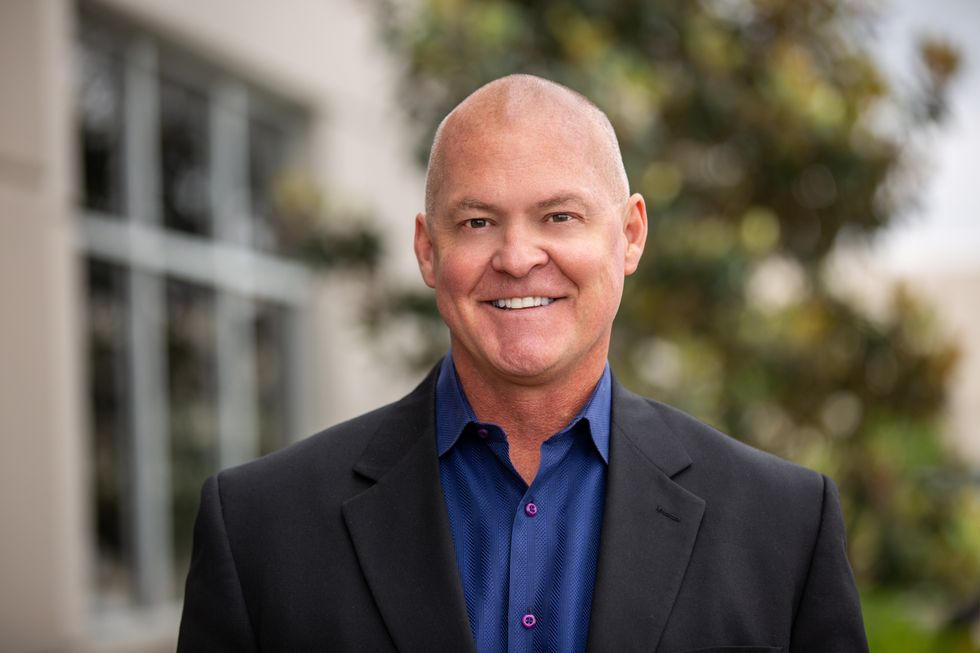 Talin Bingham has been named CTO of Houston-based Identity Automation. Courtesy of Identity Automation
The chief technology officer is a huge role when it comes to a software company's hierarchy. Houston-based Identity Automation just tasked Talin Bingham with the position. Bingham replaces co-founder Troy Moreland as CTO, and Moreland will support the company in an advisory capacity. Last summer, the company made a major acquisition and sees plenty of opportunities for growth. Read more about the new hire.
Mayor Sylvester Turner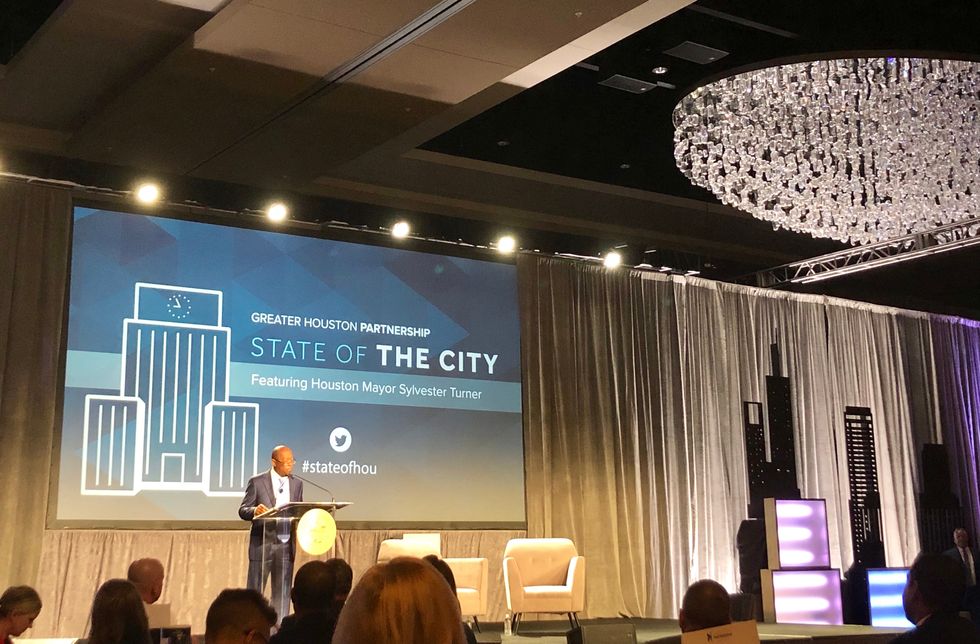 Mayor Sylvester Turner gave his State of the City address on May 20. Natalie Harms/InnovationMap
Mayor Sylvester Turner and his team are innovators themselves, constantly coming up with new ideas to enhance and connect the city. The city's latest endeavor was announced last week at the Greater Houston Partnership's State of the City luncheon. Mayor Turner's idea is to have 50 corporations sponsor 50 Houston-area parks scattered across the city for five years. Up next is finding 49 more companies, since Scott McClelland of HEB offered up his company on the spot. Read the 5 things the mayor promised in the address.