3 Houston innovators to know this week
May 20, 2019, 2:29 pm
The three Houston innovators to know this week represent new, exciting things for the innovation ecosystem. Courtesy photos
The movers and shakers within the Houston innovation ecosystem come from all kinds of industries — from private equity to supercomputing. This week's innovators to know reflect that industry diversity and are bringing something new to the table.
Jon Nordby, managing director of Houston's MassChallenge Texas chapter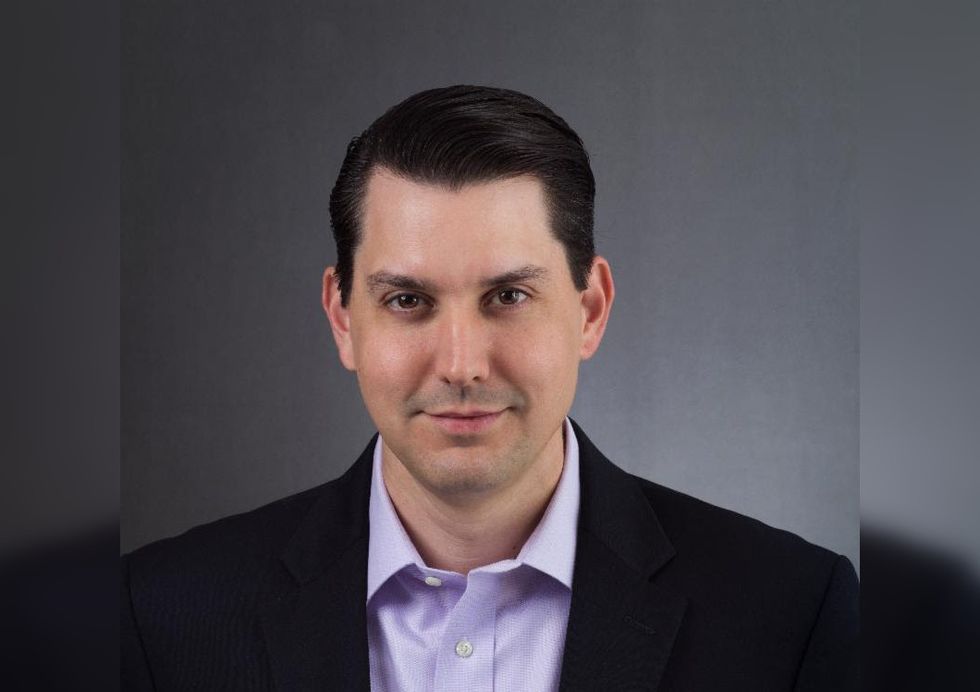 Jon Nordby, former exec at Houston Exponential, will lead the inaugural Houston MassChallenge cohort. Courtesy of MassChallenge
Jon Nordby, who recently served as Houston Exponential's director of strategy since its launch, was named as the managing director of MassChallenge Texas in Houston, a zero-equity startup accelerator.
"MassChallenge's not-for-profit, no equity model is uniquely suited to accelerate the development of Houston's innovation ecosystem and is the foundation early-stage startups need to get to the point of disruption or pivot as fast as possible," says Nordby in a release.
Before HX, Nordby served as vice president of talent and innovation at the Greater Houston Partnership, and was essential in creating the organization's Innovation Initiative. Click here to learn more about the appointment.
Matthew Lamont, managing director at DownUnder GeoSolutions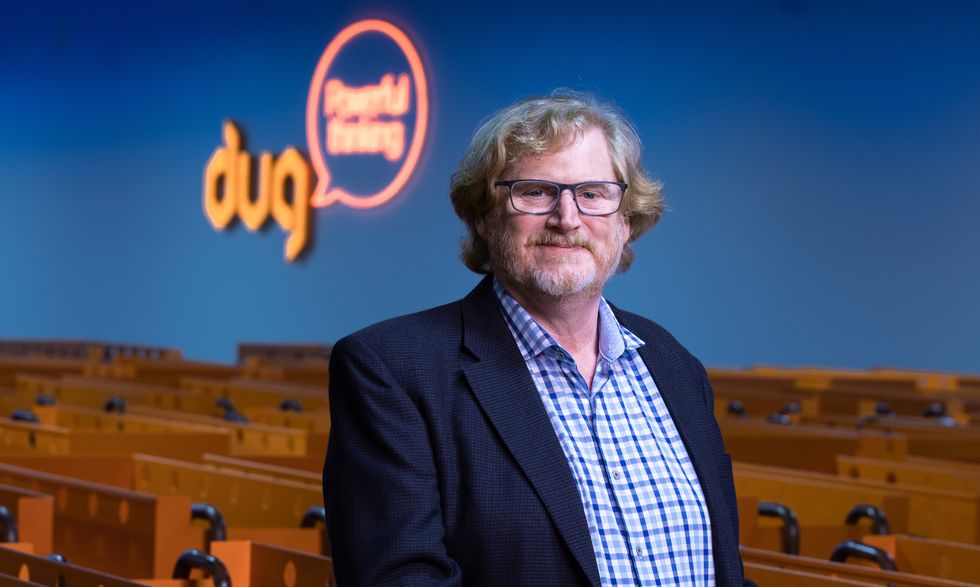 Matthew Lamont is managing director at DownUnder GeoSolutions which just opened its new, powerful data center west of Houston. Courtesy of DUG
Matthew Lamont isn't technically a Houstonian, but the managing director of Perth, Australia-based DownUnder GeoSolutions gets the honorary title for bringing one of the world's most powerful supercomputers, nicknamed Bubba, to the Houston area. In fact, perhaps Lamont accepts the recognition on behalf of Bubba, who — while inanimate — is definitely a Houstonian.
DUG is heavily investing in Houston, and Bubba is just the start. The company plans to start on a friend for Bubba later this year and bring an even more powerful supercomputer to the market by 2021. Read more about Lamont, Bubba, and all that DUG is doing in Houston here.
Taseer Badar, founder and CEO of ZT Corporate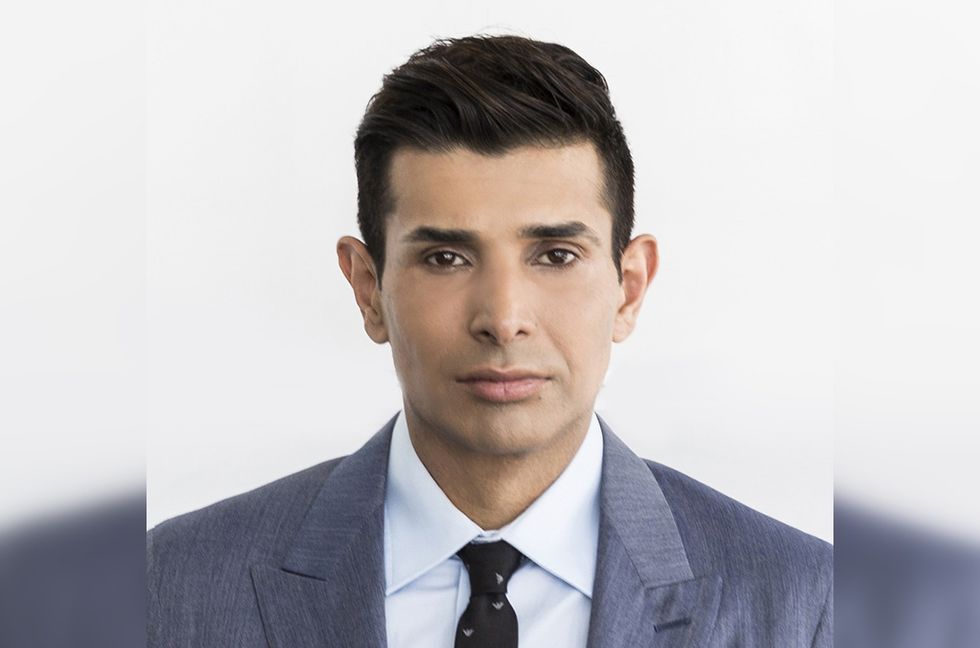 Taseer Badar is in the business of making money. Courtesy of ZT Corporate
Taseer Badar will shoot it to you straight: Houston startups struggling to find capital might need to look nationally or globally.
"Investors in Houston want positive earnings before interest, tax, and amortization," he says. "But that doesn't mean it's not possible in New York, Dallas, Austin, or other cities. There are technology conferences everywhere, that's a great way to get known as a startup."
As CEO and founder of ZT Corporate with 1,000 investors to manage, he knows private equity, and what it takes to invest. Read more about Badar here.