3 Houston innovators to know this week
Dec 31, 2018, 8:35 am
These three entrepreneurs have a lot up their sleeves for 2019. Courtesy images
This week starts in one year and ends in the next, and InnovationMap has three inspiring entrepreneurs to lead you into 2019. All three are behind Houston startups that are planning for big growth in the upcoming year. So, read their stories and get familiar with their names and faces — they aren't going anywhere.
Ben Johnson, founder and CEO of Apartment Butler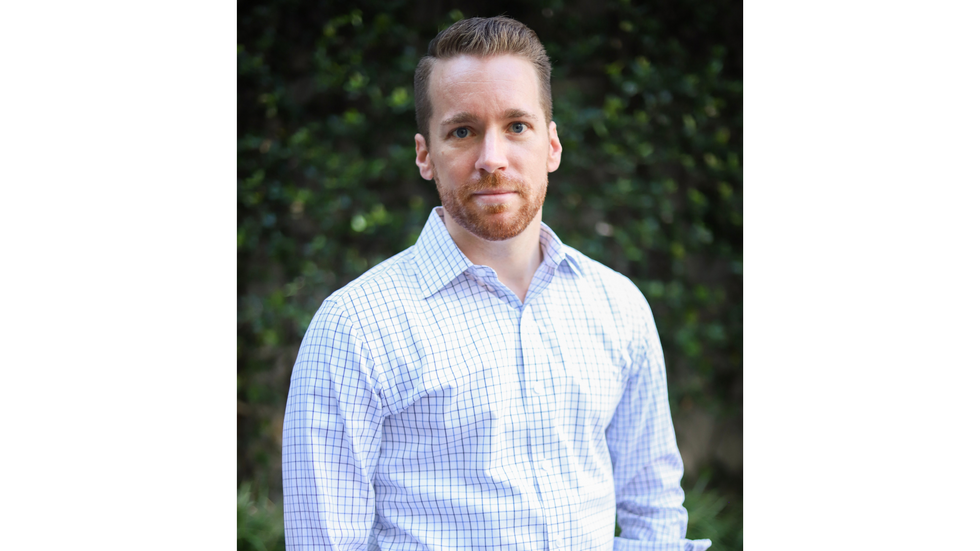 Ben Johnson's business idea turned into a growing company making the lives of apartment dwellers easier. Courtesy of Apartment Butler
Ben Johnson has his own master plan. He'd work as an oil and gas banker for a bit, establish himself, get his MBA, and then, when he was in his 40s, would start his own company. He wasn't wrong about his future as an entrepreneur, but he was off by the timeline.
Johnson started Apartment Butler a few years ago when he saw how apartment communities had the potential to provide streamlined access to resident elected services — such as cleaning or pet care. At the same time, apartment communities across the U.S. were looking to beef up their amenities. Now, Apartment Butler is expanding to its third and fourth markets early next year and is looking to provide more services to its users.
Scott Parazynski, CEO of Fluidity Technologies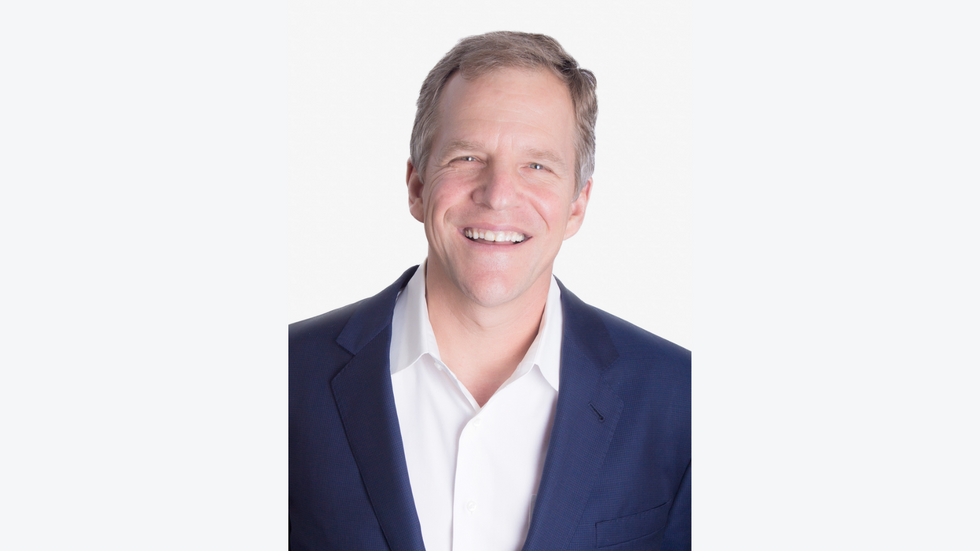 Scott Parazynski is a accomplished astronaut and surgeon, but he has a new career focus on drone operation. Courtesy of Fluidity
There are Renaissance men and then there's Scott Parazynski. He's has spent 57 days in space, trained as a trauma surgeon, and climbed Mount Everest as a team physician for the Discovery Channel. His latest conquest is designing a drone controller based on movement in space. The device, called the FT Aviator, allows for one-handed piloting of drones and has the potential to affect the way unmanned vehicles are piloted across industries. As the CEO of Fluidity Technologies, he has big plans for what one-handed drone operation can do.
David Grimes, CEO and co-founder of Snap Diligence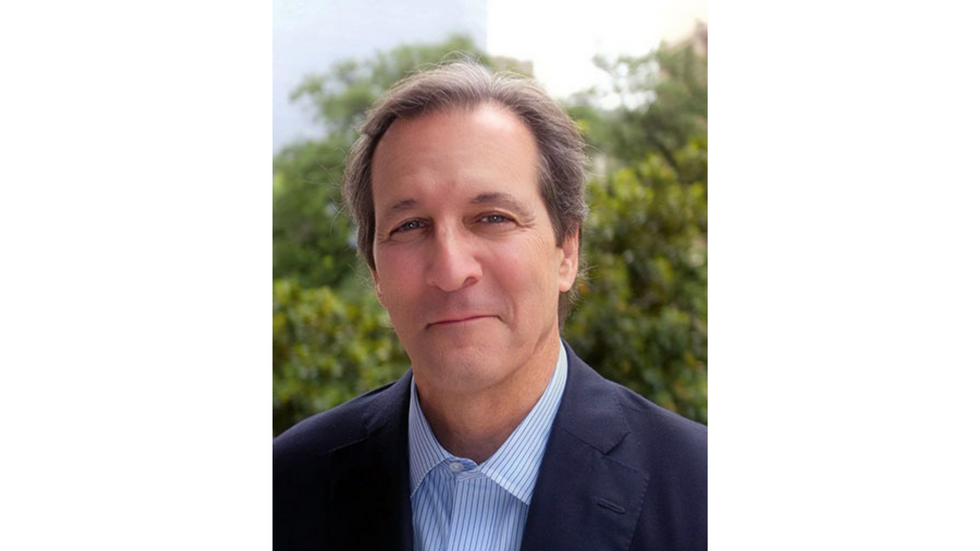 David Grimes thought he was creating a useful tool to vet colleagues. Turns out, he made a way for warm connections better than LinkedIn. Courtesy of Snap Diligence
Hell hath no fury like a businessman scorned. When a business partner ended up being a shady miscreant, David Grimes realized there wasn't a digital vetting tool where you can evaluate a potential associate. After thinking on the idea for a while, Grimes found a co-founder and a way to create an algorithm that can take public information and run it against a person. The company he created is called Snap Diligence.
Now, the tool has morphed into something else that's been unexpectedly in demand. Snap Diligence can find business connections through your already-established network of associates. It's this new feature the company is looking to expand in 2019.