3 Houston innovators to know this week
Dec 24, 2018, 8:45 am
While each of this week's three innovators has years of experience under their belts, they are each starting something new. Courtesy photos
Common ingredients among entrepreneurs is a great idea, plenty of hard work, and a whole lot of luck. And, if they are lucky, they've got some experience under their belts too. These three innovators this week are all in the process of starting something — a venture fund, an app, an investment platform — but lucky for them, they know what they're doing.
Allison Lami Sawyer, partner at The League of Worthwhile Ventures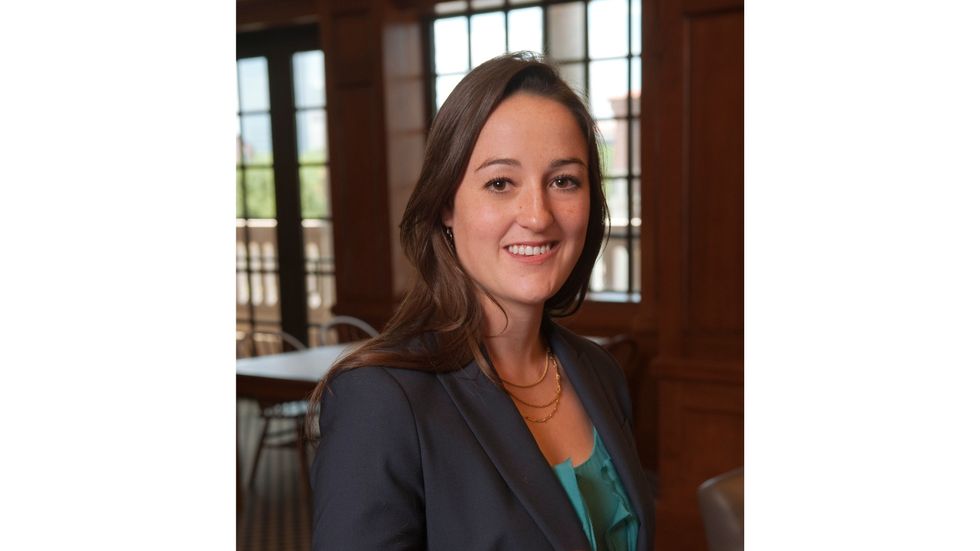 Courtesy of Allison Lami Sawer
Allison Lami Sawyer's story has stuck with me since I first heard it a few weeks ago. Primarily because she's a fantastic storyteller paired with, well, a great story. She's from Alabama and didn't really meet a female entrepreneur until she was one. She started Rebellion Photonics and ran it for several years before recently leaving to start something new: a seed fund called The League of Worthwhile Ventures. Sawyer isn't afraid to start something new and cherishes her role inspiring or advising other women entrepreneurs by being a role model for innovation — something she didn't have as a kid. Read the full story here.
Chris Staffel, COO at Patients We Share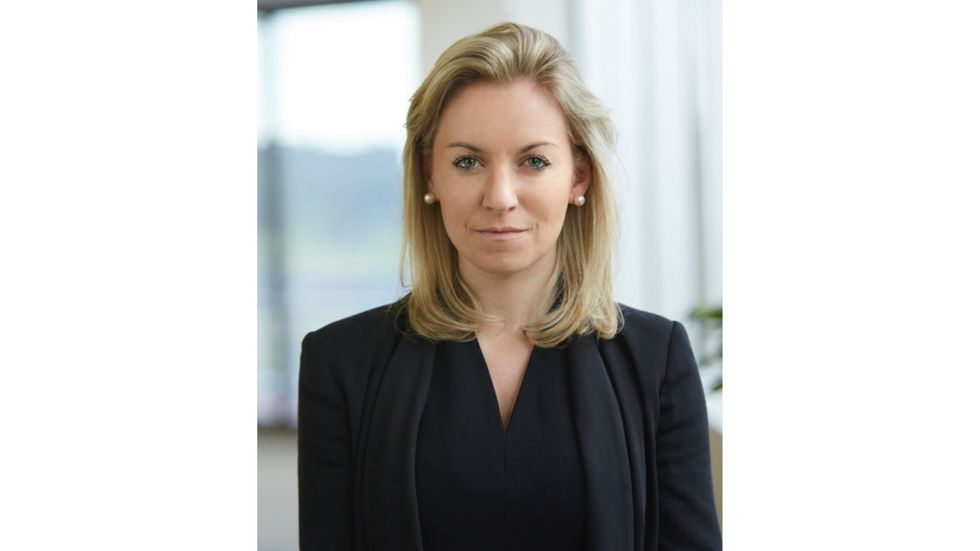 Courtesy of Chris Staffel
While relatively new to the health care business, Chris Staffel has tons of business experience from both coasts. She brings those skills to Patients We Share, an app aiming to enhance and improve doctor referrals. The idea originated from two doctors here in Houston, but as it started to take off, they invested in business professionals like Staffel to make their dream a reality. Read the full story here.
Rashad Kurbanov, CEO and co-founder of iownit.us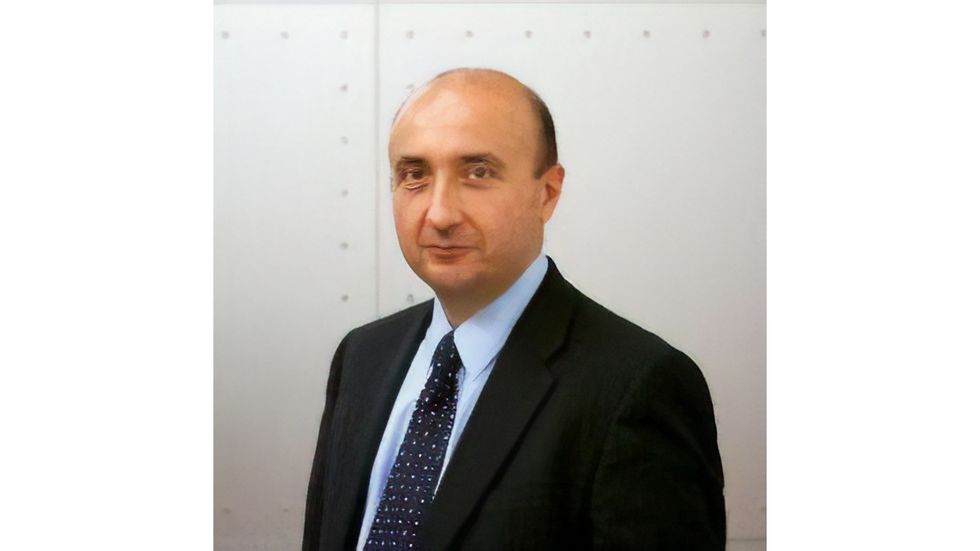 Courtesy of iownit.us
I'm bending the rules a little bit here because, unfortunately, Houston cannot claim Rashad Kurbanov. However, the New Yorker is betting on Houston for his new company, iownit.us. The website is a platform for private securities investors and fund-raising companies to connect and make deals — without any red tape. Kurbanov has years of financial experience, but has never done anything like this before because well, no one has. Read the full story here.