3 Houston innovators to know this week
Jan 6, 2020, 8:10 am
This week's innovators to know are focused on using artificial intelligence in data management, banking for startups, and 5G awareness in Houston. Courtesy photos
This year, Houston's innovation ecosystem is set to change tenfold — from the rise of 5G to burgeoning startup and entrepreneurial hubs emerging across town.
Today's featured innovators know a bit about these movements — from an entrepreneur using artificial intelligence in data management for his clients to a banking exec who went all-in on startups.
Tony Nash, founder and CEO of Complete Intelligence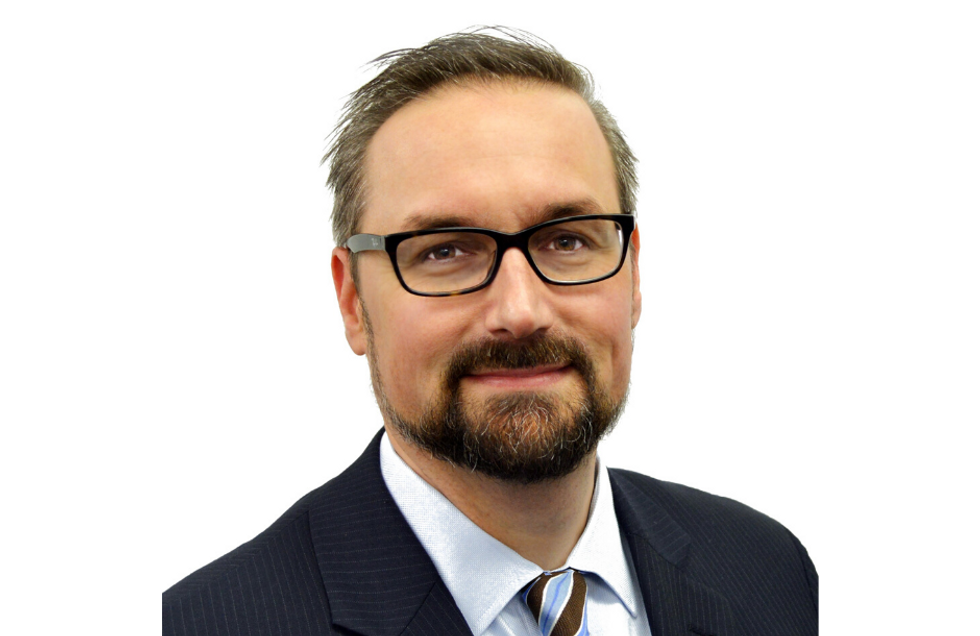 Courtesy of Complete Intelligence
Every company wishes they have a crystal ball when it comes to making business decisions, and while a physical iteration of that wish isn't possible, Tony Nash has developed the next best thing for his clients at his startup, Complete Intelligence.
Founded in 2015, Complete Intelligence is an AI platform that forecasts assets and allows evaluation of currencies, commodities, equity indices and economics. The Woodlands-based company also does advanced procurement and revenue for corporate clients.
"We've spent a couple years building this," says Nash in a recent InnovationMap interview. "We have a platform that is helping clients with planning, finance, procurement and sales and a host of other things. ... We built a model of the global economy and transactions across the global economy, so it's a very large, very detailed artificial intelligence platform." Read more.
Brian Richards, Houston innovation hub director at Accenture and board member at Houston Exponential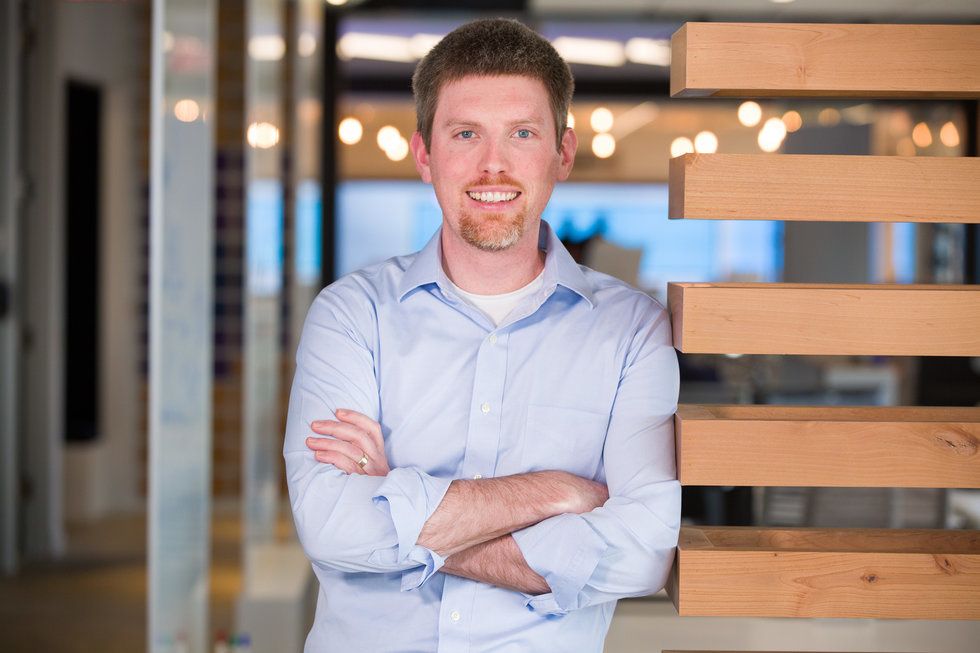 Courtesy of Accenture
The rise of 5G in Houston feels familiar to Brian Richards. He writes in a recent guest column that the development of the technology is similar to the moment in Houston's history when NASA landed a man on the moon.
There are a few similarities Richards expresses in his article, as well as providing more information about 5G itself, but the undeniable fact is 5G will create a lasting impact in Houston.
"Above all, as Houston continues to race toward building a world-class innovation ecosystem and a sustainable, thriving economy, we simply can't take our foot off the gas in the 5G race — much like the moon race," he writes. "It's an imperative that the region continue to lead in 5G network adoption and that our local industries and businesses envision, plan and develop new ways of working." Read more.
Jimmy Allen, executive vice president and chief operating officer of Texas Citizens Bank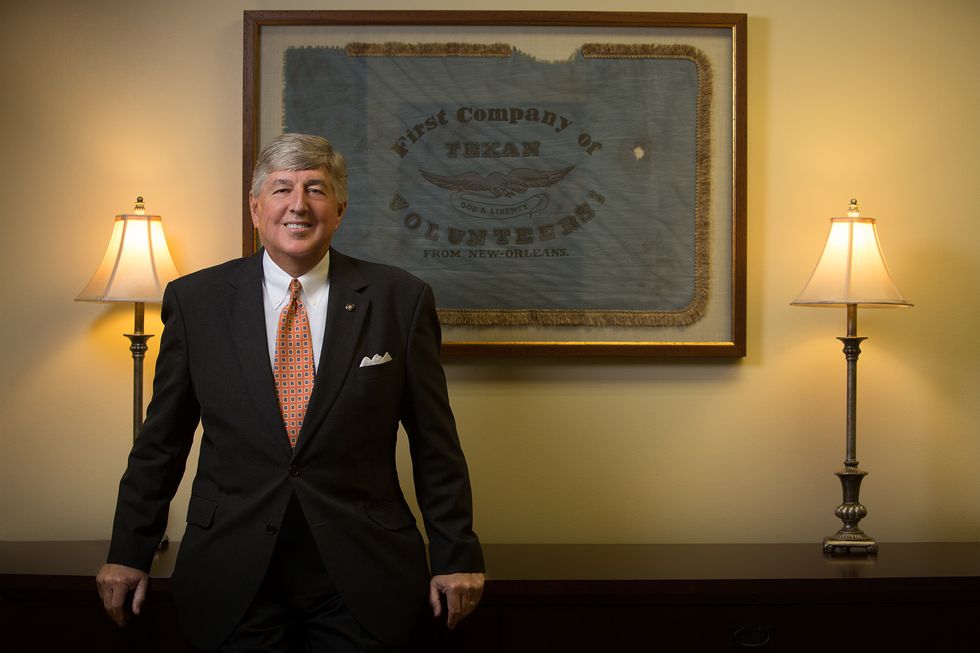 Courtesy of Texas Citizens Bank
It's become a bit of a trend to see banks taking a bet on startups — Capital One, for instance, has even entered the coworking industry itself. And one Houston-area bank has become an early adopter of this trend locally.
Jimmy Allen, executive vice president and chief operating officer of Texas Citizens Bank, says the bank's new 3,900-square-foot location — its seventh branch in the Houston area — fits perfectly within The Cannon's 120,000-square-foot building in West Houston, which Texas Citizens helped build. The branch opened in December 2019; the grand opening is planned for January 2020.
"Owner-operated businesses are both the genesis of our business model and [a] key customer segment served," says Allen, who was named to his position in November. "A subset of that group certainly includes young, relatively new companies, which favor the current trend in coworking or live-work-play communities." Read more.