3 Houston innovators to know this week
Oct 5, 2020, 8:20 am
This week's innovators to know include Samantha Snabes and Charlotte Craff of Re:3D and Andrew Bruce of Data Gumbo. Photos courtesy
Editor's note: In today's Monday roundup of Houston innovators to know as we start a new week, we introduce you to two forward-thinking 3D printing experts and a startup founder with fresh funds to tackle smart contracts in the industrial sector.
Samantha Snabes and Charlotte Craff of Re:3D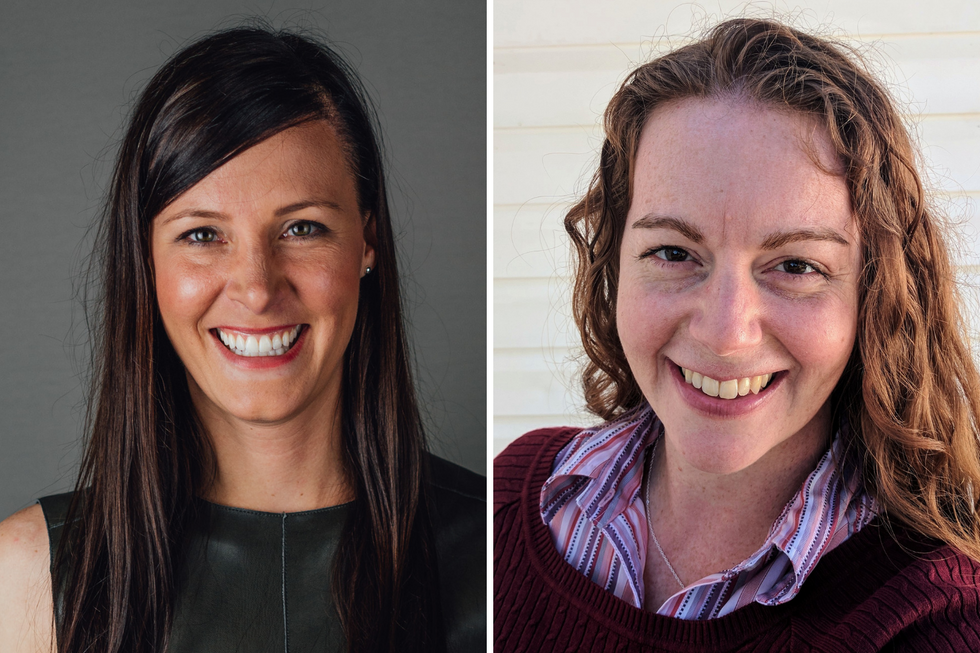 Re:3D's Samantha Snabes, co-founder, and Charlotte Craff, who oversees community relations, join the Houston Innovators Podcast to share what makes their company different and where the industry is headed. Photos courtesy of Re:3D
Houston-based Re:3D has no shortage of exciting business opportunities — from developing bigger and better 3D printers to hosting tours in their lab. But, one thing co-founder Samantha Snabes and community expert Charlotte Craff are proud of is their partnership with local organizations to create PPE for the People, a movement that helped create and provide PPE for workers in need.
"As the pandemic continued, the data was emerging that people of color in Black and Brown communities and underserved communities were at greater risk of critical illness from COVID-19," Craff says on the podcast. "We wanted to specifically target people of color who were working as Texas opened back up its doors." Read more.
Andrew Bruce, CEO of Data Gumbo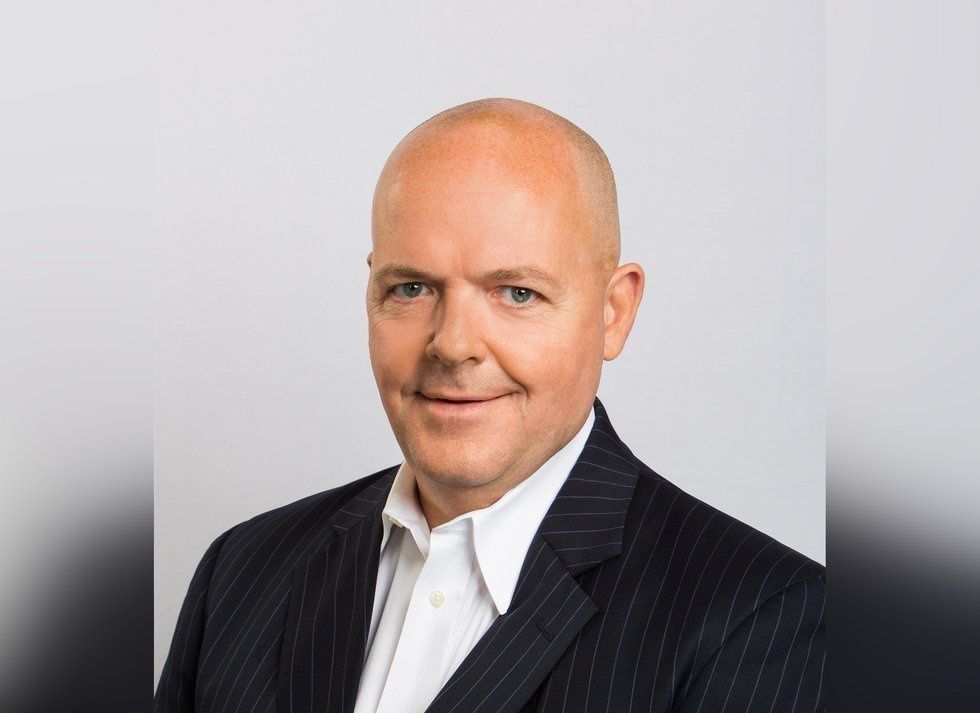 Andrew bruce's growing Houston blockchain startup has raised $4 million to go toward supporting sales. Photo courtesy of Data Gumbo
While the intersection of dropping oil prices earlier this year and a global pandemic provided its own set of challenges, one thing Andrew Bruce of Data Gumbo Corp. observed is that it was more important than ever for the energy industry to focus on their bottom line. And that's exactly what his technology allows to happen.
"The opportunity in all this is companies have got to cut expenses," Andrew Bruce, CEO and founder, tells InnovationMap. "What's happened to us is our sales have absolutely exploded — in a good way. We have a huge number of leads, and we have to be able to deliver on those leads."
Last month, Data Gumbo closed a $4 million series B funding round led by new investor L37, which has operations in the Bay Area and in Houston. The round also saw contribution from returning investors Equinor Ventures and Saudi Aramco Energy Venture. Read more.