3 female Houston innovators to know this week
Aug 19, 2019, 8:42 am
This week's innovators to know are all female leaders in different industries within Houston innovation. Courtesy photos
Female leaders play a huge role in the Houston innovation ecosystem. This week's innovators to know are all women — and are each representatives for different industries. From health care and nonprofits to education, meet this week's who's who of Houston innovation.
Janna Roberson, executive director of Urban Harvest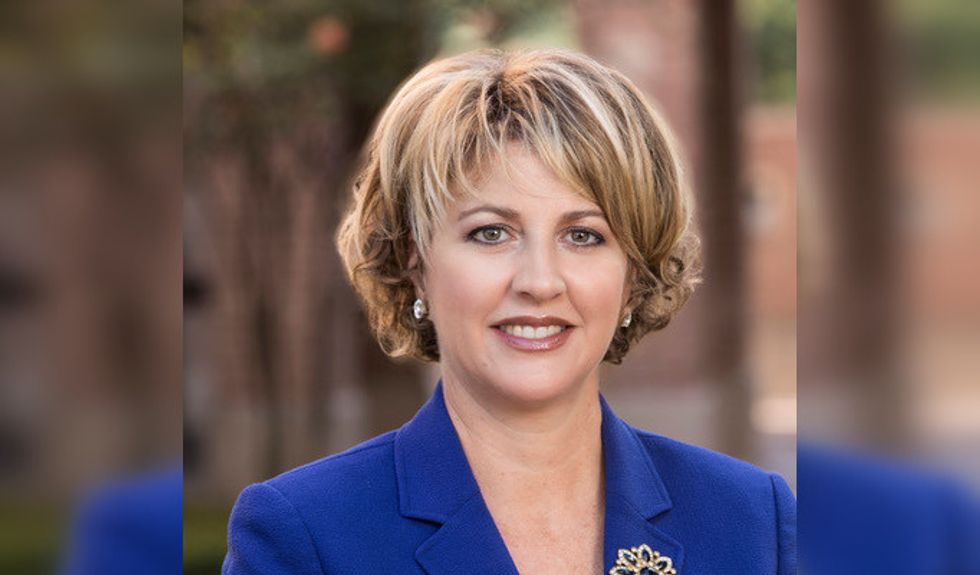 Courtesy of Urban Harvest
For the first time — thanks to Houston nonprofit Urban Harvest — Houston has caught up with the times for providing access to healthy foods in exchange for government subsidies.
"Double Up is new to Houston, this is the first time we have had a Double Up kind of program here in the metroplex, ever," says Janna Roberson, executive director of Urban Harvest. "It is something that is very common in a lot of states."
Beena George, chief innovation officer at the University of St. Thomas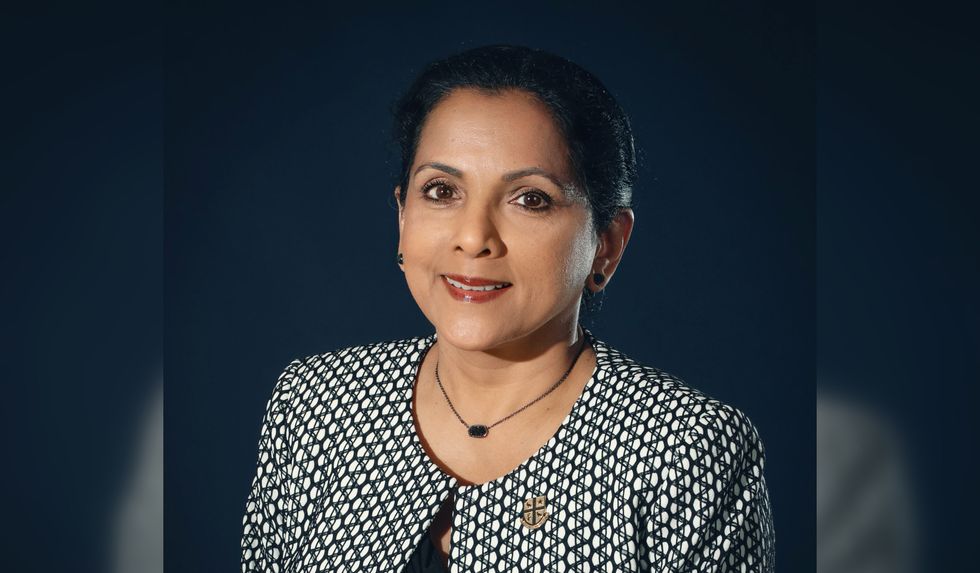 Courtesy of UST
Beena George is the inaugural chief innovation officer at the University of St. Thomas. The former UST business school dean takes on the role at an interesting time for higher education. In the next few years, the industry expects a sizable drop in enrollment, which means UST is tasked with positioning itself in a way that creates value for its students.
"There has been a lot of changes in the industry and in society in general that's requiring higher education institutions to react in a different way," she says. "Some of the things that we've always been doing — creating new programs, moving online, new campuses — now it's even more important to bring that to prominence and figure out how it fits with your university. Things have changed, so the rate at which you're innovating has to increase."
Ayse McCracken, founder of Ignite Healthcare Network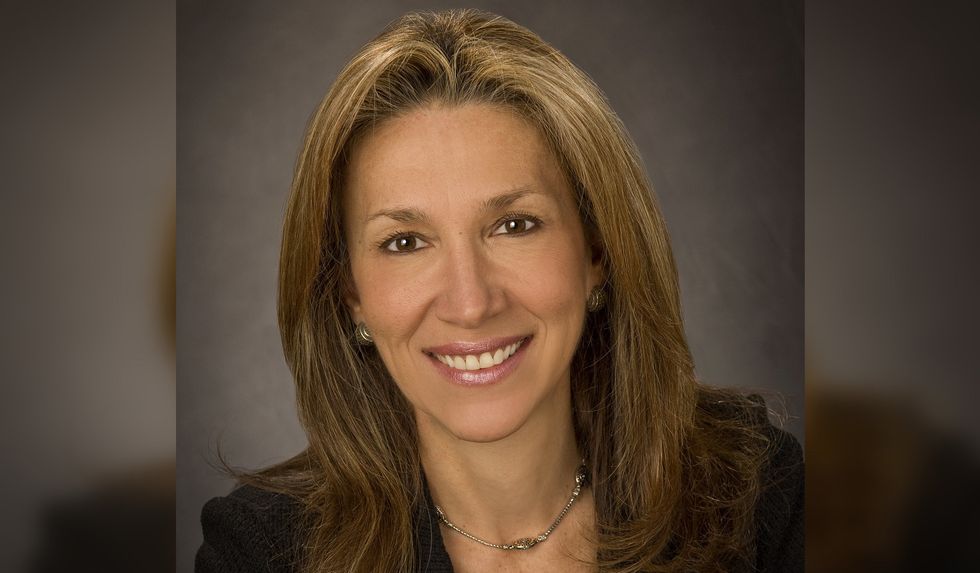 Courtesy of Ignite
It's astounding to Ayse McCracken that, while so much of the health care industry is comprised of women, the C-suites of medical companies were mostly male. She wanted to create an organization that helps women climb those corporate ladders — and innovation and startups were a way to do it.
"As we saw this innovation economy and startup space begin to evolve in the city, it seemed that our contribution to this was that we could help incubate and find companies that had high likelihood of success," says McCracken, who is the founder of Ignite Healthcare Network — a group of female health care executives who, among other things, hosts an annual pitch competition.