Judges named for 2022 Houston Innovation Awards
Oct 7, 2022, 1:35 pm
Here's who's making the call for this year's Houston Innovation Awards. Photos courtesy
Nominations are closed, applications are out, and the city of Houston is waiting to see who are the finalists for the 2022 Houston Innovation Awards. But first — who are tasked with the job of deciding the honorees for the Houston Innovation Awards Gala on November 9?
Click here to secure your tickets to the event.

A cohort of eight of the best innovation leaders in the Bayou City — representing all corners of tech and innovation, from energy and hard tech to software and startup acceleration. Introducing: The 2022 Houston Innovation Awards judges:

Carolyn Rodz, founder and CEO of Hello Alice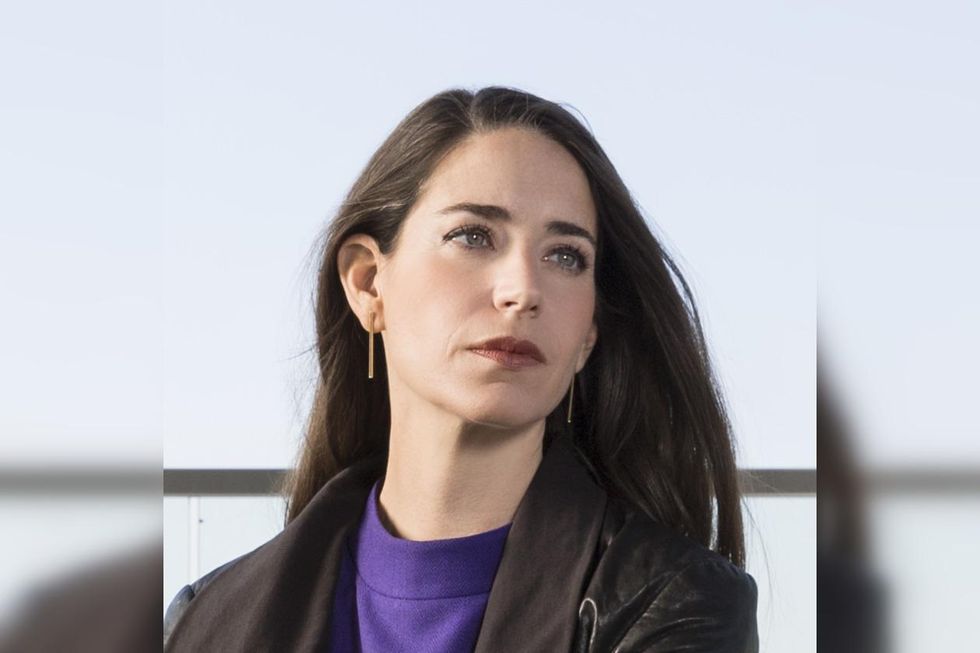 Carolyn Rodz, founder and CEO of Hello Alice
Photo courtesy of Hello Alice
Carolyn Rodz is a leader in Houston innovation — both as a startup founder and as a resources for startups and small businesses across the country. As CEO, she leads Hello Alice, a company Rodz founded with Elizabeth Gore, on its mission to provide support and guidance to small business owners.
Rodz is no stranger to InnovationMap's awards program. Last year, Hello Alice was a finalist in three categories and took home the win for BIPOC-owned business.
Wogbe Ofori, founder of Wrx Companies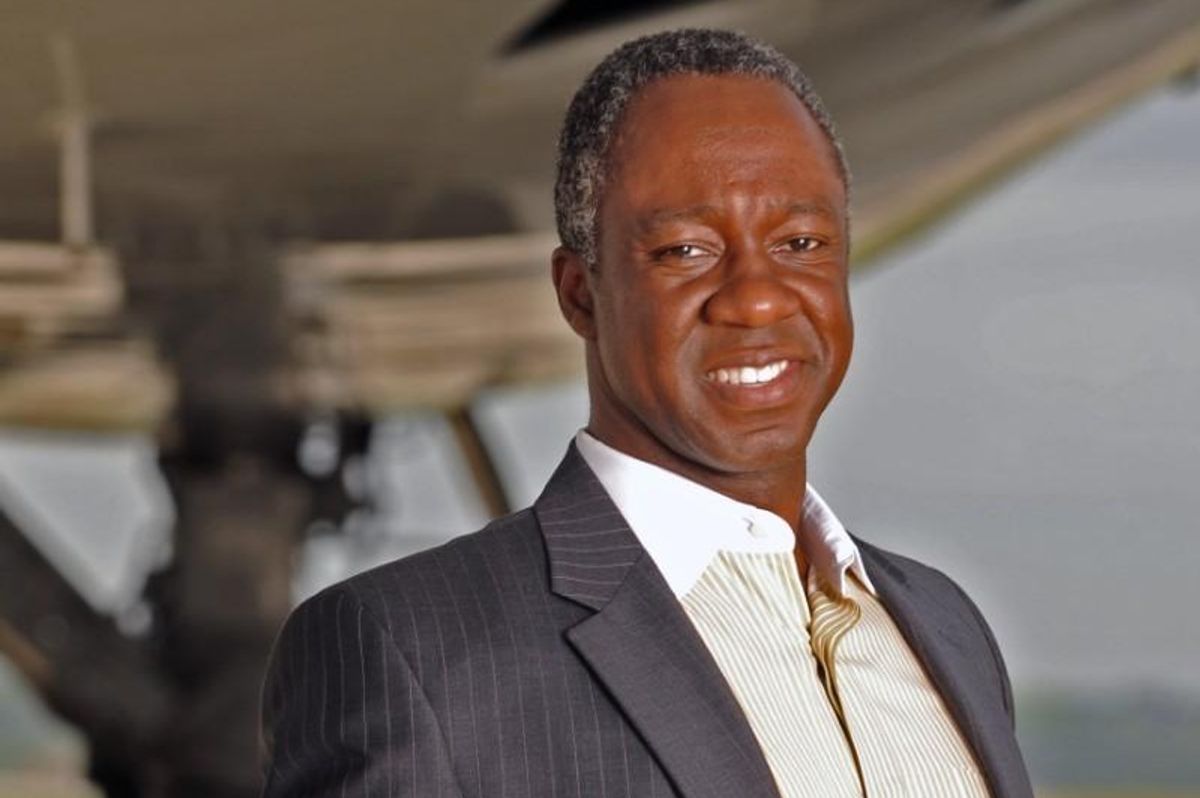 Photo courtesy
​Wogbe Ofori is a champion of Houston innovation, startup mentor, investor, and more. He's particularly passionate about hard tech and serves as an adviser to Houston-based Nauticus Robotics and CaringBand. He also participates as a mentor across several organizations, including MassChallenge, Capital Factory, Founder Institute, and the University of Houston.
Scott Gale, executive director of Halliburton Labs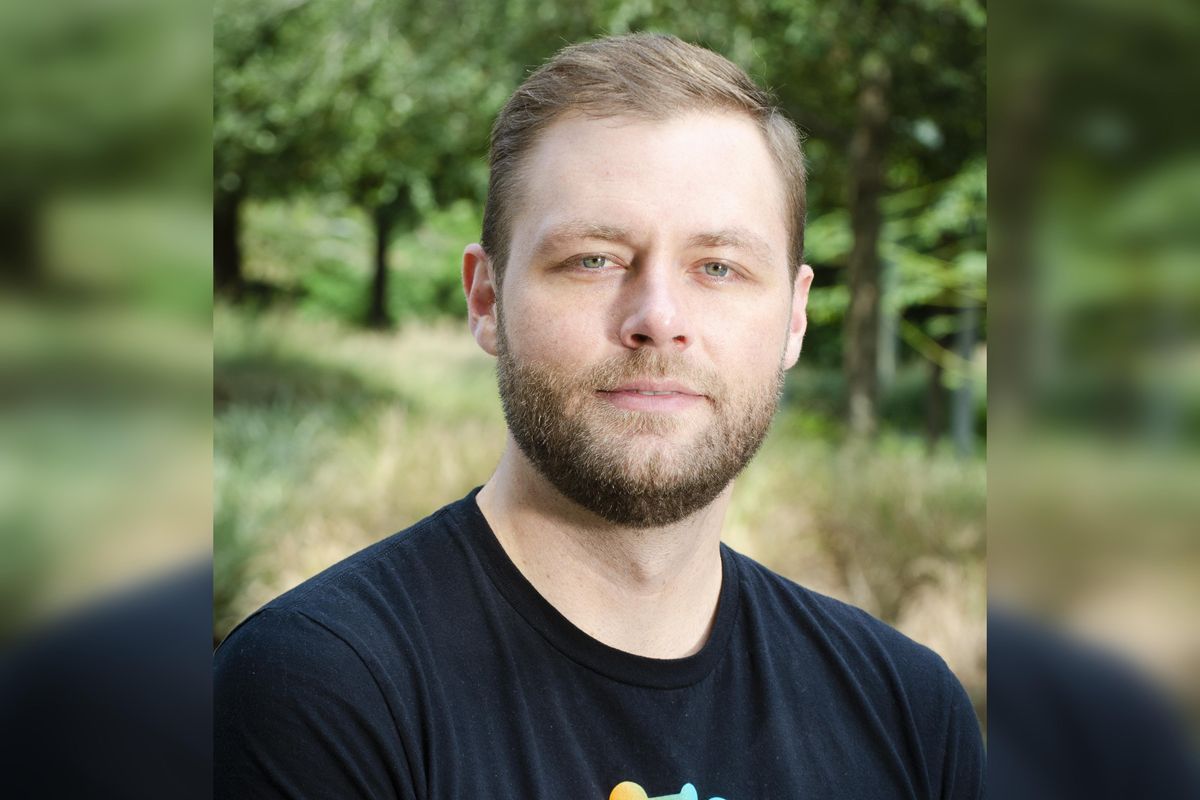 Photo courtesy
After several years in strategy at Halliburton, Scott Gale switched gears to lead Halliburton Labs, which launched in 2020. The startup incubation lab focuses on supporting early-stage companies within climatetech and the future of energy.
Ashley Danna, senior manager of regional economic development of Greater Houston Partnership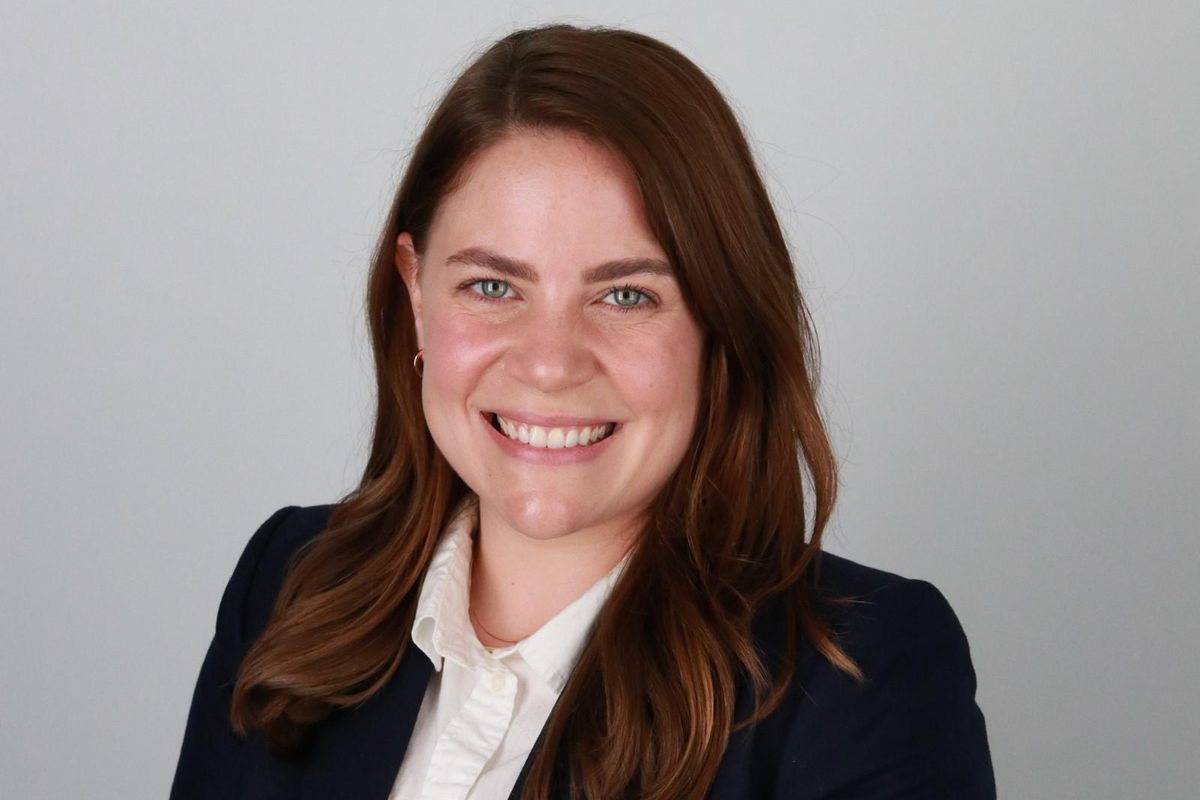 Photo courtesy
It's Ashley Danna's job at GHP to have a pulse on companies in Houston — including tech and life science businesses. Her role is focused on marketing the Houston region as a business magnet to expanding and relocating domestic businesses to foster job creation and economic growth while collaborating and strengthening relationships with external stakeholders.
Kelly McCormick, professor at the University of Houston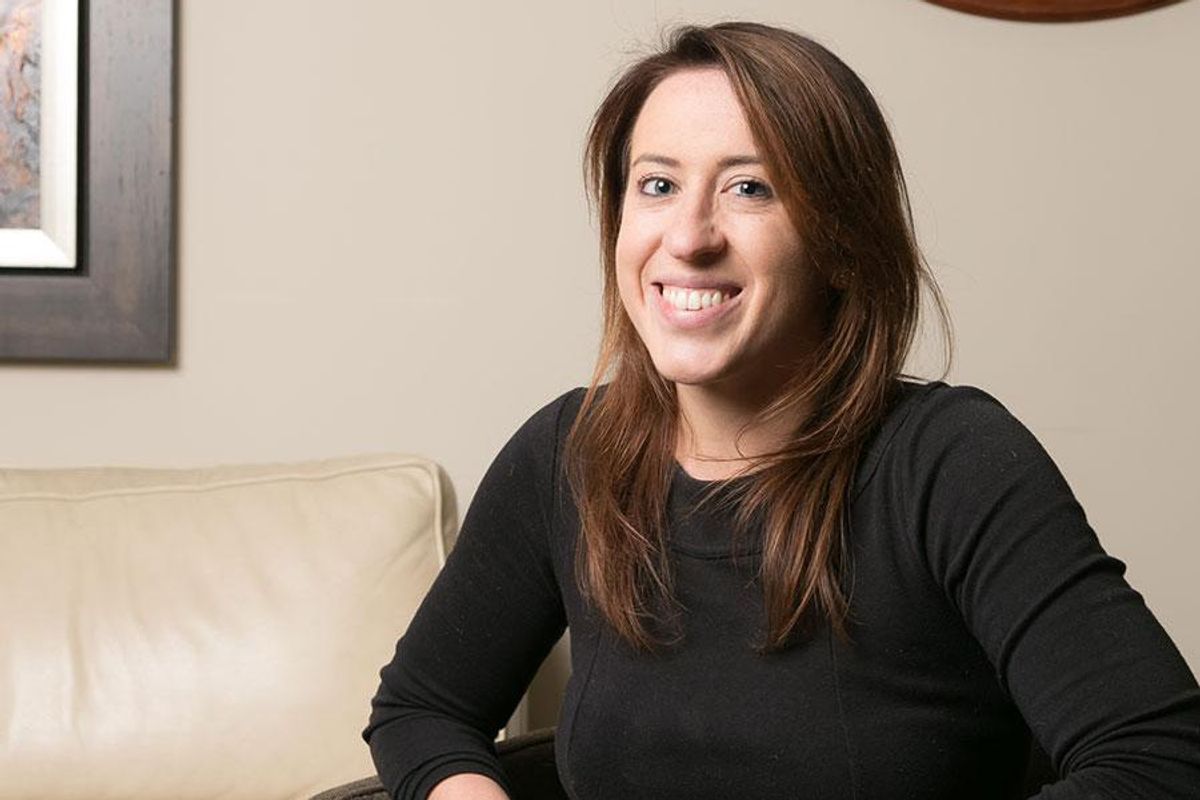 Photo courtesy
Kelly McCormick has spent the better part of a decade molding young, entrepreneurial minds at the University of Houston, both as a professor and as leading UH's student startup accelerator, Red Labs.
Paul Cherukuri, vice president of innovation at Rice University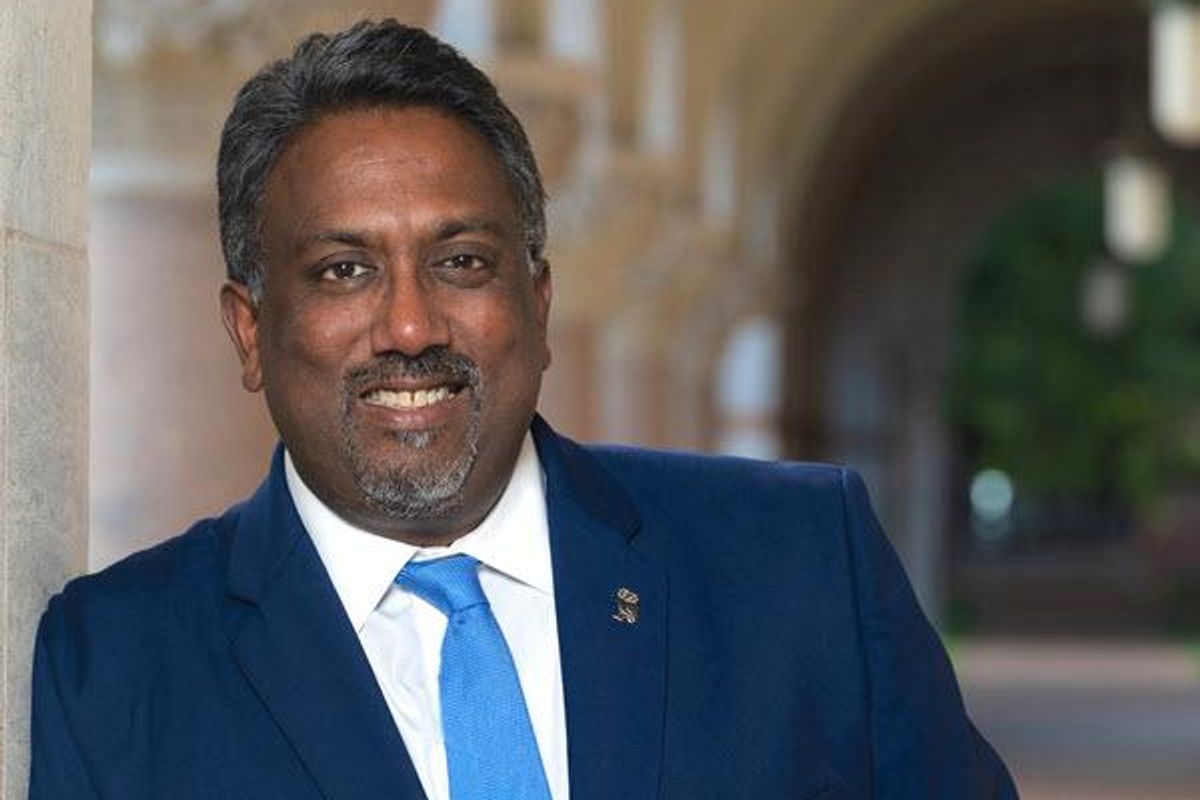 Photo courtesy of Rice
Paul Cherukuri, the executive director of the Institute of Biosciences and Bioengineering, was named the inaugural vice president for innovation at Rice University in August. In his role, Cherukuri leads Rice's technology and commercialization infrastructure to translate breakthrough discoveries into inventions for the benefit of society.
Lawson Gow, CEO of Houston Exponential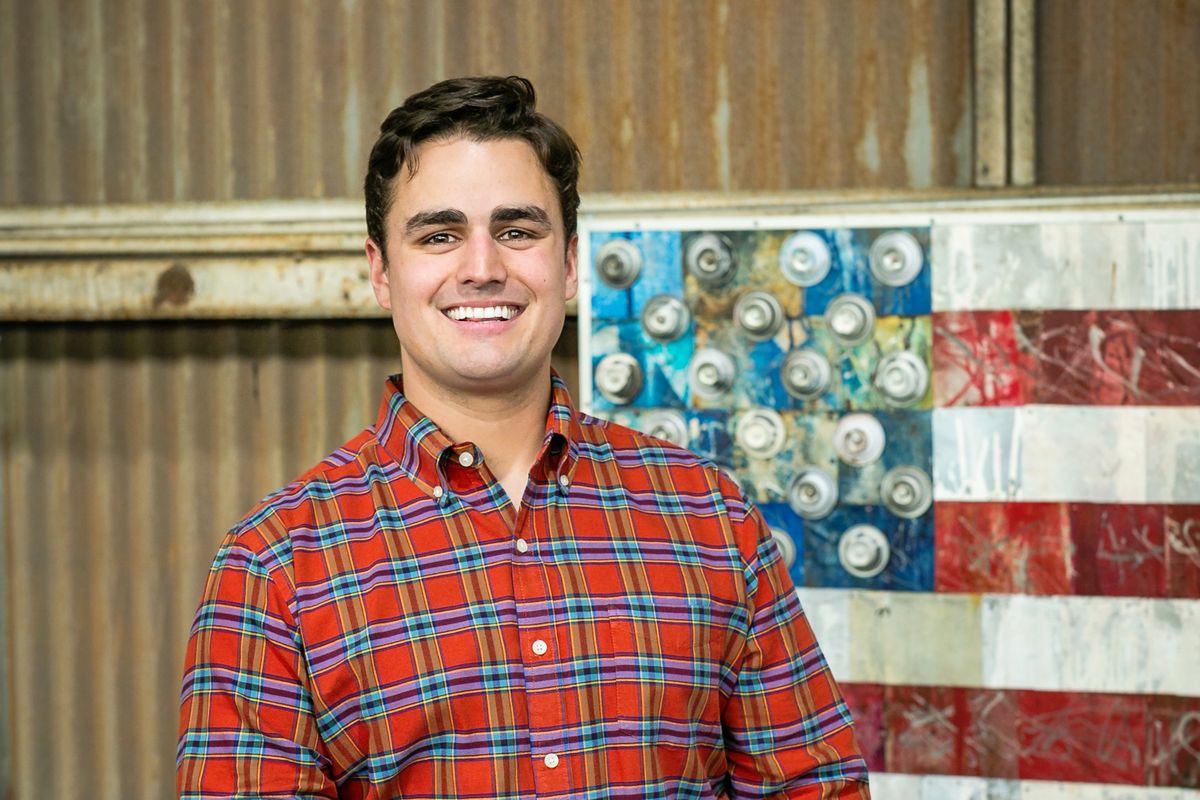 Photo courtesy of The Cannon
Lawson Gow wears many hats within the Houston innovation ecosystem. He founded The Cannon, a Houston-wide coworking company, and now oversees Houston Exponential. He also is the founder and CEO of sportstech-focused Pokatok and chief strategy officer of SportsMap SPAC.
Natalie Harms, editor of InnovationMap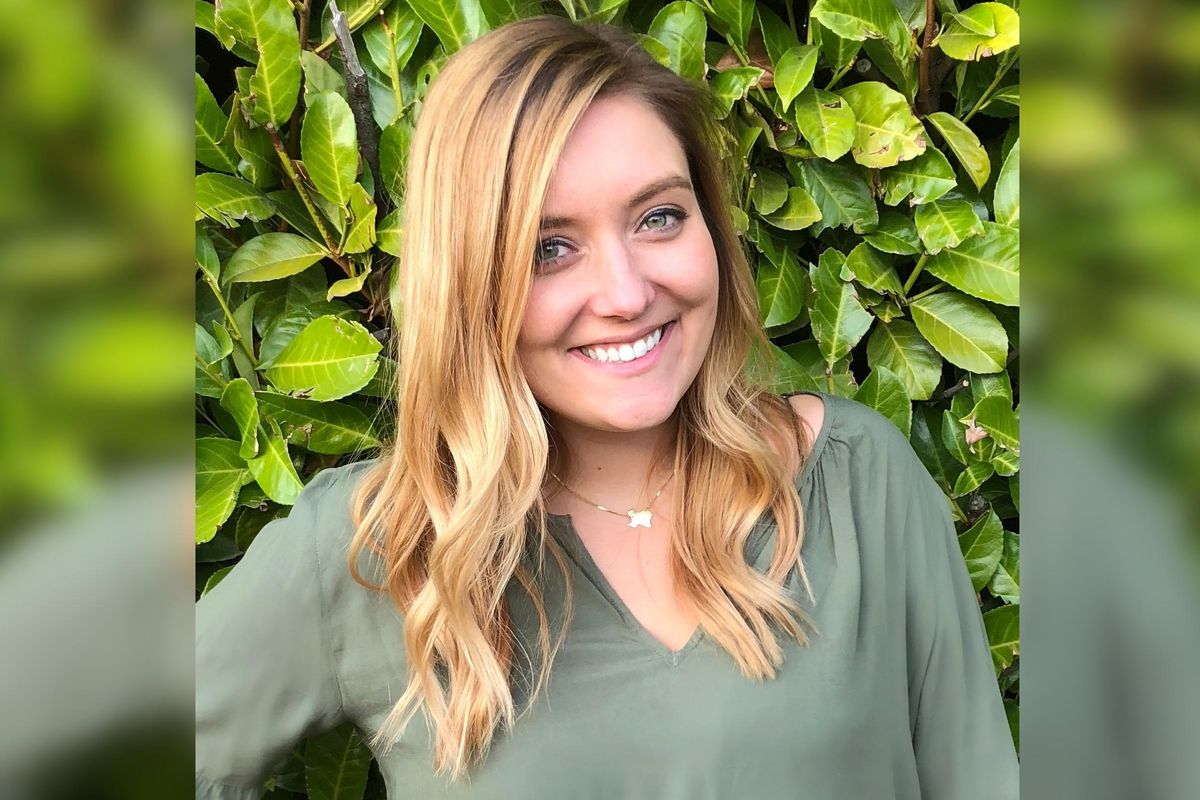 Photo courtesy
Natalie Harms has been at the helm of InnovationMap — Houston's voice for Innovation — since its inception in October 2018. She oversees all editorial operations of the site and hosts its weekly podcast, the Houston Innovators Podcast.