Houston blockchain startup to collaborate to increase supply chain transparency
Dec 3, 2020, 11:11 am
More and more consumers are expecting transparency from companies, and this Houston startup is on a mission to use blockchain to make businesses more transparent. Getty Images
More than two-thirds of the country's consumers have been reported saying that a business's social reputation will influence their buying decisions. A Houston blockchain startup has teamed up with another company to increase transparency.
Topl and Denver-based TrackX, a software-as-a-service asset management and supply chain solution provider, have entered into a partnership aimed at combining technology to create a verifiable tracking and tracing solution to equip company supply chains with sustainability, transparency, and efficiency.
According to Topl CEO, Kim Raath, the FDA announced new requirements in September, and the new rule requires full traceability in several agri-food products.
"This new rule will force many agri-food brands to take a deep look across their supply chains and find a way to track and trace their products," says Raath in a press release. "Topl and TrackX's solution will be a great option for these companies having to comply with new regulations and compliance mandates. Further, our joint solution allows users to visualize their supply chain data, monitor suppliers, and easily report the progress of ESG initiatives to all stakeholders."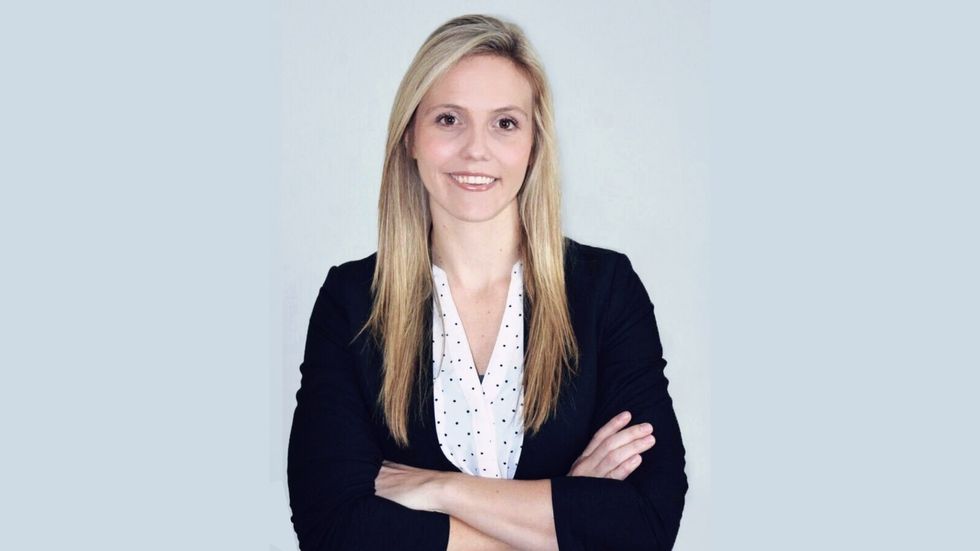 Kim Raath is the CEO of Topl. Photo courtesy of Topl
Together with Topl's purpose-built blockchain technology and TrackX's core enterprise asset management and supply chain optimization capabilities, companies can securely share verified event data to lower costs and increase transparency.

"Our clients have a unique opportunity to turn supply chain optimization into a competitive advantage," says Tim Harvie, TrackX CEO, in the release. "TrackX already automates supply chain execution and analytics for many leading brands and retailers.
"Tight integration with Topl's blockchain will now provide the 'proof' to all supply chain stakeholders that certain events have occurred," he continues. "In partnership with Topl, our enterprise customers will have the tracing, tracking, visibility and accountability they need to meet their digital supply chain and ESG initiatives."