Teaming up: 2 Houston-based tech companies enter strategic partnerships for global opportunities
Dec 13, 2018, 3:08 pm
Houston-based companies Alert Logic and Innowatts each announced partnerships that will provide international opportunities. Getty Images
Not sure if it's because of a rush to close 2018 deals before year end or just the collaborative holiday spirit, but two Houston-based, tech-focused companies have announced partnerships with other service companies that will expand the two entities' reach worldwide.
Innowatts Inc. inks partnership, expands into Japanese market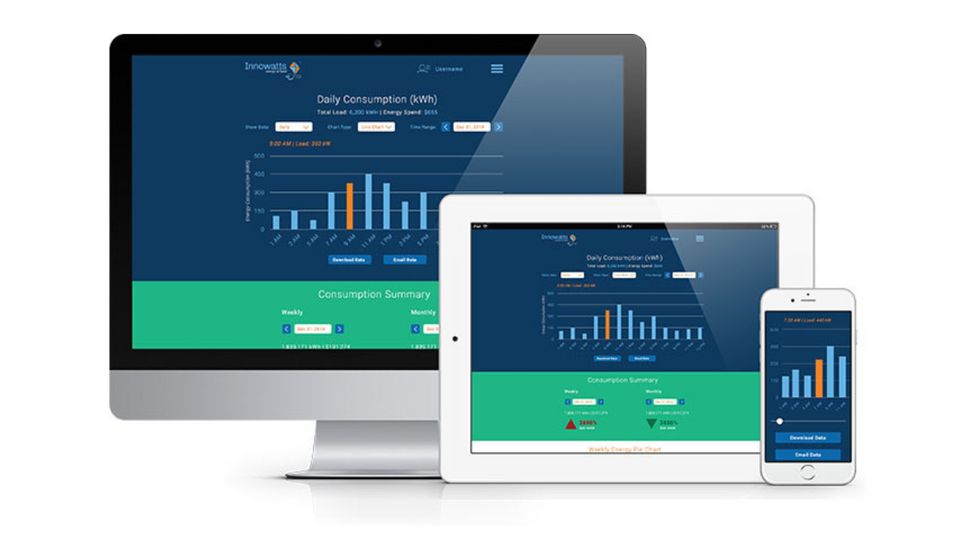 Courtesy of Innowatts
A Houston utilities analytics company has linked up with one of Japan's largest consulting and management advisory firms to bring its software and AI technology to the country's newly deregulated energy market. Innowatts announced the strategic regional partnership with ABeam Consulting December 13.
Innowatts launched in 2013 and has provided about 20 million retail energy consumers with cost-cutting predictive energy analytics. The new alliance will allow Innowatts to utilize its analysis software and AI-enabled technology in Japan's evolving energy market.
"As market reforms take hold and competitive pressures increase, it's important that we provide our clients the most effective tools and solutions to help them compete effectively," Takahiro Yamada, principal and head of financial and social infrastructure business unit of ABeam, says in the release. "Adding the Innowatts technology to our solution suite adds a wide range of new tools and capabilities that leverages the experience of some of the world's largest and most competitive retail energy markets."

Entering the Japanese market, Innowatts' focus will be on reaching out to new retail energy providers.
"As one of the largest and most respected consulting firms and system integrators in Japan, ABeam brings a deep body of energy industry expertise and regional knowledge that will help us localize and scale our eUtility™ Platform to Japan and other Asia Pacific energy markets," said Sid Sachdeva, CEO of Innowatts.
Innowatts employs 55 people — roughly half are based in Houston — and has clients in the United States, Canada, and Europe.
In October, Innowatts appointed Krishnan Kasiviswanathan as chief commercial officer, overseeing the upstream sector of development. He's based in the Houston office. Prior to the appointment, Kasiviswanathan worked as chief commercial officer at Just Energy, a Houston-based retail energy company.
Alert Logic taps Chicago-based AVANT as first master agent partner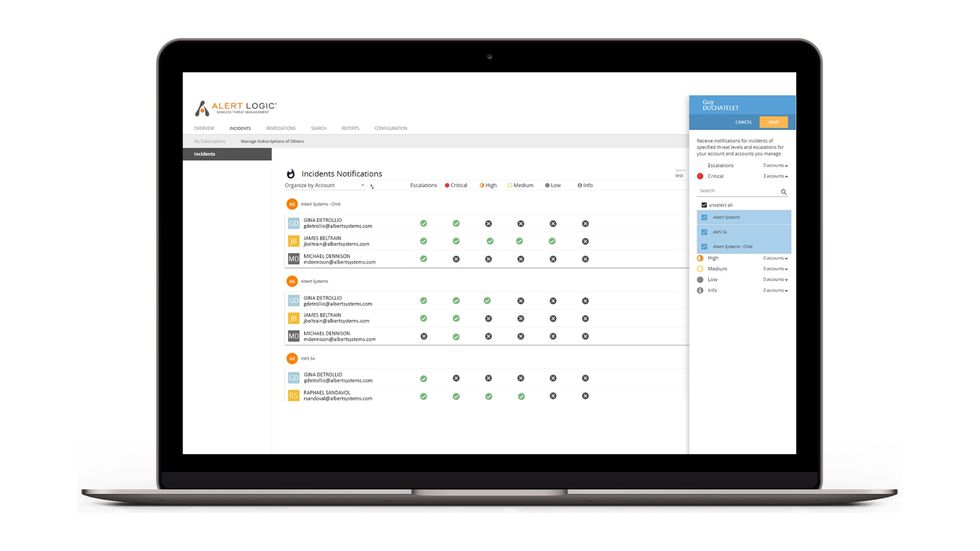 Photo via alertlogic.com
Houston-based, security-as-a-service company, Alert Logic, has its first master agency partner. The collaboration means AVANT Communications, a technology distribution and channel enablement company, can sell Alert Logic's software and services. The partnership was announced on December 11.
Christopher Rajiah, senior vice president of global alliances and partnerships at Alert Logic, says in the release that its AVANT's global network and trusted advisers that made the partnership so appealing.
"AVANT is an exceptional partner to bring Alert Logic to the Agent Channel community. This partnership will power AVANT's network of Trusted Advisors to help businesses navigate today's ever-changing threat landscape, while addressing compliance risks and resource constraints," Rajiah says. "Together, we're going to bring SIEMless Threat Management to organizations worldwide."
Alert Logic announced its SIEMless Threat Management™ in November as its new all-encompassing security technology at an affordable price for lower resourced companies.
"The partnership with AVANT is the first of its kind for Alert Logic and will be directly enabled through the agent channel community at a very critical time, when the growing shortage of security talent is driving the highest demand ever for managed security offerings," says Ian Kieninger, CEO and co-founder of AVANT, in the release. "Welcoming Alert Logic to our expanding portfolio of security services will advance our mission to drive the agent community into one of the fastest-growing sectors of the information technology industry. This is going to drive sales for our network of Trusted Advisors now and in the months and years to come."
Chris Church and Misha Govshteyn founded Alert Logic in 2002. The two now lead electronics manufacturing company, MacroFab.