3 Houston innovators to know this week
Aug 26, 2019, 1:13 pm
From oil and gas deals to finance-focused initiatives, this week's innovators are ones to watch. Courtesy photos
As Houstonians head back to work or school following a fun summer break, we know two things for sure.
The first is that traffic will get back to its headache inducing craziness and that Houston startup news will only get more frequent. This week's innovators to know include oil and gas entrepreneurs with big deals on the line plus a finance-savvy woman who wants to encourage others to take control of their personal finance.
Tara Karimi, co-founder and chief scientist at Cemvita Factory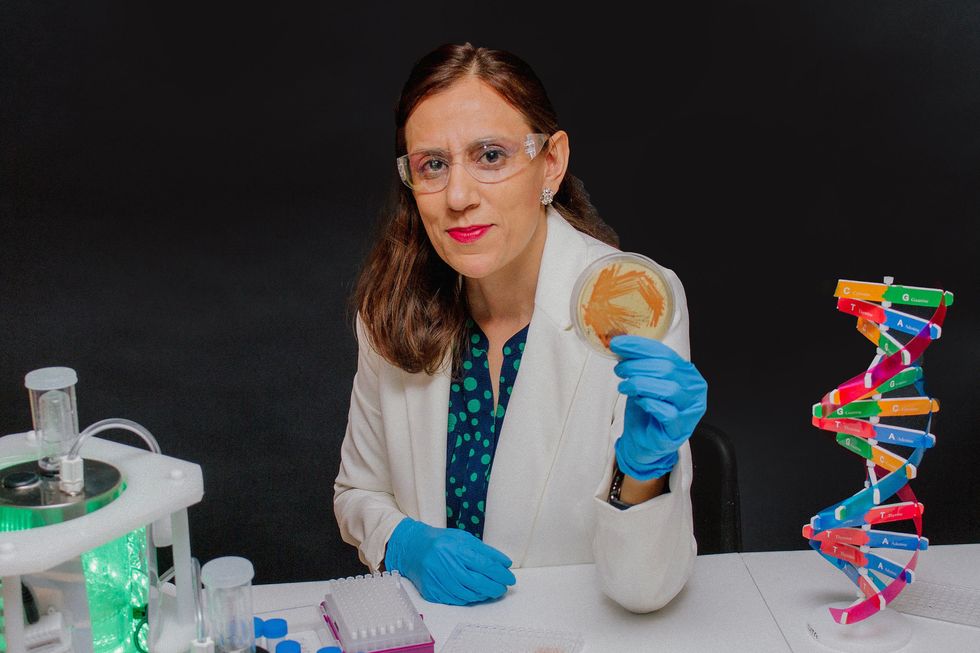 Courtesy of Cemvita Factory
A brother-sister team has taken a huge step forward with their biotech startup, Cemvita Factory. Moji Karimi, who has a background in the oil and gas industry, and his sister, Tara, who has a background in biotech, teamed up a few years ago to create a technology that can mimic photosynthesis, turning carbon dioxide into glucose. It was Tara who figured out the technique and then the two worked backward to identify the industries — oil and gas and space — to work within.
Now, Cemvita is celebrating an investment from an Occidental Petroleum subsidiary — Oxy Low Carbon Ventures LLC.
"We have an ambitious goal to take one gigaton of CO2 out of the carbon cycle in the next decade and are very excited about being a part of Occidental's journey to become a carbon-neutral company," says Tara, co-founder and chief scientist, in a release.
Travis Parigi, founder and CEO of LiquidFrameworks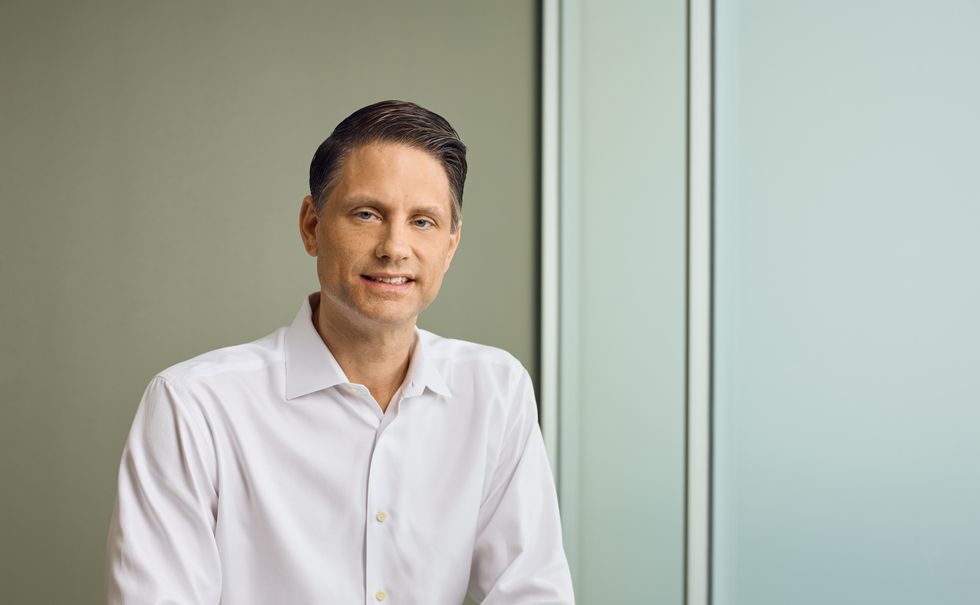 Courtesy of LiquidFrameworks
Travis Parigi has built his software company from the ground up. Now, for the first time, he's thinking strategically about growth, thanks to a new financial partner.
Parigi's company, LiquidFrameworks, is an enterprise software company with applications in the upstream and downstream services industry. While the software focuses on automation and AI applications, Parigi tells InnovationMap that he has his eyes on emerging technology all the time. I keep a keen watch on a lot of the different technologies that are emerging out there.
"Blockchain is certainly one of them that we're looking at," Parigi says. "I think there's some interesting things that we might be able to do with that as it relates to price book management, which is complex and varied. It could be that blockchain could end up providing a nice mechanism for both parties to independently have pricing data verified."
Eryn Schultz, co-founder of pHERsonal Finance Day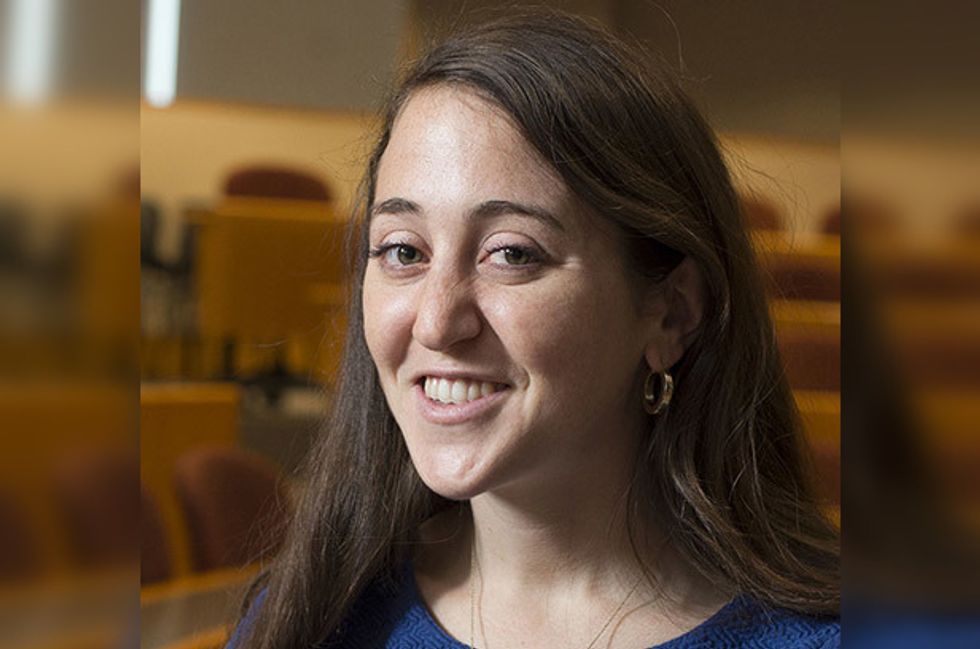 Courtesy of pHERsonal Finance Day.
Eryn Schultz wanted to encourage women to take control of their finances. So she created her own holiday for it called pHERsonal Finance Day. She hosted Houston panels and talks on the day — Friday, August 23 — and motivated women everywhere to take a moment and make a smart financial plan.
"In a world of women's marches and the 'Future is Female' t-shirts, women should be stepping up to shape their financial futures," Schultz writes in a guest column for InnovationMap. "For that reason, women should take a financial health day."
Schultz had a great turnout and reception for the Houston event, and she's already planning for next year.