Dec. 05, 2019 10:18AM EST
From Houston inventors being recognized to Chevron's latest investment, here's what innovation news you need to know. Photo by Dwight C. Andrews/Greater Houston Convention and Visitors Bureau
Houston's innovation news hasn't quite slowed yet for the holidays. This most recent news roundup includes lots of money raised, a new contract for a Houston startup, innovators recognized and more.
For more daily innovation news, subscribe to InnovationMap's newsletter, which goes out every weekday at 7 am.
Chevron Technology Ventures invests in Texas company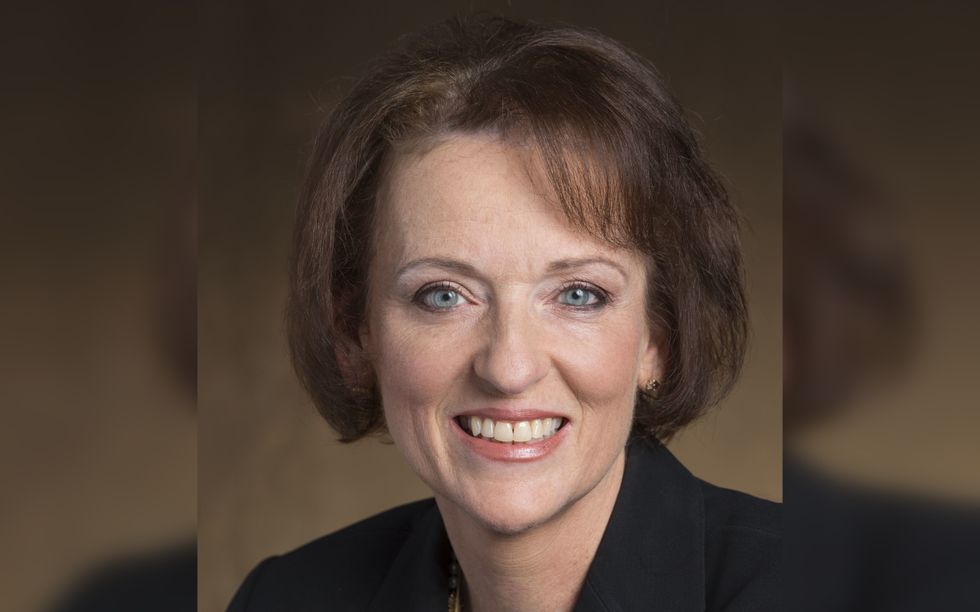 Courtesy of CTV
Houston-based Chevron Technology Ventures has contributed to Austin-based motor tech company Infinitum Electric's $12.5 million Series B round of financing. New Mexico-based Cottonwood Technology Fund and includes participation AJAX Strategies and other individual investors.
The company plans to use the funds to build out its research and development, engineering, supply chain, and production teams.
"Infinitum's mission aligns well with our goals for the Future Energy Fund," says Barbara Burger, president of CTV, in a release. "The purpose of the Future Energy Fund is to invest in breakthrough energy technologies that reflect Chevron's commitment to lower emission energy sources and that are integral to low-carbon and efficient value chains."
4 Houston researchers named fellows of the National Academy of Inventors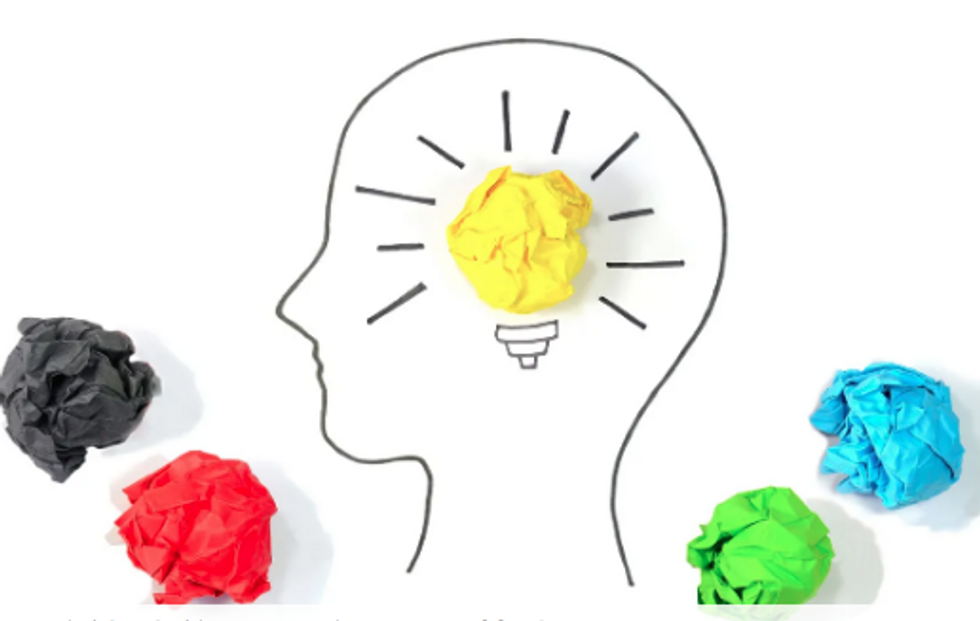 Getty Images
The National Academy of Inventors named 168 academic innovators to NAI Fellow status — and four conduct their research right here in Houston. The program "highlights academic inventors who have demonstrated a spirit of innovation in creating or facilitating outstanding inventions that have made a tangible impact on quality of life, economic development and the welfare of society," reads the news release.
The four Houston inventors and their institutions are as follows:
List ranks Houston's fastest growing companies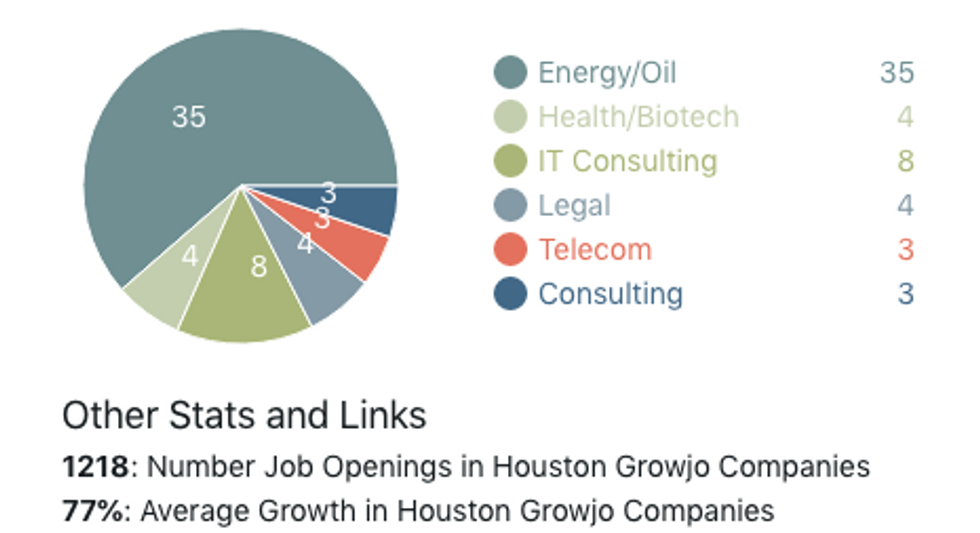 Chart via Grojo.com
Growjo named the 100 fastest-growing companies in Houston for 2019, and, while the study notes the city's large oil and gas and medical industries, also acknowledges its growing tech and software scene. The companies were selected by a myriad of factors.
"Our algorithm is based on multiple datasets including employee growth, estimated revenue growth, valuations, quality and quantity of funding, hiring announcements, current job openings, leadership team announcements, and numerous other growth triggers," reads the website.
The top five companies on the list are:
Midcoast Energy, which has 183 employees and a 17 percent employee growth rate.
ibüümerang, which has 528 employees, and a 633 percent employee growth rate.
Arion, which has 136 employees and a 216 percent employee growth rate.
GoExpedi, which as 59 employees and a 119 percent employee growth rate.
Code Ninjas, which has 338 employees and a 63 percent employee growth rate.
For the full list, visit Growjo.com.
TMCx company wins awards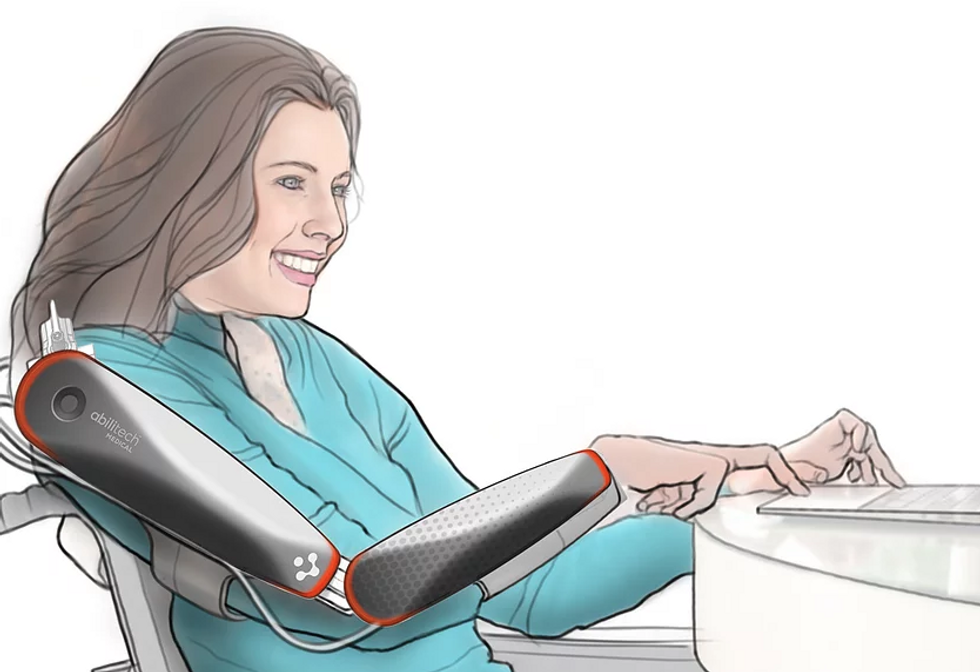 Image via abilitechmedical.com
Abilitech Medical, which recently completed the TMCx program, has taken home some wins in Minnesota, where it's based. The company was named named among the state's topmed tech companies by the Minnesota High Tech Association at the 2019 TEKNE awards and 2019, as well as the grand prize winner and top woman-led business by the University of Minnesota's business school at its 2019 Minnesota Cup competition.
The medical device company's technology includes the Abilitech™ Assist, which assists patients with Multiple Sclerosis, rehabilitating from stoke, or other conditions with eating, drinking, and using a computer.
"We've met so many people whose lives will be changed with this innovation," says CEO and founder Angie Conley in a news release. "Through the Texas Medical Center accelerator, we met Dr. Hany Samir who championed our upcoming stroke study."
Samir is a cardiac anesthesiologist at Houston Methodist. He lost his ability to work and perform simple daily functions after a stroke debilitated his left arm.
"I'm unable to practice the medicine I love. I want to hold my wife again with two hands and enjoy dinner with her, without having her cut my food. I want to have a cup of coffee without asking for help," says Samir in the release. "Regaining function in my arm will restore my life."

Pandata Tech receives Department of Defense contract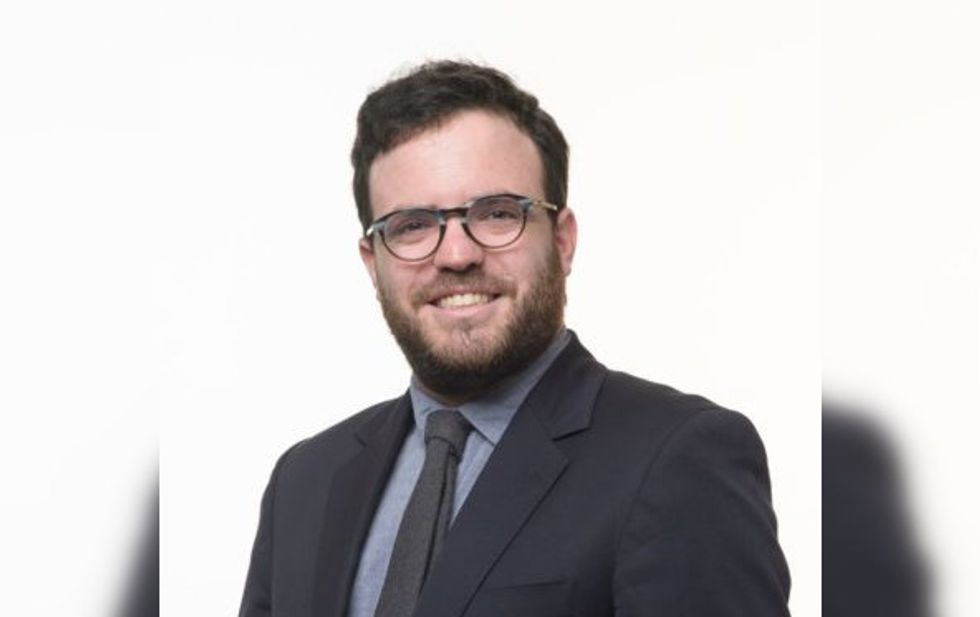 Photo courtesy of Pandata Tech
Houston-based ​Pandata Tech secured a contract with the United States Department of Defense from the Rapid Sustainment Office of the the United States Air Force last month. The Phase II contract will allow the company to work with Joint Base Elmendorf-Richardson in Alaska to develop a scalable data quality platform.
The access to data will aid in natural disasters, per the release. The goal of the contract would be for a Phase III contract and an opportunity to scale the technology into other branches of military. The company also had a Phase I contract signed in August before securing the Phase II in November.
"Pandata Tech's proprietary DQM software was built during a development partnership with one of the world's largest offshore drilling companies. Because the technology was tested and built with offshore drilling data, the shift to aircraft carriers would be smooth," explains Gustavo Sanchez, co-founder of Pandata Tech, in a news release.
Houston company receives Department of Energy funding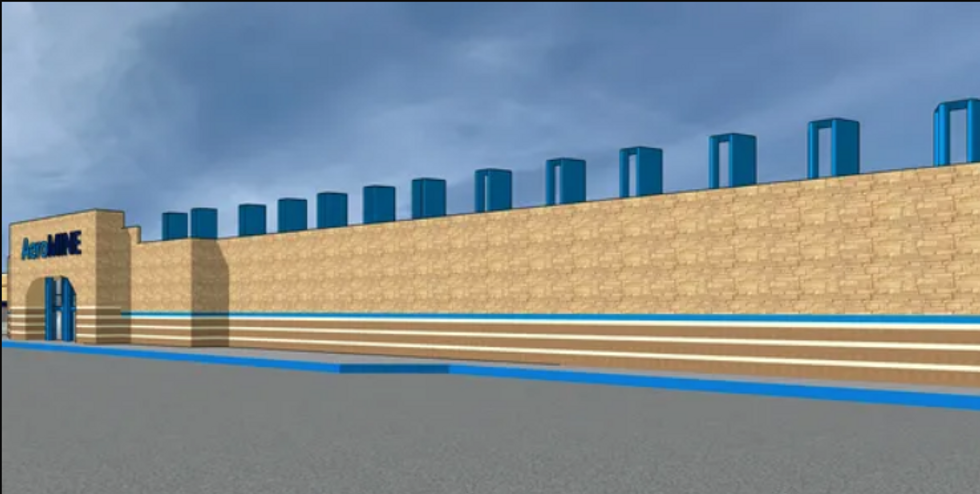 Photo via aerominepower.com
The U.S. Department of Energy's National Renewable Energy Laboratory — with funding from the DOE's Office of Energy Efficiency and Renewable Energy Wind Energy Technologies Office — selected a Houston company for its Competitiveness Improvement Project.
Westergaard Solutions, founded by Houstonian Carsten Westergaard, was named among the 2019 CIP Awardees. Among the company's assets is AeroMine, which competed in the most recent Houston cohort in MassChallenge Texas. The company "will implement an innovative building-integrated wind generation concept with no external moving parts, moving from a preliminary conceptual design to a pre-production prototype design that is ready for testing," according to the release.