Mar. 29, 2021 08:13AM EST
This week's roundup of Houston innovators includes Moji Karimi of Cemvita Factory, Shanna Jin of Rice University, and Trent Crow of Real Simple Energy. Courtesy photos
Editor's note: In the week's roundup of Houston innovators to know, I'm introducing you to three local innovators across industries — data science, consumer tech, and medical device innovation — recently making headlines in Houston innovation.

Moji Karimi, co-founder and CEO of Cemvita Factory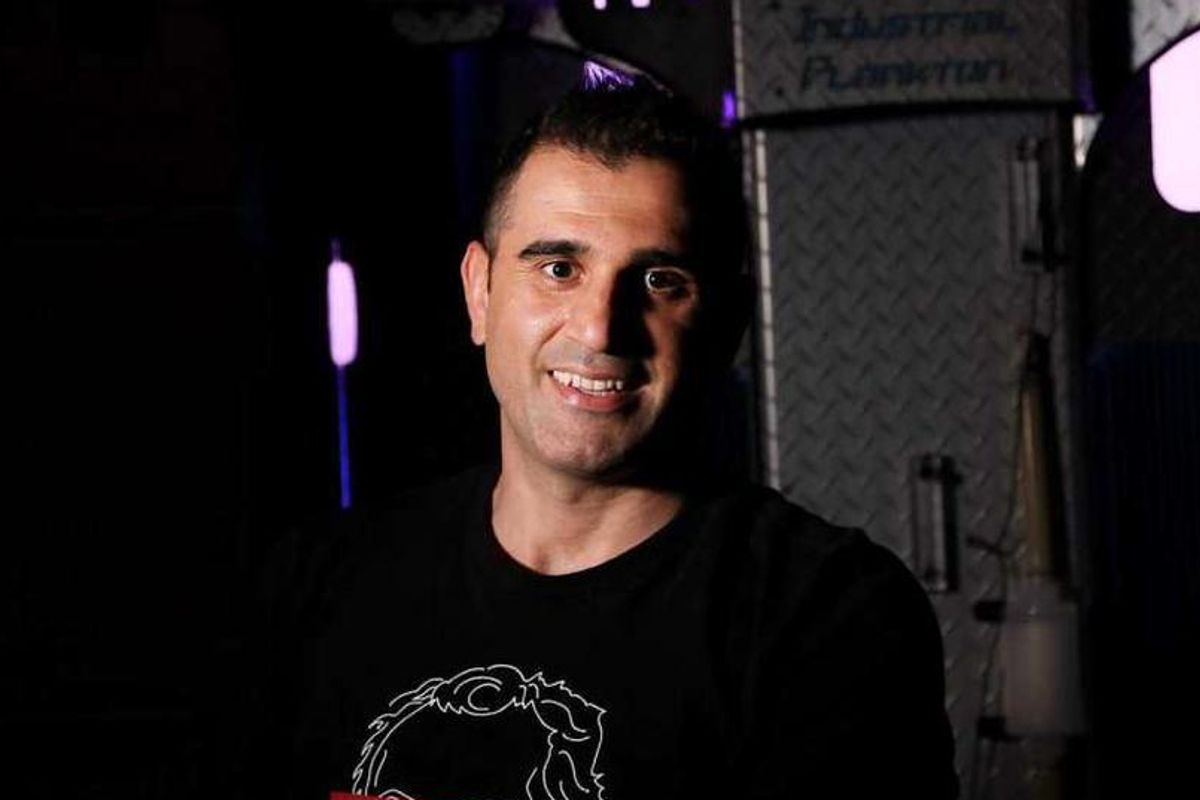 Moji Karimi joins the Houston Innovators Podcast to discuss how his technology is offering energy execs an innovative way to meat their climate change pledge goals. Photo courtesy of Cemvita
A lot of startups are working on technology that makes existing practices more efficient, cheaper, or faster — or all of the above. But Cemvita Factory, founded by siblings Moji and Tara Karimi, is doing something that's never been done before: biomimicking photosynthesis to convert carbon emissions into useful chemicals.
"There weren't biotech companies working with oil and gas companies for this use case that we have now," Moji Karimi says on this week's episode of the Houston Innovators Podcast. "We're defining this new category for application of synthetic biology in heavy industries for decarbonization."
With this uncharted territory comes unique challenges and opportunities. Click here to read more and stream the episode.
Shanna Jin, communications and marketing specialist of the Data to Knowledge Lab at Rice University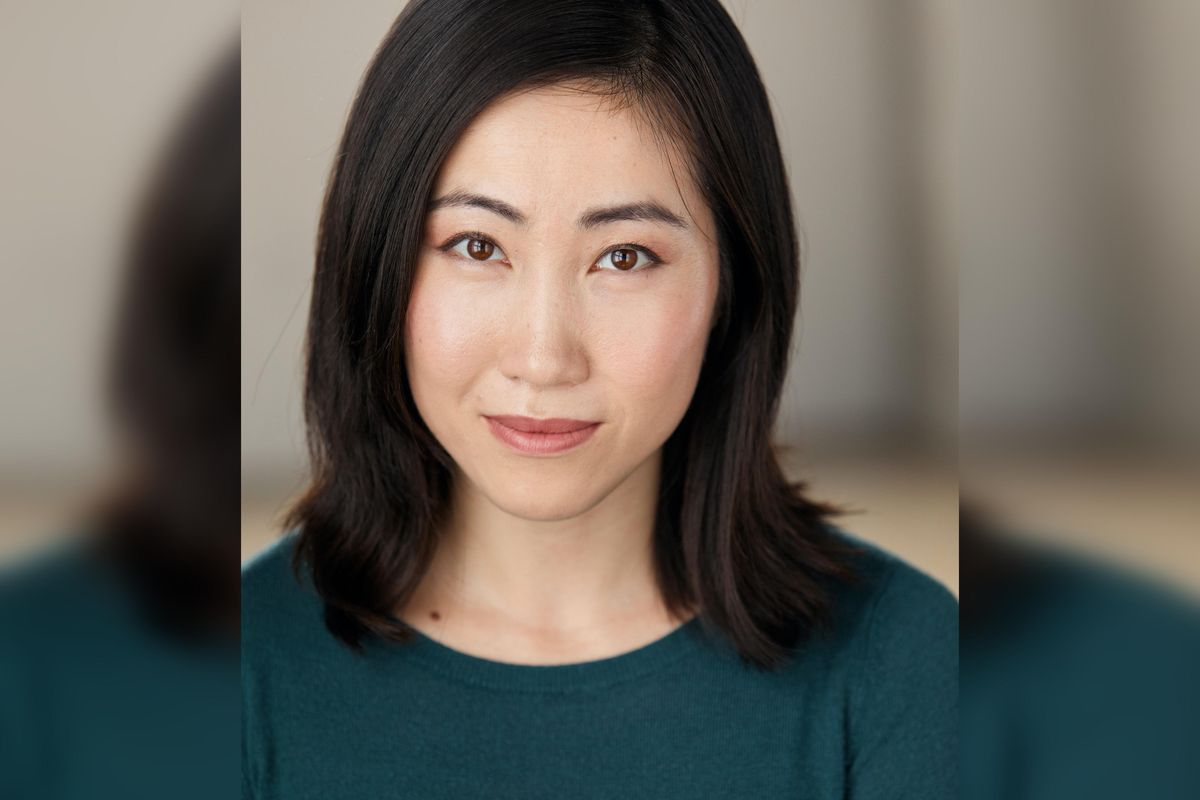 Startups and small businesses are accumulating data daily — here's how to use that to your advantage, according to this Houston expert. Photo via rice.edu
Ironically, the power of data management is almost incalculable. With the right practices and processes in place, businesses can make better decisions and grow more strategically. But, it's not something a lot of startups or small businesses look at regularly. That's where the Rice University Data To Knowledge group comes into play.
"Being able to interpret data and making data-driven decisions becomes the key to the success of a business," writes Shanna Jin in a guest column for InnovationMap. "It is not just a privilege for big companies anymore. Small businesses need it more than ever to make sustainable growth in the digital era." Click here to read more.
Trent Crow, founder and president of Real Simple Energy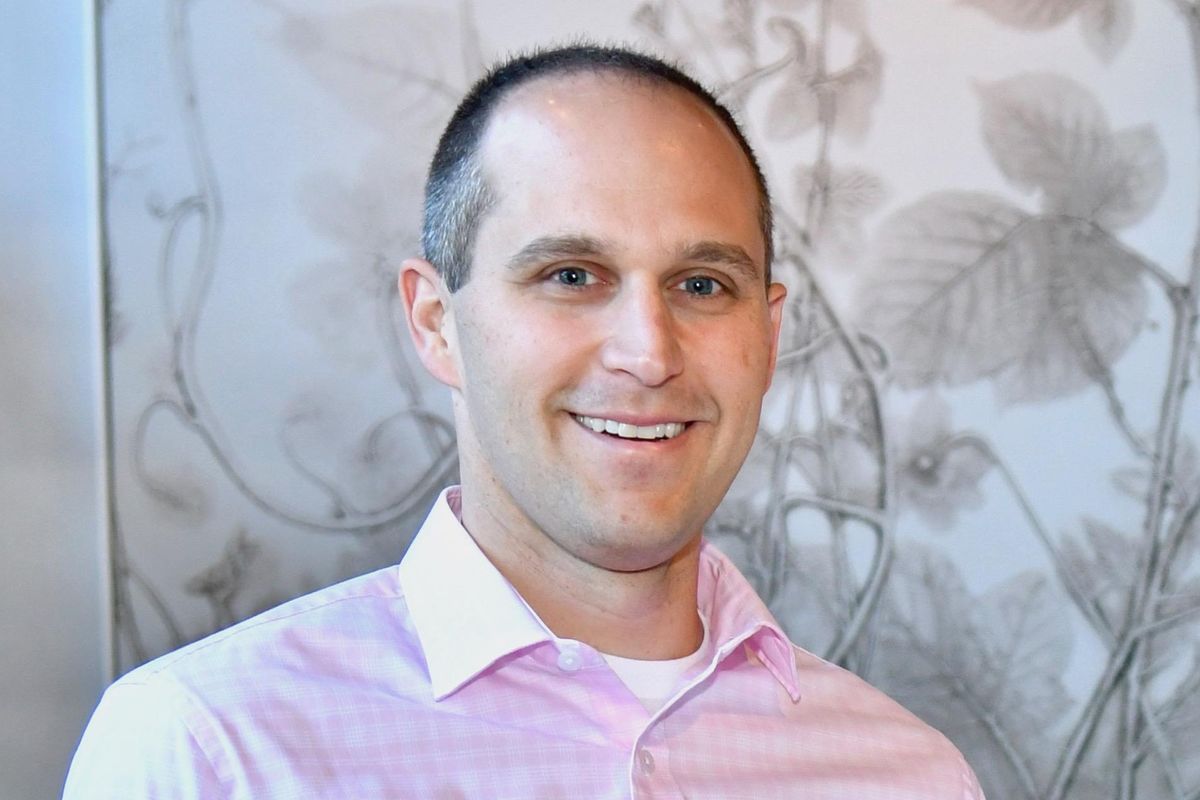 Trent Crow, founder and president, and the Real Simple Energy team have moved over to Arcardia with the acquisition. Photo courtesy of Real Simple Energy
Earlier this month, a Houston startup exited to a larger tech company. Trent Crow, co-founder and CEO of Real Simply Energy, says all eight of the company's employees have moved over to Arcadia and more workers will be hired soon. The company has maintained a mix of office and remote workers. Arcadia will look for Houston office space later this year, Crow says.
"Expansion plans include doing more of what we're doing now and offering more features for customers," says Crow, who now is Arcadia's general manager of energy services in Texas. Click here to read more.