Jun. 16, 2023 01:34PM EST
A Houston-founded company is targeting mothers and daughters with their teletherapy app. Photo courtesy of Passport Journeys
When Lacey Tezino's mother died of cancer she vowed to help other mothers and daughters find their own ways to bond in beautiful, nurturing ways.
Tezino turned that vow into a mission that is now available for others to embark on with an online therapy app tailored specifically for the mother-daughter dynamic Passport Journeys.
The Houston-based company is billed as the first mother-daughter teletherapy application that stands out in a crowded market place on online therapy like Better Help. Tezino, the founder and CEO, partnered with seven Houston-based licensed behavioral health clinics to make the dream a reality.
The app, which launched aptly on Mother's Day, can be downloaded via Apple or Google Play, and includes video therapy sessions, journal opportunities, interactive worksheets, and help those who need access to this form of mental health help with ease.
"Outside of our target audience being mother-daughter, we are also the first teletherapy app to find prescribed activities," Tezino tells InnovationMap. "We are the first ones that are actually having the therapist in between their video sessions assign the mother-daughter pair intentional bonding activities. It is meant for them to spend quality time on where they are at in their relationship…there aren't any other apps that are doing that."
According to research from Passport Journeys, there are 85 million mothers in the United States, and the company hopes to help connect mothers and daughters in a flexible, and affordable way that differs from traditional therapy settings in a time where mental health is a priority for many.
"For your mental health in general, having these resources — there are thousands of these apps out there, but having something that is targeted therapy for your relationship is different, and the importance is your relationships ripple through your mental health," Tezino says. "Fostering and growing this (mother-daughter) relationship is a part of mental health."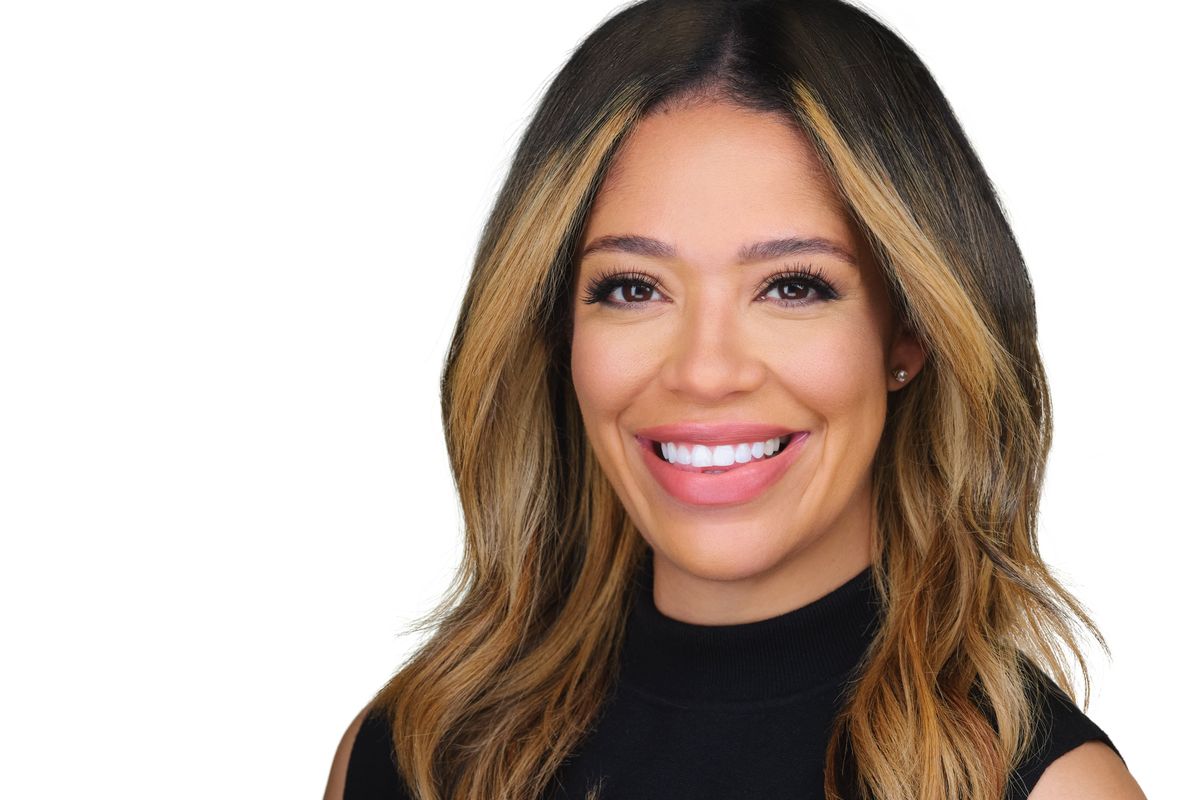 Lacey Tezino founded Passport Journeys to provide a teletherapy platform for mothers and daughters. Photo courtesy