Jul. 13, 2020 08:03AM EST
This week's innovators to know include Steve Jennis of Founder's Compass, Denise Hamilton of WatchHerWork, and Chris DuPont of Galen Data. Courtesy photos
Editor's note: Houston's innovation ecosystem continues to grow. Last week, a group of startup mentors formed a new program that's a masterclass for aspiring entrepreneurs. Plus, a Houston innovator is writing the book on inclusion while another has a new partnership with a medical device company.
Steve Jennis, co-founder of Founder's Compass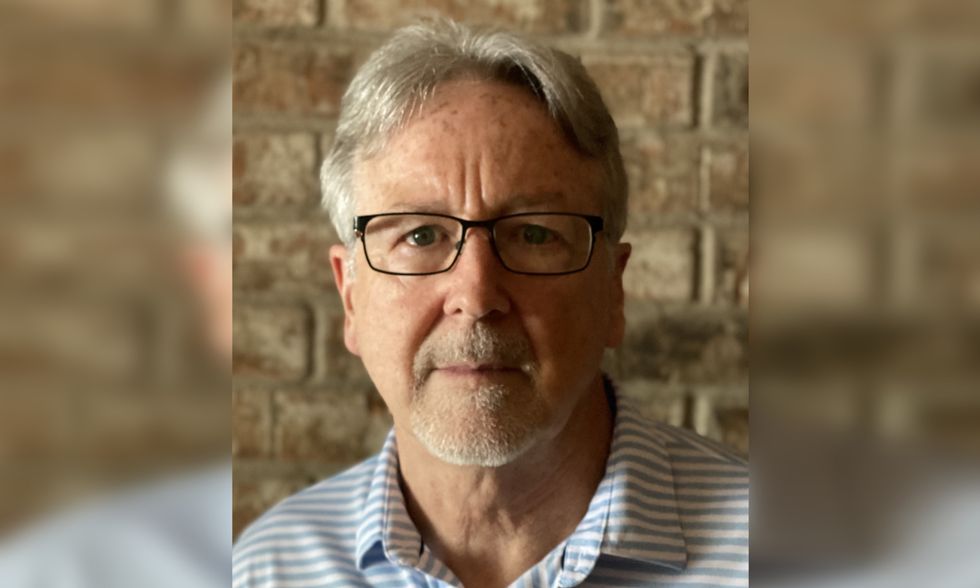 Steve Jennis, along with three other Houston entrepreneurs, have teamed up to create a program based on each of their expertise that provides a launch pad for aspiring startup founders. Photo courtesy of Steve Jennis
Steve Jennis, a founder and mentor within the Houston innovation ecosystem, was thinking about opportunities for aspiring entrepreneurs. While there are several accelerators within the ecosystem, they tend to be months-long programs that might require equity.
"A few months ago it struck me that maybe there was a gap in the market between the aspiring entrepreneur," says Jennis, "and the accelerator or incubator program."
Jennis tapped a few of his fellow founder-mentors to create Founder's Compass, an online masterclass for people who have a business idea but don't know what to do next. Read more about the new program.
Denise Hamilton, founder and CEO of WatchHerWork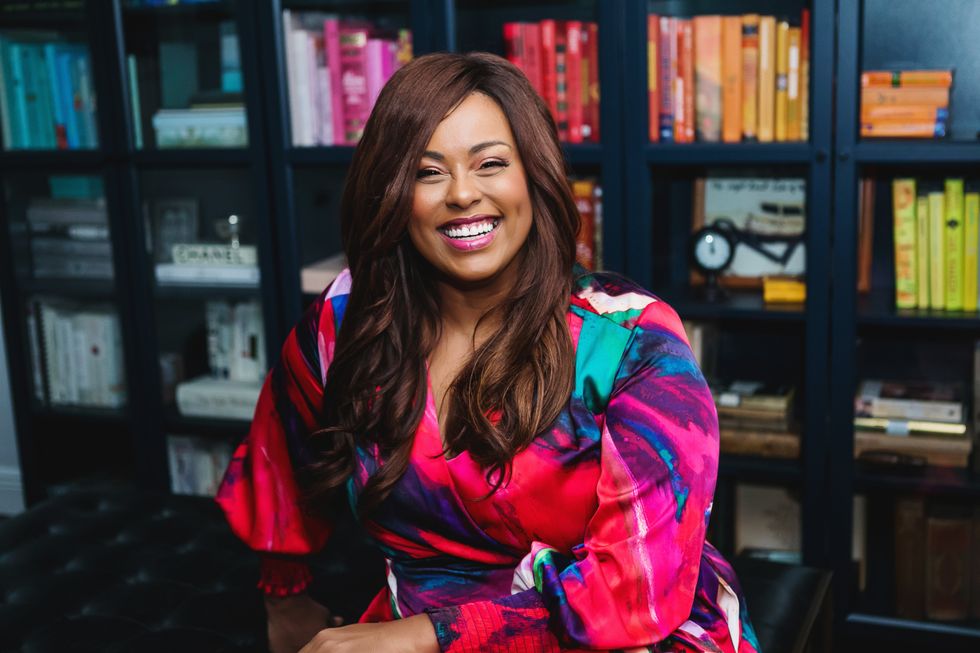 Denise Hamilton is publishing a book that helps guide Black Lives Matter allies to make changes that will help them change the world. Photo courtesy of WatchHerWork
After developing a long career as a corporate executive, Denise Hamilton was fielding tons of requests to lunch or coffee to "pick her brain." While she loved helping to mentor young businesswomen, it was starting to become exhausting. "Frankly, there weren't enough hours in the day," she says on this week's episode of the Houston Innovators Podcast.
So, five years ago, she turned the cameras on and started a library of advice from female executives like herself and created WatchHerWork. The company evolved to more, and now she's focused on diversity and inclusion consulting and leadership — and, amid COVID-19 and the resurgence of the Black Lives Matter movement, she's particularly busy now. Stream the episode and read more.
Chris DuPont, CEO of Galen Data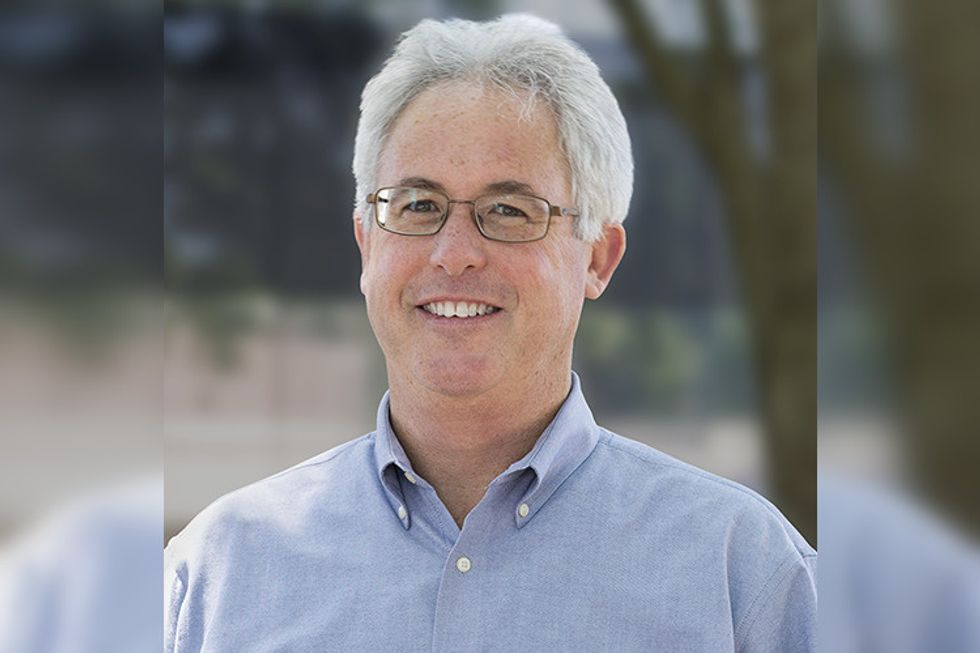 Houston-based Galen Data, led by Chris Dupont, is collaborating with an Austin health device company on a cloud-based platform that monitors vital signs. Photo via galendata.com
Houston-based Galen Data Inc., which has developed a cloud platform for medical devices, and Austin-based Advanced TeleSensors Inc., the creator of the Cardi/o touchless monitor. Together, the two health tech companies are collaborating to take ATS's device and adding Galen Data's cloud technology.

Chris DuPont, co-founder and CEO, has led the company to meet compliance standards set by the U.S. Food and Drug Administration (FDA), the Health Insurance Portability and Accountability Act of 1996 (HIPPA), cybersecurity organizations, and others.

"We knew that our platform would be a great fit for Cardi/o," Chris DuPont, CEO of Galen Data, says. "Speed was critical, accentuated by the COVID-19 crisis. We were well positioned to address ATS' needs, and help those at-risk in the process." Read more about the innovative Texas partnership.