Oct. 25, 2021 08:21AM EST
This week's roundup of Houston innovators includes Remington Tonar of Cart.com, Joey Sanchez of The Ion, and P.J. Popovic of Rhythm. Courtesy photos
Editor's note : In this week's roundup of Houston innovators to know, I'm introducing you to three local innovators across industries — from e-commerce to energy — recently making headlines in Houston innovation.

Remington Tonar, chief commercial officer of Cart.com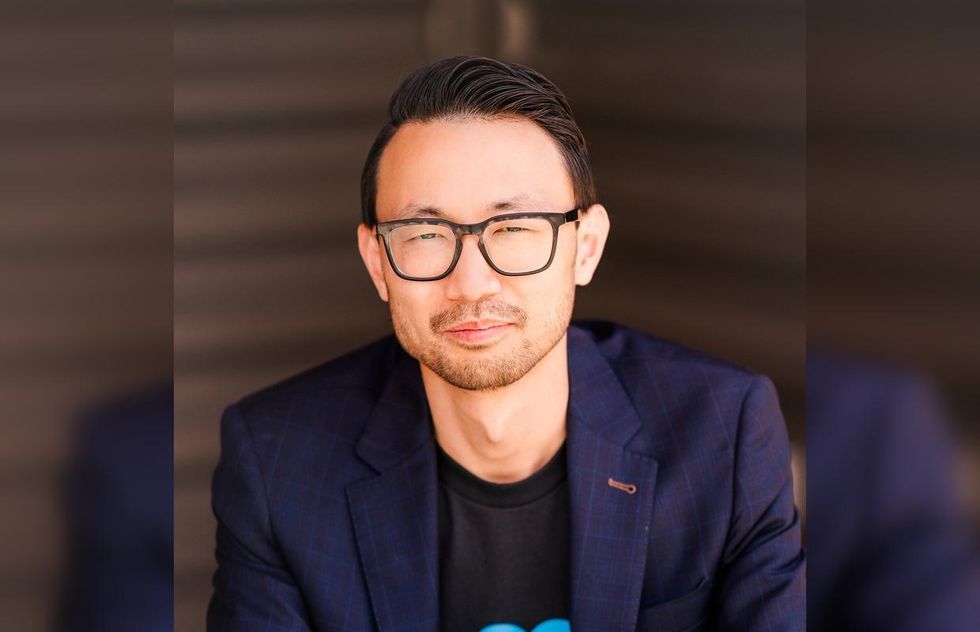 With $150M in VC raise, this Houston company is re-envisioning the future of e-commerce operations Remington Tonar of Cart.com joins the Houston Innovators Podcast this week. Photo via Cart.com
In a world where Amazon dominated the e-commerce world, Cart.com is offering merchants but an alternative and a supplemental tool.
As Remington Tonar, chief commercial officer of Cart.com, explains on the most recent episode of the Houston Innovators Podcast, Cart.com connects the dots for e-commerce companies, and, in fact, works alongside Amazon, too. While Cart.com clients can use the suite of software services to create their own shop, ship out of Cart.com's distribution centers, etc., they can also list their products on Amazon too.
"I like to view Amazon as co-op-etition. We can coexist with Amazon," Tonar says on the show. "We're not antithetical to Amazon. We're not mutually exclusive. We can work with folks who are selling on Amazon to build their direct-to-consumer business, and we are doing that today." Click here to read more and stream the episode.
Joey Sanchez, senior director of ecosystems at The Ion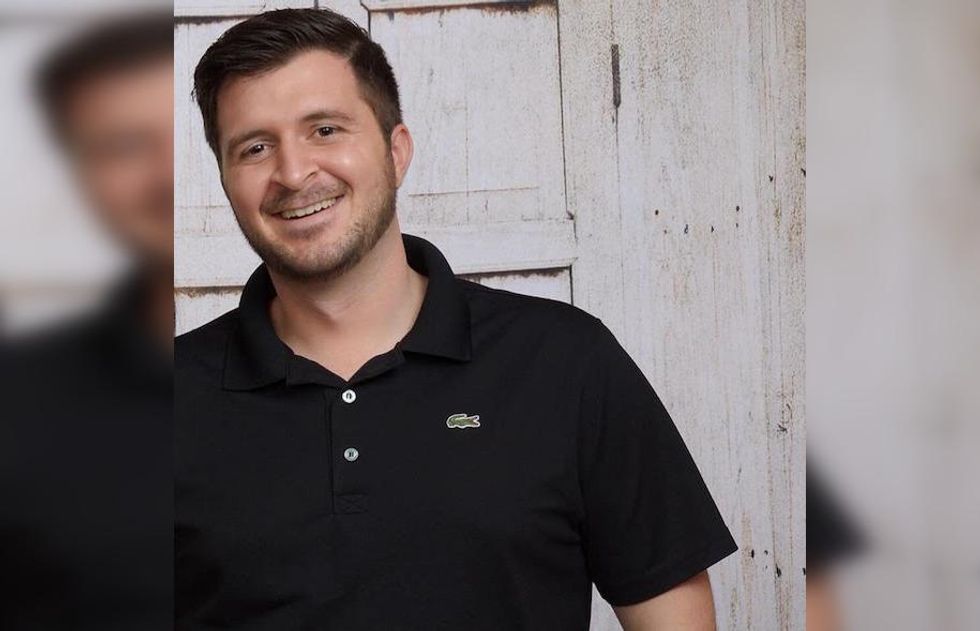 Joey Sanchez is now the senior director of ecosystems at The Ion. Photo via HX.com
Joey Sanchez, who's worked in corporate partnerships for Houston Exponential for a few years, has hopped over and into a new role at The Ion.
In his new role, he will work with the Houston early-stage investing and startup community, including founders, early-stage startups, scaled startups, early-stage angel investors, venture capital investors, and corporate partners, to grow the Ion's presence in Houston.
"Houston and Texas are seeing unprecedented growth in tech and innovation. I am excited for the opportunity to continue building and supporting the Houston innovation ecosystem," says Sanchez the release. "An ecosystem needs harmony among all aspects involved, and I have always enjoyed connecting people. The overarching goal remains to build a vibrant ecosystem that supports a high frequency of connections between critical stakeholders to realize outsized success." Click here to read more.
​P.J. Popovic, CEO of Houston-based Rhythm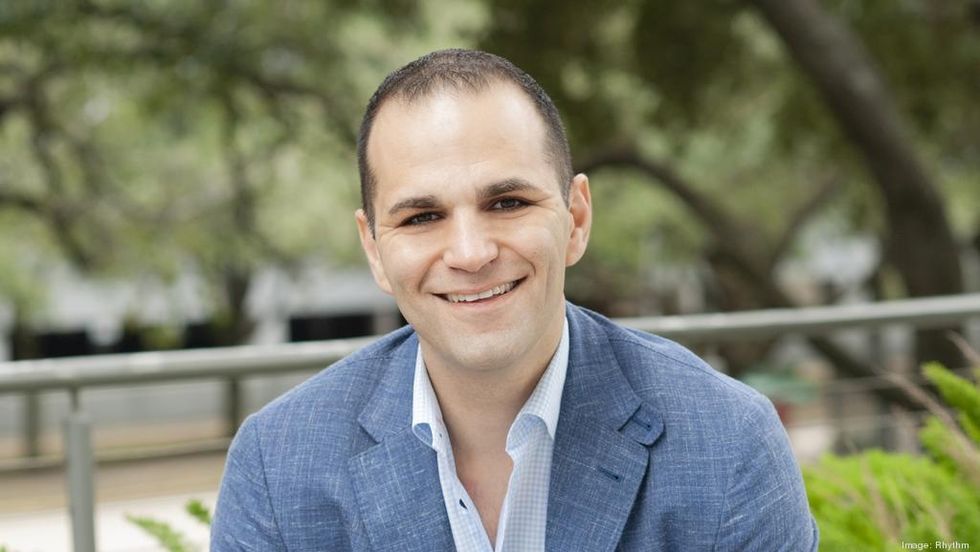 P.J. Popovic, CEO of Houston-based Rhythm, explains Renewable Energy Certificates work and their impact on Texas. Photo courtesy of Rhythm
What are RECs and what difference do they make? P.J. Popovic, CEO of Houston-based Rhythm, shares his expertise on Renewable Energy Certificates in a guest column for InnovationMap.
"Through PPAs, various risks, credit needs, and long-term commitments create challenges for many organizations to meet their sustainability goals. So, while RECs do not provide as material of a market signal as PPAs, with the recent changes in market prices, RECs can now be considered a meaningful, profitable market signal for renewable projects." Click here to read the article.