May. 20, 2019 01:26PM EST
Houston-based Tachyus closed a $15 million Series B round. Photo courtesy of Thomas Miller/Breitling Energy
It's pay day for Houston-based Tachyus. the data-driven software company has closed its Series B fundraising round at $15 million. The round was led by Houston-based Cottonwood Venture Partners, a private equity firm that funds companies using technology to solve problems within the energy industry.
Tachyus was founded in 2013 in Silicon Valley and recently relocated to Houston. The fresh funds will go into growing its cloud-based, artificial intelligence-enabled platform.
"In this economic environment, oil and gas operators need disruptive tools to optimize their fields," Tachyus CEO and co-founder, Paul Orland, says in a release. "This investment allows us to reach more customers and accelerate the delivery of new technology that improves our clients' business performance."
The company has already grown its client base and has customers in Argentina, Europe, and Asia. Tachyus joins several other tech-focused energy startups in CVP's portfolio, including Ambyint, Novi Labs, and SitePro. Houston-based Tudor, Pickering, Holt & Co. served Tachyus as its financial adviser.
"As the oil and gas industry evolves in the face of new commercial challenges, operators need to focus on getting the best performance from their assets, and Tachyus' technology has a track record of doing just that," says Jeremy Arendt, managing partner of CVP, in the release. "We are excited to partner with the Tachyus team to expand their reach and empower customers to optimize production across their fields."
Tachyus closed its last round in 2016 with a $4 million investment from Primwest, according to CrunchBase. Before that, the company had raised several million.
Last year, the startup restructured its C-suite. Tachyus co-founder Dakin Sloss transitioned from CEO to chairman, and Orland, who was previously CTO, took the reins, according to a release.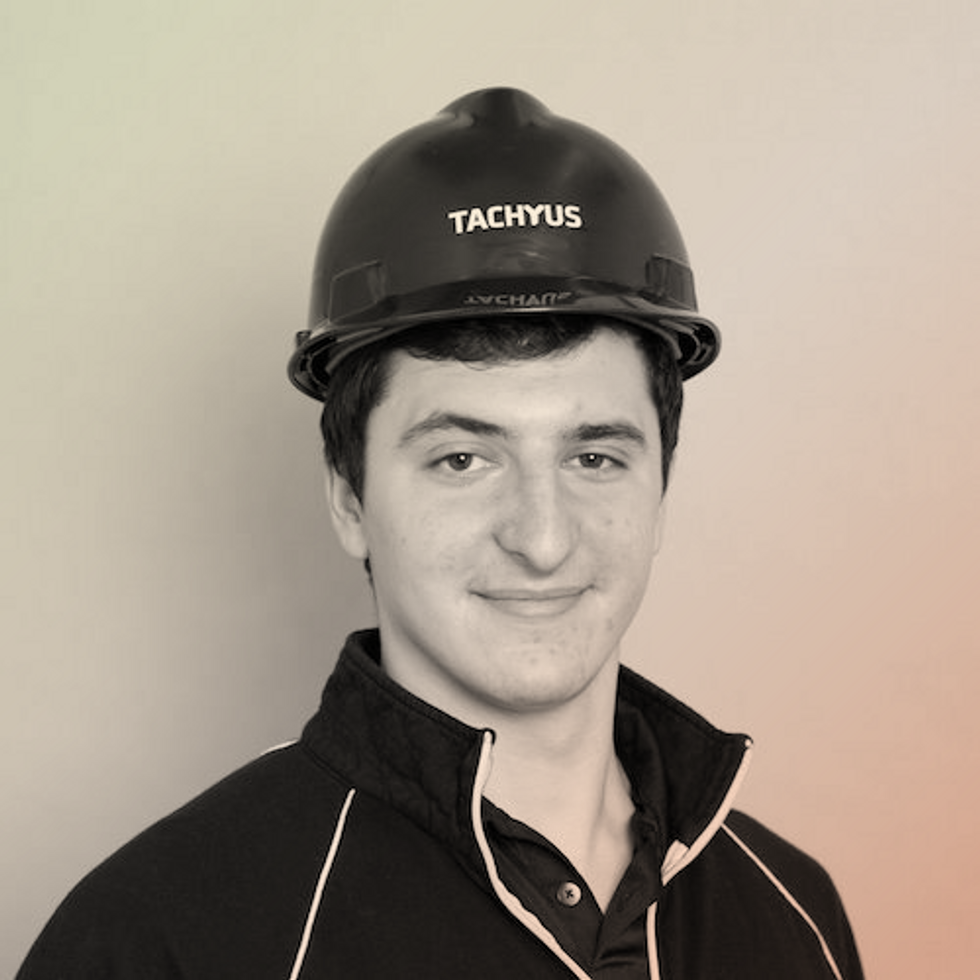 Paul Orland is CEO of Tachyus. Photo via tachyus.com