Jan. 11, 2021 08:24AM EST
This week's roundup of Houston innovators includes Nicole Rogers of Validere, Allie Danziger of Ampersand, and Ashley Small of Medley Inc. Courtesy photos
Editor's note: In the week's roundup of Houston innovators to know, I'm introducing you to three female innovators across industries — from energy tech to business entrepreneurship.
Nicole Rogers, senior vice president at Validere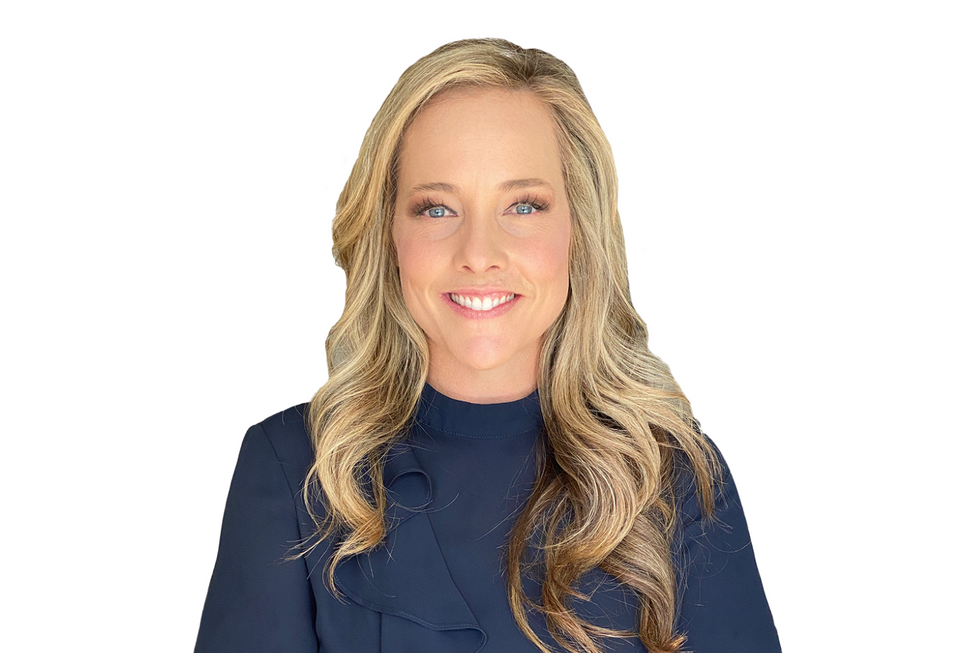 Nicole Rogers, senior vice president at Validere, joins the Houston Innovators Podcast to discuss how her company has grown exponentially over the past year. Photo courtesy of Validere
Nicole Rogers joined Canadian startup Validere during the summer last year — right smack dab in the middle of a pandemic. But despite COVID-19 and the drop in oil prices, the energy company grew exponentially — in clientbase, in venture capital support, and in employee count.
"One of the things we found that was to our advantage throughout the pandemic was a lot of folks in oil were having a career identity crisis. Oil really struggles with employment elasticity," Rogers says. "A lot of the colleagues we were talking to were just fatigued with the ups and downs going on in the past decade."

Rogers, who's based in the company's Houston office, shares more about Validere's growth and opportunities in the new year — plus what she thinks Houston needs to do to maintain its status of energy capital of the world in the episode. Click here to read more and to stream the podcast.
Allie Danziger, founder of Ampersand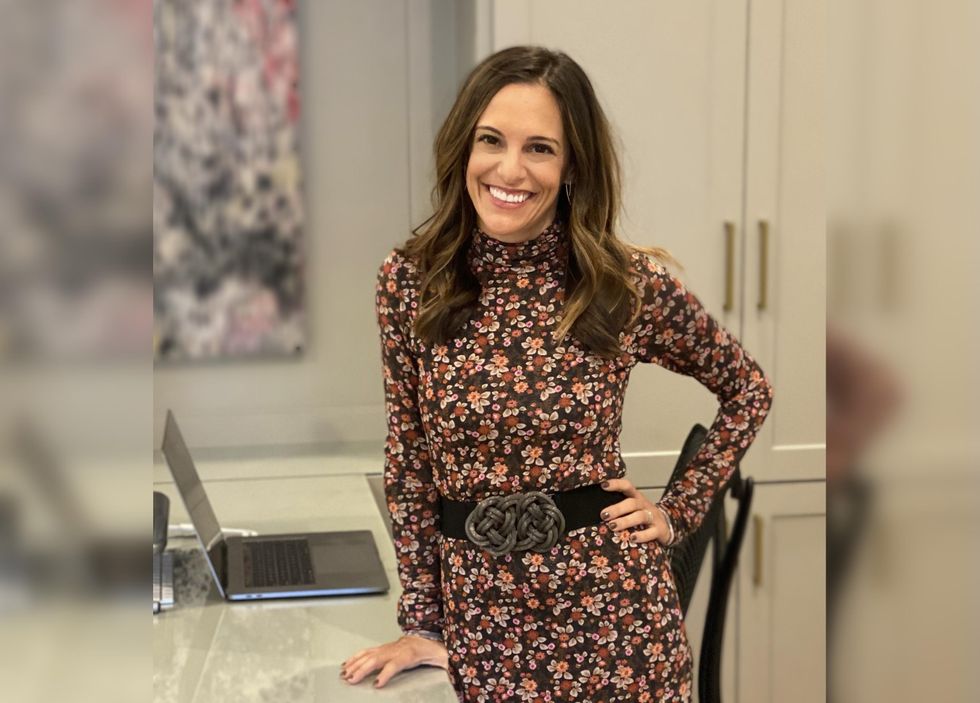 Houston entrepreneur, Allie Danziger, wanted to create a program for young professionals looking to gain experience in unprecedented times. Photo courtesy of Ampersand
Allie Danziger has two small children, but she started thinking about if her kids were college age, would she want them to enroll in a virtual college experience or hold off for a time where they could have a more traditional experience. Realizing she probably wasn't alone, she thought about how she could create an alternative for high school grads — in this time of the pandemic but also in a time where college degrees aren't the best option for job security.
"I really believe that it scales way beyond this pandemic," says Danziger. In her research, she saw a lack of career-focused gap curriculums and resources available. "There are no programs that help you determine what the right path for you is—to really do that self-exploration and then apply it to your career path," she explains. Click here to read more.
Ashley Small, founder and CEO of Medley Inc.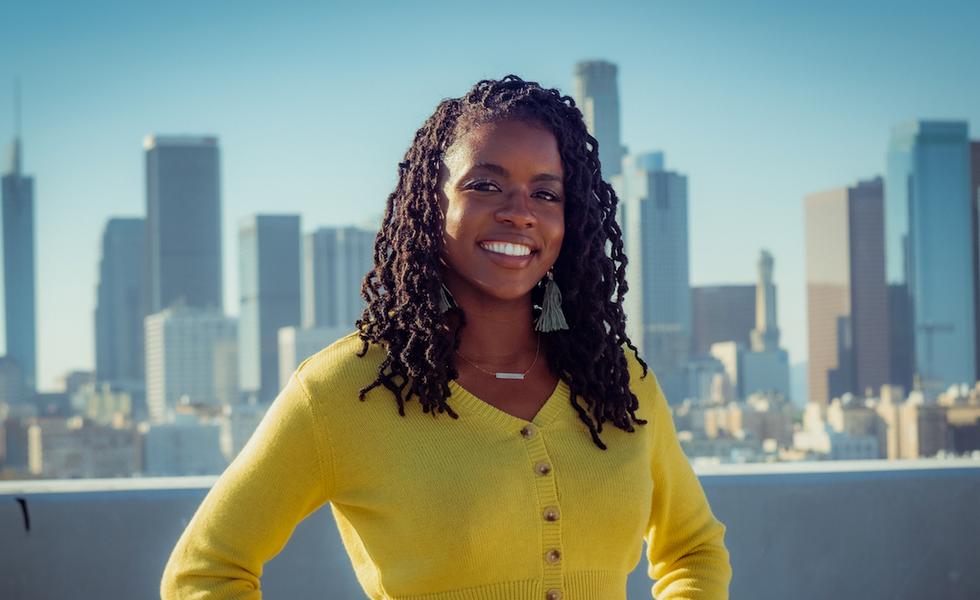 From events to online shopping — here are four tech trends to look out for this year according to Ashley Small. Photo courtesy of Medley
It's a new year and the perfect time to reflect on where society is at from a technological standpoint. In light of the pandemic and an overarching trend of tapping into tech to provide solutions to COVID-19-related challenges, 2021 will likely see more of these trends.
"As a business owner, it's clear to me that many of these shifts will persist long after the pandemic has ended," writes Ashley Small, founder and CEO of Medley Inc., in a guest column for InnovationMap.
From subscriptions to online shopping, Small highlighted the types of tech in the digital realm that deserve our special attention in 2021. Click here to read more.