Apr. 03, 2023 08:28AM EST
This week's roundup of Houston innovators includes Veronica Wu of First Bight Ventures, Lydia Davies of TEAMATES, and Liz Dennett of Cemvita. Photos courtesy
Editor's note: In this week's roundup of Houston innovators to know, I'm introducing you to three local innovators across industries — from synthetic biology to consumer app development — recently making headlines in Houston innovation.
Veronica Wu, founder of First Bight Ventures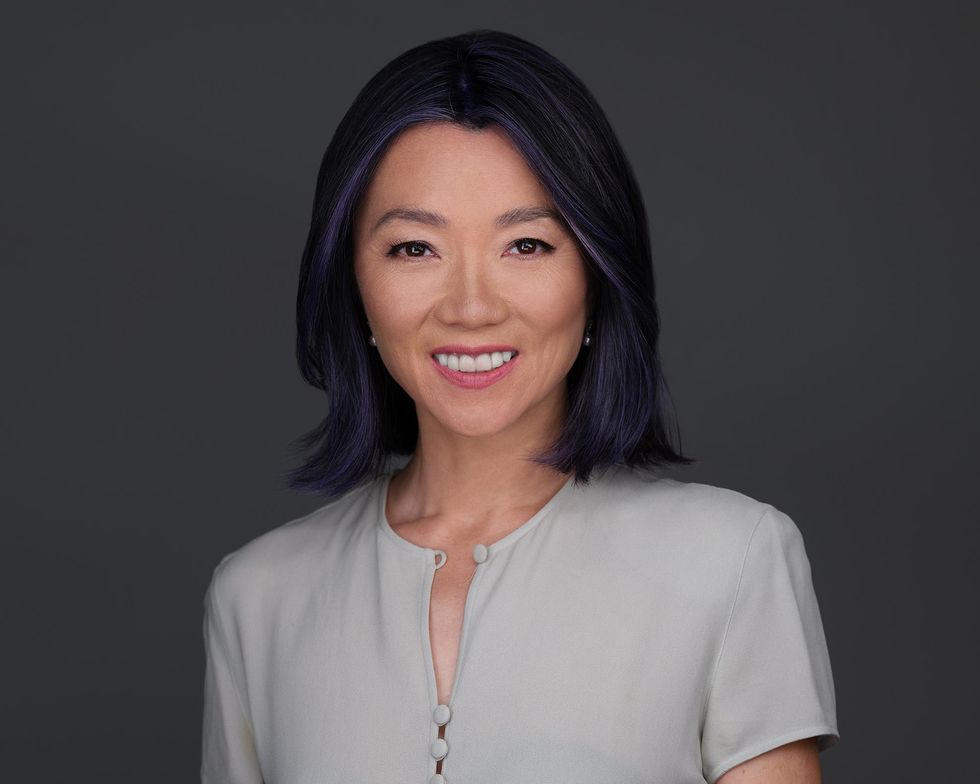 Veronica Wu, founder of First Bight Ventures, joins the Houston Innovators Podcast to outline Houston's opportunities in synthetic biology and biomanufacturing. Photo courtesy
Houston has all the ingredients to lead biomanufacturing — but it needs one thing: The BioWell. Veronica Wu, founder of First Bight Ventures, introduced her plans for The BioWell last month. It aims to be a public-private partnership that aims to provide access to pilot and lab space, mentorship and programming, and more support that biomanufacturing innovators critically need.
"The way we envision The BioWell is it will provide a holistic, curated support for startups to be able to get across the Valley of Death," Wu says, explaining that startups transitioning from research and development into commercialization need extra support. The BioWell will provide that, as well as allow more engagement from corporations, investors, and other players.
Now that her plans for The BioWell have been announced, Wu is looking for those who want to be a part of it. Read more.
Lydia Davies, founder of TEAMATES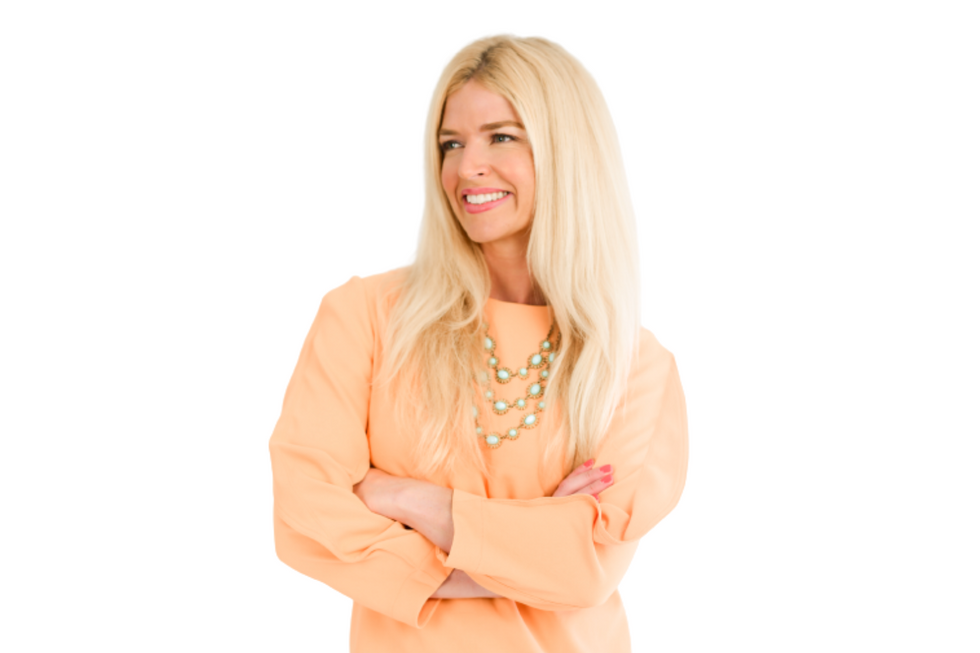 At the end of the day, Lydia Davies created her app to inspire new connections and fun activities. Photo courtesy of TEAMATES
Lydia Davies had an idea for an app that would allow golfers to connect when traveling or on nice weekends when other friends might not be free, and, amid peak COVID-19 shutdown times, she cranked out her early concept and design.
"I started building the app right then and there in this tornado of noise and chaos, and it kind of just became my sanity in that early COVID time because I had something to work on and build," Davies says on this week's episode of the Houston Innovators Podcast.
The idea turned into TeeMates, which launched in 2021 and focused on golf exclusively, and evolved into the TEAMATES App, the current platform that now has a growing selection of sports and activities for users to sync up with others on. Read more.
Liz Dennett, CTO of Cemvita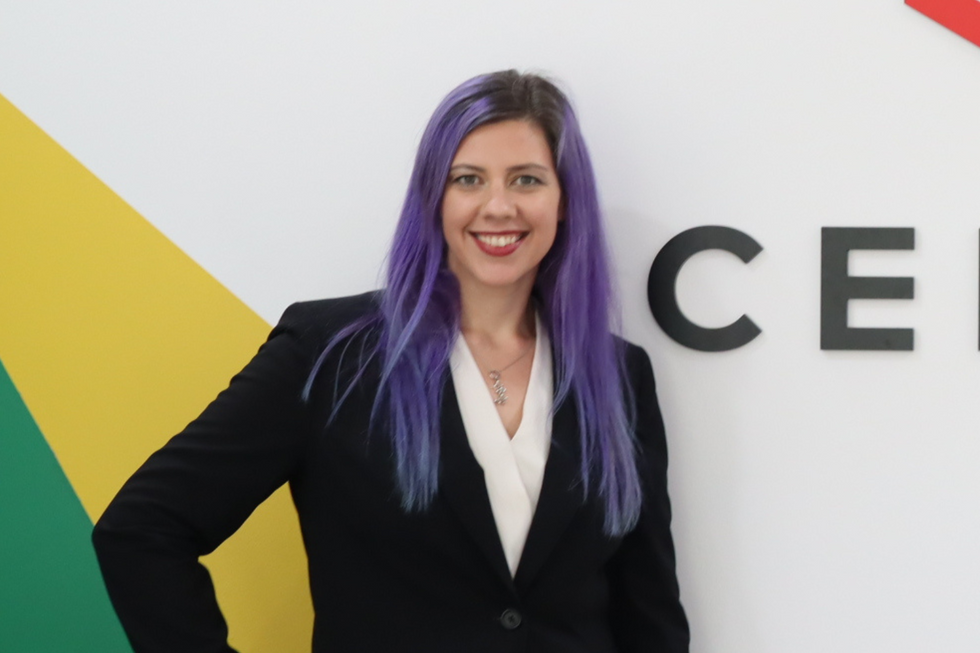 Cemvita has some news regarding its C-level execs. Photo courtesy of Cemvita
Cemvita, which is working with energy companies to decarbonize their operations has, has named a new CTO. Liz Dennett has been hired for the role, replacing Co-Founder Tara Karimi, who's transition to chief science officer.
As CTO, Dennett will lead the development of Cemvita's unique biotech products that tap into microbes to decarbonize operations on energy plants. Most recently, Dennett was vice president of data architecture and data engineering at Wood Mackenzie. She previously worked in tech and sustainability-focused roles at Hess Corp., Biota Technology, and Amazon Web Services.
"Working with biological systems presents a unique challenge but also a unique opportunity," says Dennett in the release. "It's uniquely difficult to go from benchtop to in-situ reactors or oil wells with microbes and to achieve the kind of incredible results that we're seeing in the lab. You need to build teams with deep specializations in chemistry, biology, energy systems, and geology." Read more.