Feb. 24, 2020 08:09AM EST
Alex Robart, Lindsay Huelse, and Joel Cowley are this week's Houston innovators to know. Courtesy photos
This week's roundup of Houston innovators couldn't be more varied. Among the movers and shakers in tech in Houston are a serial energy tech entrepreneur, a fitness leader taking her empire mobile, and the leader of a decades old organization looking for the technology of the future.
Alex Robart, CEO of Ambyint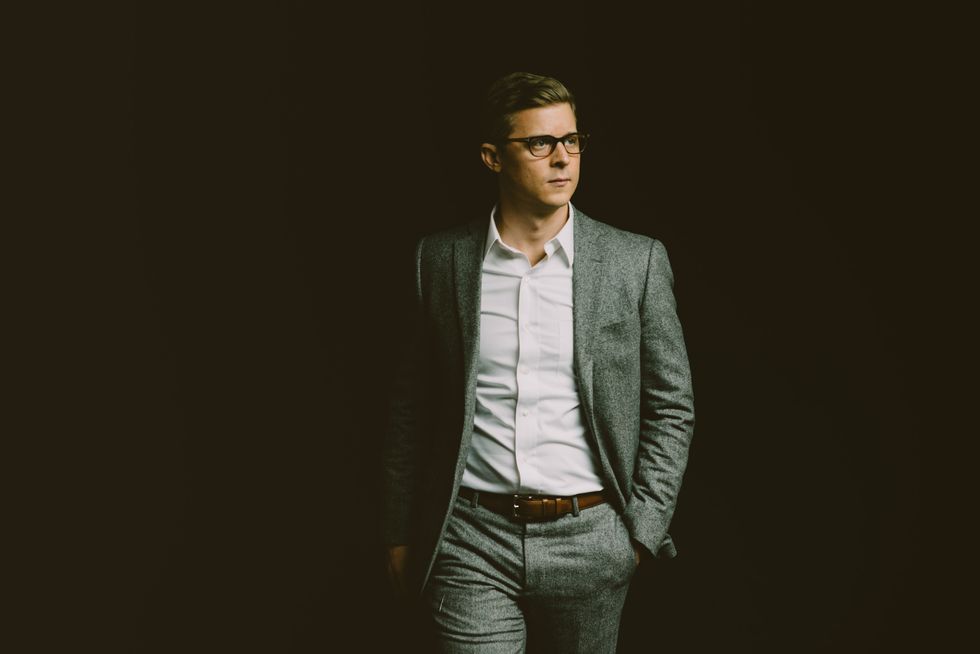 Photo courtesy of Ambyint
Alex Robart was on the lookout for a new tech startup to get involved with when he found Canada-based Ambyint a few years ago. He saw the potential of the artificial intelligence software had on optimizing oil and gas rigs. Now, he's lead the company as CEO and recently oversaw the startup's $15 million series B round.
"We're seeing our customers spend a little more time understanding AI," Robart says on this week's episode of the Houston Innovators Podcast. "More and more boards of mid-sized [exploration and production companies] are challenging their executive teams to do something with AI."

Lindsay Huelse, founder of The FITT Cycle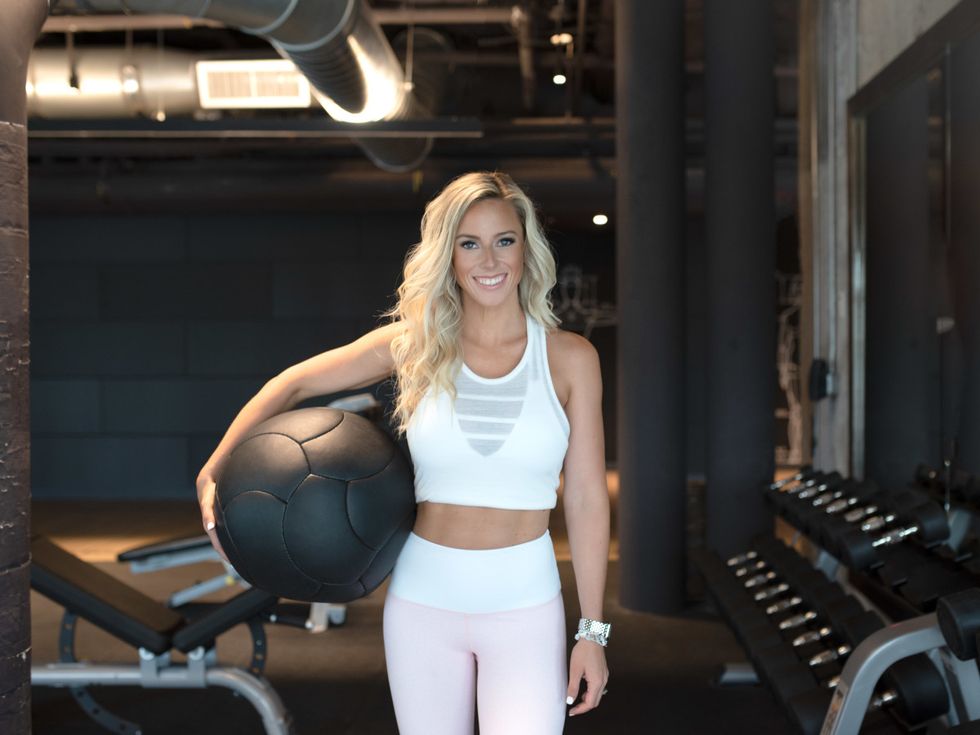 Photo courtesy of The FITT Cycle
Houstonian Lindsay Huelse has created a all-in-one approach to fitness and health within her new mobile app, The FITT Cycle , which incorporates fitness routines, nutrition plans, accountability, community, and entrepreneurship.
"Historically, fitness apps are great for memberships," Huelse tells CultureMap. "I wanted to create a platform for returning clients where they could have stability and ditch the diets."
Since its launch in December 2019, Huelse says she has seen a membership growth of almost 2,000 percent, noting that there is no other app with The FITT Cycle's features. She calls it a hybrid of My Fitness Pal, the Peloton App, Facebook communities, and more.
Joel Cowley, CEO of the Houston Livestock Show and Rodeo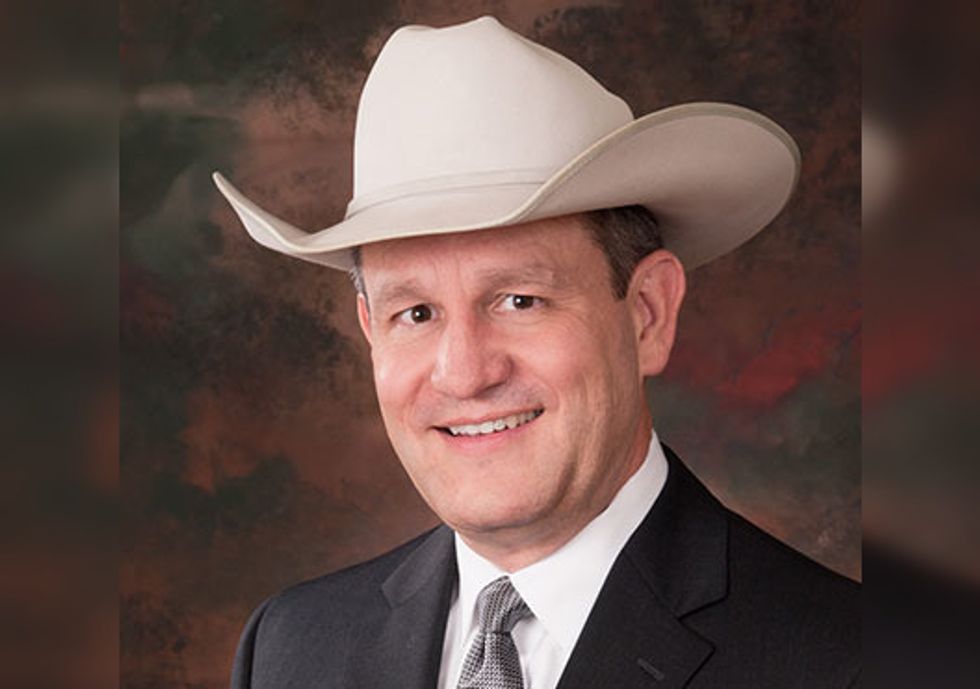 Image via rodeohouston.com
Joel Cowley, CEO of the Houston Livestock Show and Rodeo, speaks very candidly about the rodeo's future technology upgrades. He realizes that there are rodeo goers who won't appreciate the digitization of tickets, carnival passes, etc. or the temporary inconvenience the transition might bring. But he also knows it's necessary and will be worth it to patrons.
"Anytime you do something new, you have to be on guard," Cowley tells InnovationMap. "You have to make sure you are stacked up on capacity — whether that be personnel, scanners, server capacity — because if you're not, it could create a situation from that."