Feb. 22, 2022 01:43PM EST
Two Houstonians have been named to the C-suites of growing startups. Photos courtesy
A pair of Houston tech startups have recently announced new appointments to their leadership staff. A digital supply chain commerce company named a new CFO, while an Irish health tech company has named its new Houston-based leader.
GoExpedi names new CFO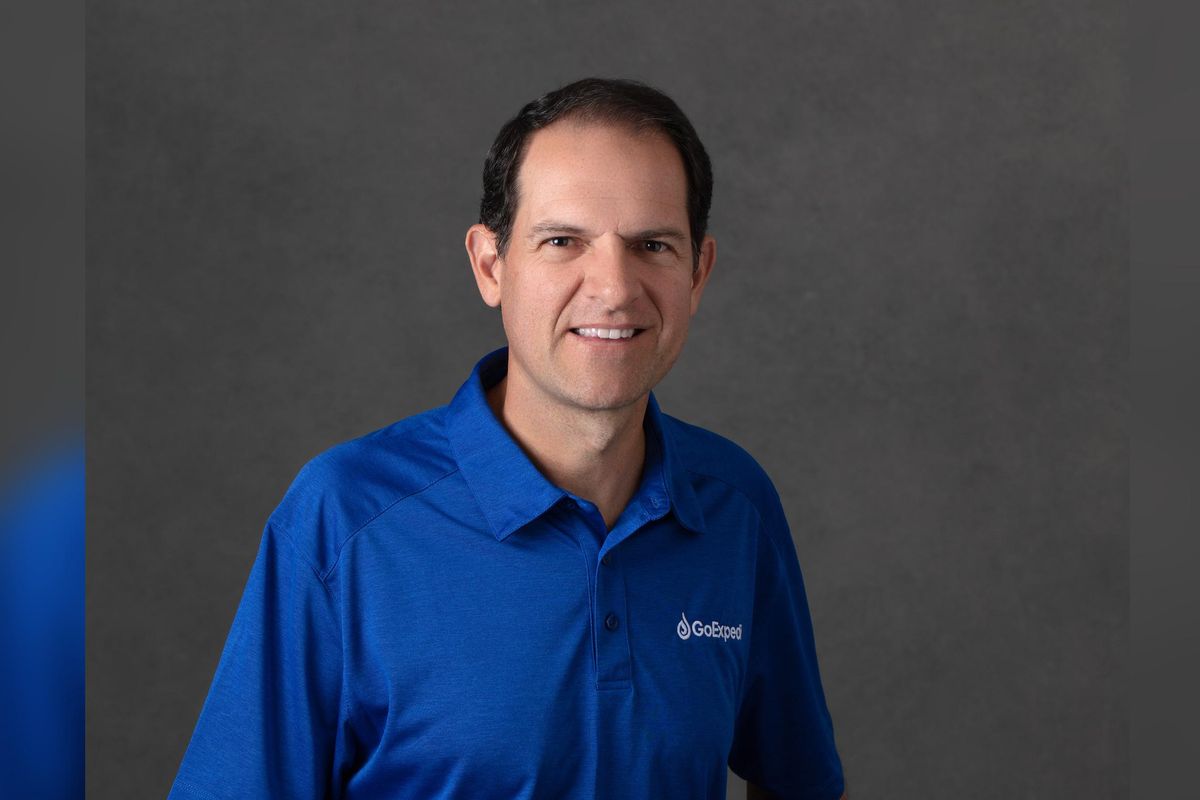 Jorge Ordonez is the newly named CFO for GoExpedi. Photo courtesy of GoExpedi
Houston-based GoExpedi, an innovative end-to-end digital supply chain and data analytics solutions company, named Jorge Ordonez as CFO for the company.
"With our rapidly accelerating growth, ongoing investment activity and new industrial customers coming online, it was crucial that we bring on board an experienced financial leader who can help us successfully scale at a fast pace," says Tim Neal, GoExpedi CEO, in a news release. "Jorge led one of the top medical equipment providers in the country as well as a leading industrial technology solutions provider. We'll greatly benefit from his diverse financial experience, helping us to become the leading digital industrial supply chain and data analytics providers in North America."
Ordonez brings 25 years of finance and accounting experience across industries, including 10 years in distribution and logistics. His most recent position was CFO at US Med-Equip, a medical equipment provider.
"I am honored to join GoExpedi, one of the most innovative industrial supply chain and data solutions providers out there, at this time of rapid growth," says Ordonez in the release. "I look forward to working closely with GoExpedi's leadership team to support sustained financial success as the company expands into different geographies and sectors. My goals are to help the company continue its financial success and build optimized financial decision-making models and processes that will equip the company to scale and expand capital availability to continue its growth trajectory."
Health tech startup with US operations in Houston names new CEO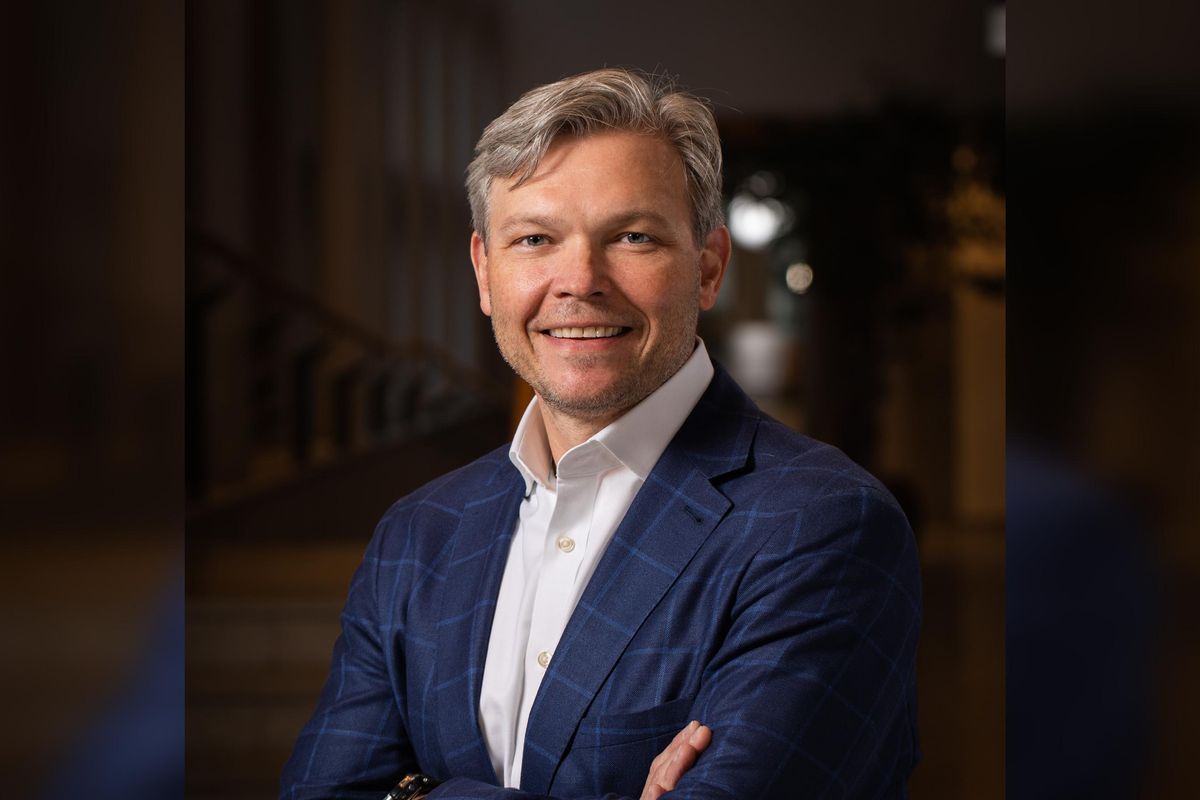 Benjamin A. Hertzog will lead Intelligent Implants through its next phase of development. Photo courtesy of Intelligent Implants
Benjamin A. Hertzog, entrepreneur in residence at Johnson and Johnson's Center for Device Innovation at the Texas Medical Center, has a new title. Last month, Hertzog was named CEO of Intelligent Implants, a development-stage digital medicine and orthopedics startup based in Ireland with its United States operations based in Houston.
"Ben joined Intelligent Implants as Executive Chairman of the Board in 2020, and his broad experience in complex Class-III medical devices, leadership, and exceptional track record made it an obvious choice to have Ben join us at the helm of the company," says John Zellmer, Intelligent Implants co-founder and founding CEO, in a news release. "Ben has the skills and credibility to guide Intelligent Implants as we navigate through the next stage of clinical and commercial activities. We look forward to his leadership as we continue to achieve key milestones."
Zellmer will transition into the role of COO while Hertzog is tasked with leading product development, as well as clinical, and commercial activities for the company's novel and proprietary smart orthopedic implant platform.
With more than 20 years of experience in healthcare and life sciences as an engineer, investor, and entrepreneur, Hertzog has founded medical device startup, Procyrion, leading the cardiac device company through Series C financing, product development, animal studies, strategic investment, and human clinical trials. He also served as managing director of AlphaDev (now Fannin Partners), an early-stage venture development firm.
"I am thrilled to work with John and the entire Intelligent Implants team as we make progress towards bringing this novel technology platform to the market," says Hertzog. "Throughout my career, I've been driven by and focused on bringing innovative medical device therapies to the market, and I believe that SmartFuse represents the future of medical devices; smart connected implants that provide therapeutic benefits and real-time data to support clinical decision making. Ultimately, I believe these implants will have significant advantages to traditional implants in addressing unmet clinical needs and improving patient outcomes."