Nov. 22, 2021 08:08AM EST
This week's roundup of Houston innovators includes Allie Danziger of Ampersand Professionals, Jane Stricker of the Greater Houston Partnership, and Summer Reeves of Accenture's Houston Fjord Studio. Courtesy photos
Editor's note: In this week's roundup of Houston innovators to know, I'm introducing you to three local innovators across industries — from energy to design innovation — recently making headlines in Houston innovation.
Allie Danziger, co-founder and CEO of Ampersand Professionals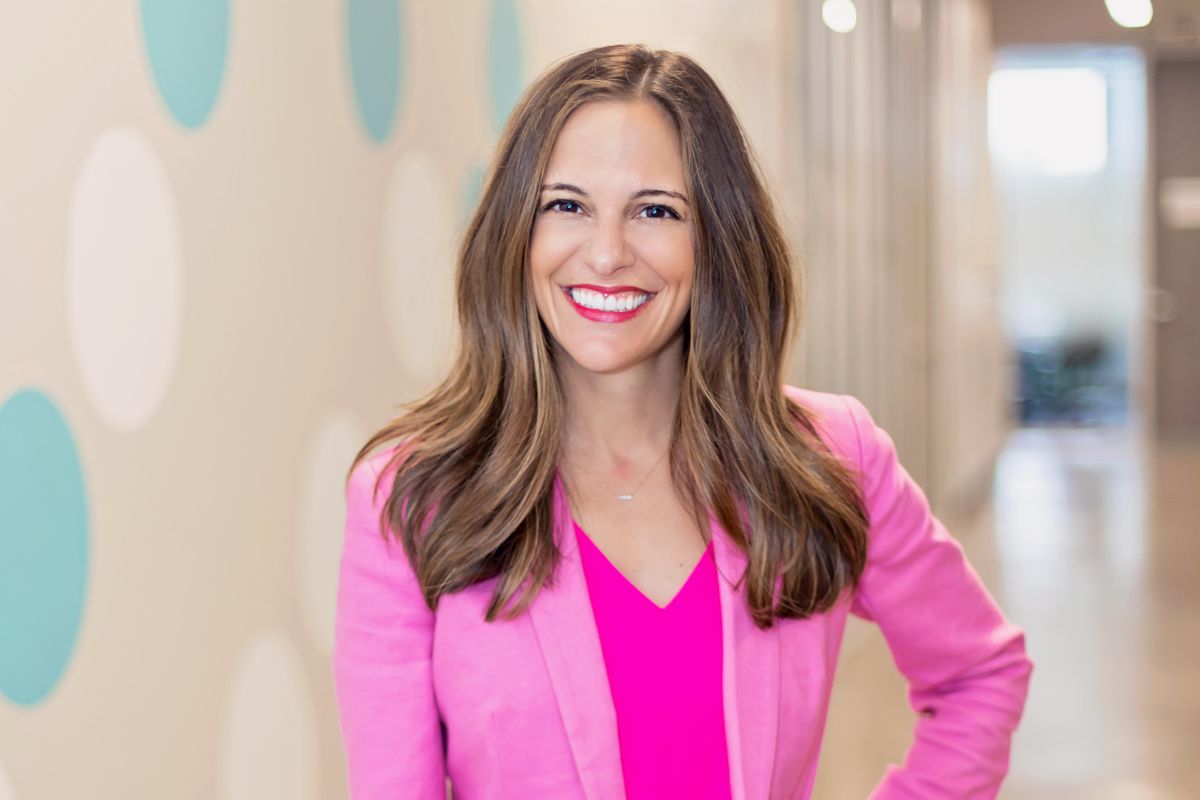 The ongoing trend of businesses struggling to onboard new employees is likely going to continue through the new year. Allie Danziger shares what you need to know. Photo courtesy of Ampersand
The Great Resignation is among us, and companies need to respond accordingly, Allie Danziger, CEO and co-founder of Ampersand Professionals, writes in her guest column for InnovationMap.
"It has been particularly difficult to hire and retain Gen Z employees, the newest generation in the workforce, as we navigate the expectations of these employees, as compared to past generations," she writes. "Fortunately, businesses can bounce back from 'The Great Resignation' or protect themselves before they experience a similar mass exodus by taking the time to understand employees' preferences and motivations, and make a few small changes accordingly."
Danziger shares four tips with hiring and retaining talent in this challenging time. Click here to read more.
Jane Stricker, executive director of the Houston Energy Transition Initiative at the GHP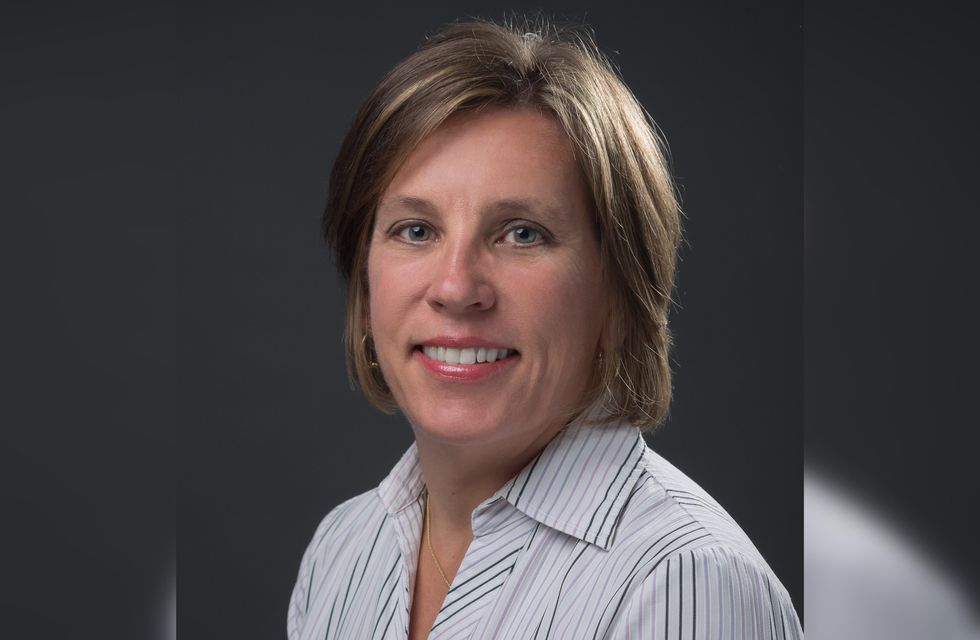 The former BP executive will lead Houston's role in the energy transition as the executive director of the Houston Energy Transition Initiative, a brand new position at the Greater Houston Partnership. Photo courtesy of GHP
Jane Stricker, a longtime Houston-based executive at oil and gas giant BP, has been tapped to be the executive director of the Houston Energy Transition Initiative and senior vice president of energy transition.
The Greater Houston Partnership unveiled HETI in June. As the partnership explained then, HETI "aims to drive sustainable and equitable economic growth in the Greater Houston region through a portfolio of technology, policy, and market initiatives that scale and export solutions for realizing a low-carbon energy world."
"This is an exciting time for Houston and our energy ecosystem as we focus our efforts on leading the global energy transition," Stricker says. "The challenge of our lifetime is addressing this dual challenge of meeting increased global energy demand while confronting global climate change. Houston is known for solving problems that matter. I believe through innovation, collaboration, and focus, our region can lead the way and deliver solutions that change the world." Click here to read more.
Summer Reeves, director of Accenture's Houston Fjord studio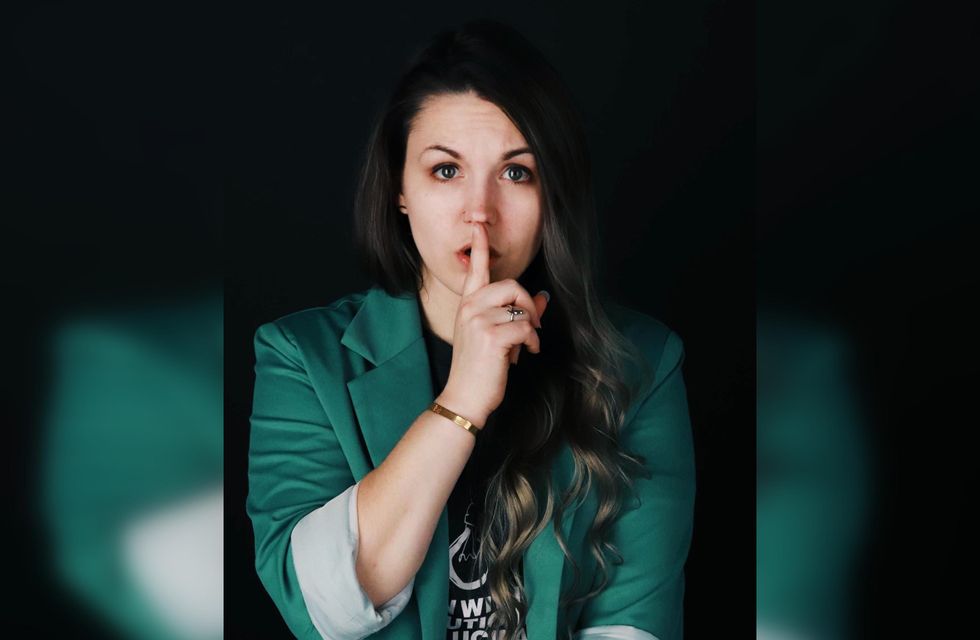 Summer Reeves says Houston is changing for the better when it comes to attracting design talent. Photo courtesy of Accenture
The winds have changed in Houston when it comes to attracting design talent, Summer Reeves — the director of Accenture's Houston Fjord studio — says on last week's episode of the Houston Innovators Podcast. Reeves is currently responsible for growing the team of Accenture's new Houston Fjord studio. She say she's excited for the way the design industry in Houston has developed. It's been second chair to Austin on the Texas landscape, but that's changing.
"There's a reason why Accenture is building a Fjord studio here in Houston — and now, versus in the past," Reeves says.
She describes Austin employers overly competitive for designers — making it hard to attract and retain design talent. This has caused a wave of designers coming to Houston. She's also seeing Houston employers — mostly in the energy industry — shift their thinking in hiring these types of positions. Click here to read more and stream the episode.