May. 15, 2023 08:15AM EST
This week's roundup of Houston innovators includes Jason Bock of CTMC, Barbara Burger, and Mario Amaro of Ease. Photos courtesy
Editor's note: In this week's roundup of Houston innovators to know, I'm introducing you to three local innovators across industries — from cell therapy to energy transition — recently making headlines in Houston innovation.
Jason Bock, founder and CEO of CTMC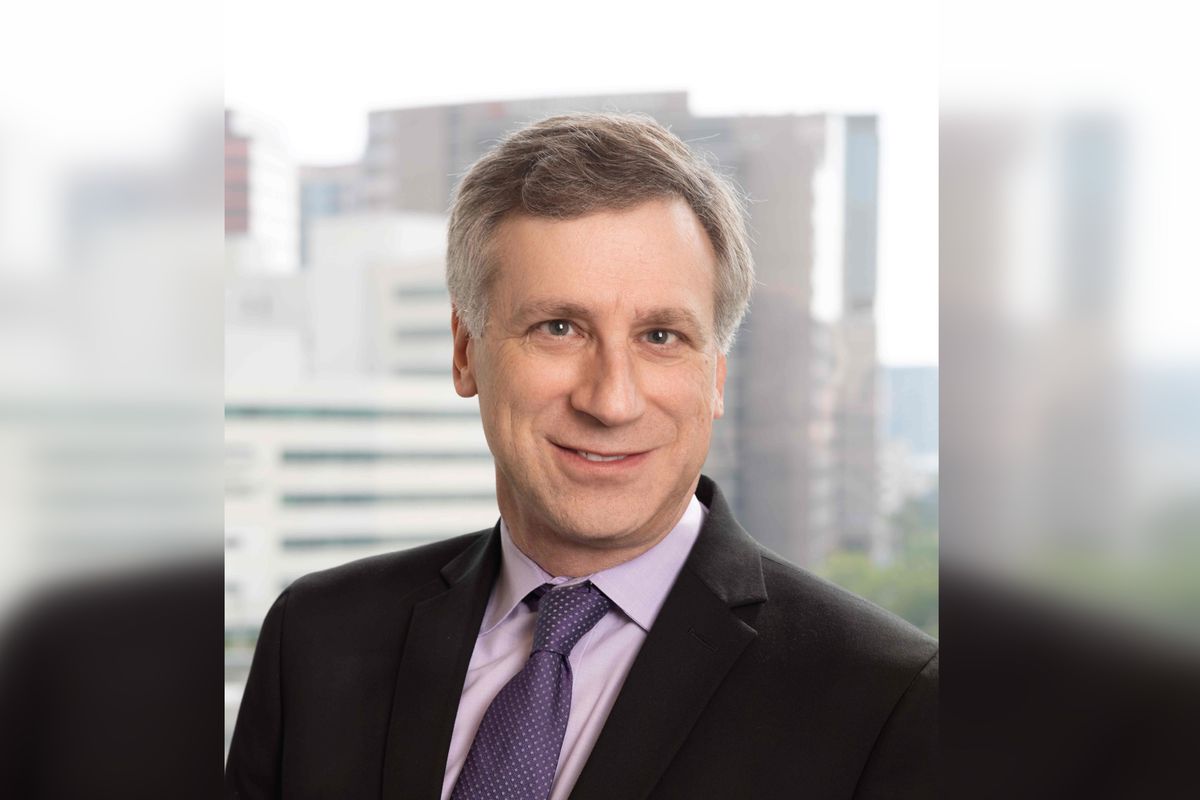 Jason Bock, founder and CEO of the Cell Therapy Manufacturing Center, joins the Houston Innovators Podcast to explain the complicated — yet necessary — process of scaling cell therapies. Photo courtesy
Last year, a project out of MD Anderson spun out to create a new joint venture, CTMC — Cell Therapy Manufacturing Center, with National Resilience, a company that was founded to help advance life-saving therapeutics. The JV is based in the Texas Medical Center and led by CEO Jason Bock, who says the entity's location is critical.
"Houston has a chance to play a role in all aspects of cell therapy," he says, from discovery to the clinical side. "Some really interesting cell therapies that are in development were discovered here in Houston."
Bock shares more on how the impact CTMC is making on cell therapy advancement on the podcast. Read more.
Barbara J. Burger, startup adviser and mentor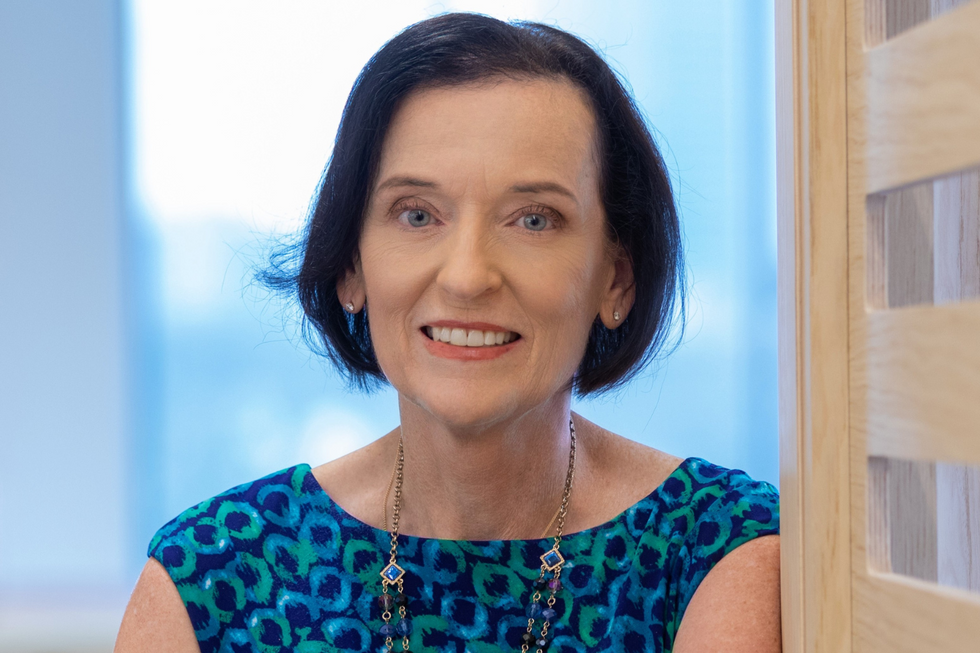 Energy innovation expert, Barbara Burger, shares how she sees the future of energy playing out as a dance between mice — the startups — and elephants — the incumbent corporations. Photo courtesy
The way Barbara Burger sees it, the energy transition depends on a dance between startups, or the mice, and corporates, aka the elephants. In a guest column for InnovationMap, she explains what questions each side needs to address.
"There are lots of questions here and the why is often an iterative journey for both sides," she explains. "It is as much mindset, influence, strategy, champions, and risk tolerance at individual levels as it about technology and economics." Read more.
Mario Amaro, CEO and founder of Ease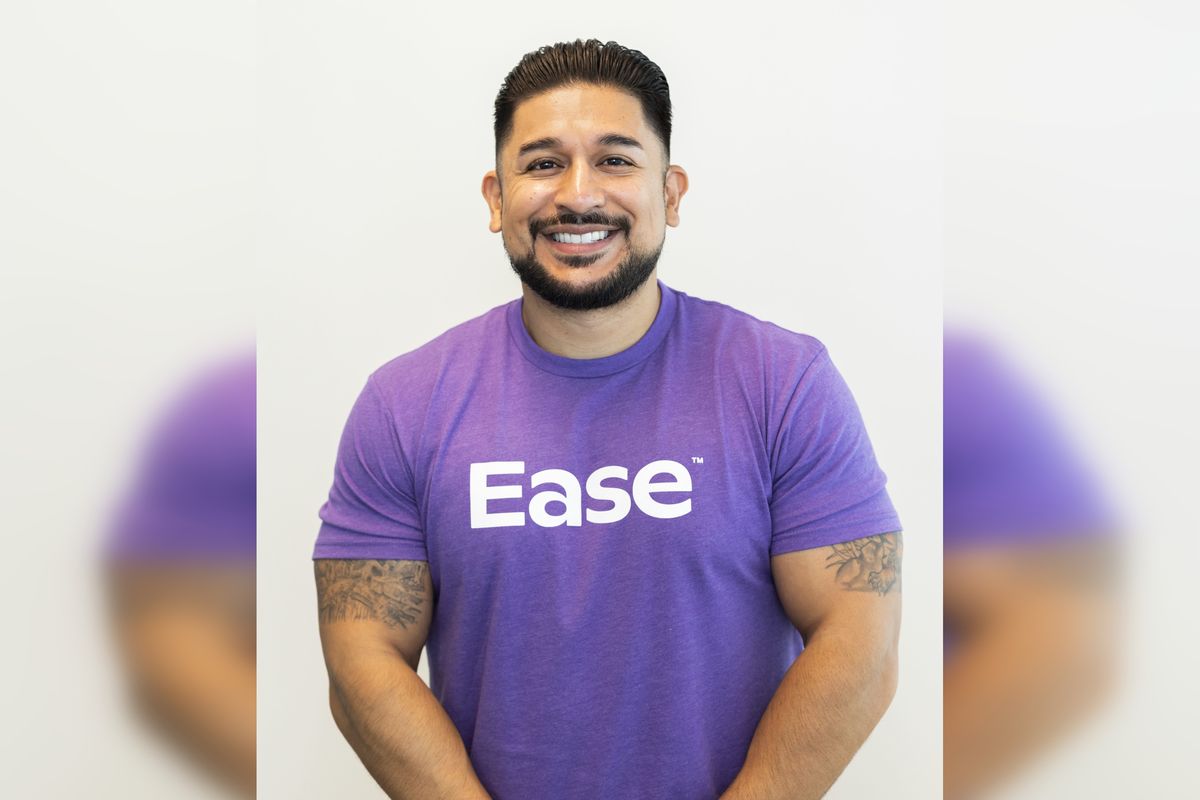 Mario Amaro, founder of Ease, was selected for one of Amazon's accelerator programs. Photo courtesy of Amazon
Amazon's AWS Impact Accelerator Latino Founders Cohort named the 20 startups joining its accelerator that will connect Latinx founders to its network of mentors, provide programming, and even dole out funding.
Houston-based Ease, founded by Mario Amaro in 2018, the health care fintech platform allows for medical professionals to start, grow, and manage their private practices with bookkeeping tools and other software infrastructure. So far, the company has worked with more than 300 practices. Read more.