Sep. 28, 2020 08:02AM EST
This week's innovators to know in Houston includes Kyle Judah of Rice University, and Devin and Peter Licata of Headquarters. Photos courtesy
Editor's note: This week's Houston innovators to know are each looking to positively effect Houston's startup and innovation ecosystem. From making innovation more representative starting with on campus to looking to help companies most affected by COVID-19, here's what these innovators are up to.
Kyle Judah, executive director of Liu Idea Lab for Innovation & Entrepreneurship at Rice University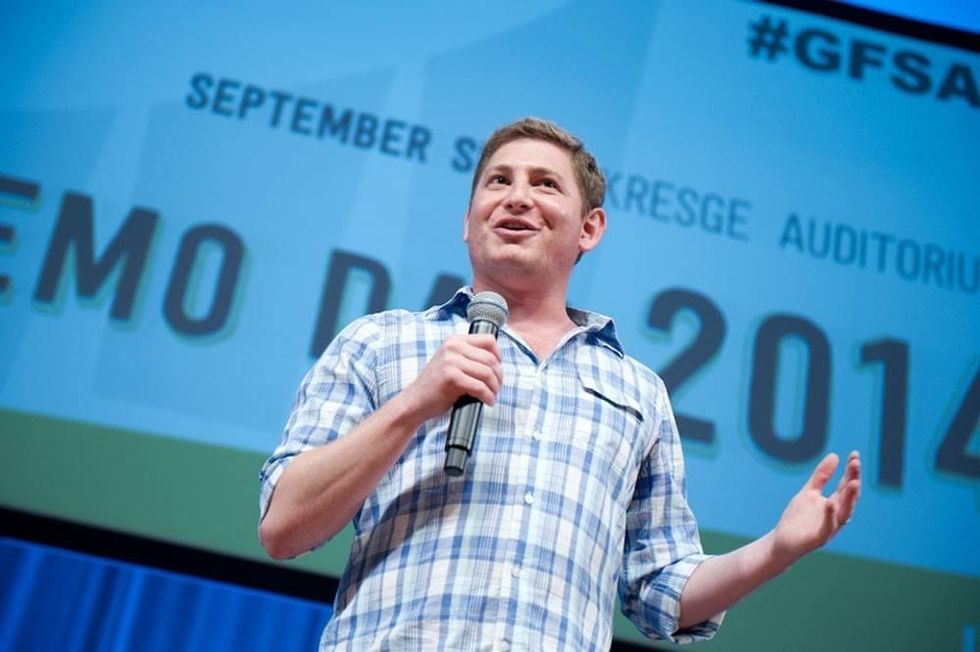 Kyle Judah joins the Houston Innovators Podcast last week. Photo courtesy of Lilie
To Kyle Judah, who recently joined Rice University's Liu Idea Lab for Innovation and Entrepreneurship, establishing Houston's innovation ecosystem as unique and reflective of the city is of extreme importance. From diversity of people to diversity of industry, Judah is hard at work at making Rice's programs reflective of Houston.
"We can't just copy and paste what works for the Bay Area or what works for Boston," he says. "We have to figure out what is going to be the authentic right sort of centers of excellence for Rice and for Houston — areas like energy, health care, space. It just so happens that these areas that Houston and Rice have historically done better at than anyone else — those happen to be the most grand challenges for all of humanity."
Judah joins the Houston Innovators Podcast to discuss this and what else he has on his radar in his new role. Read more and stream the episode here.
Devin and Peter Licata of Headquarters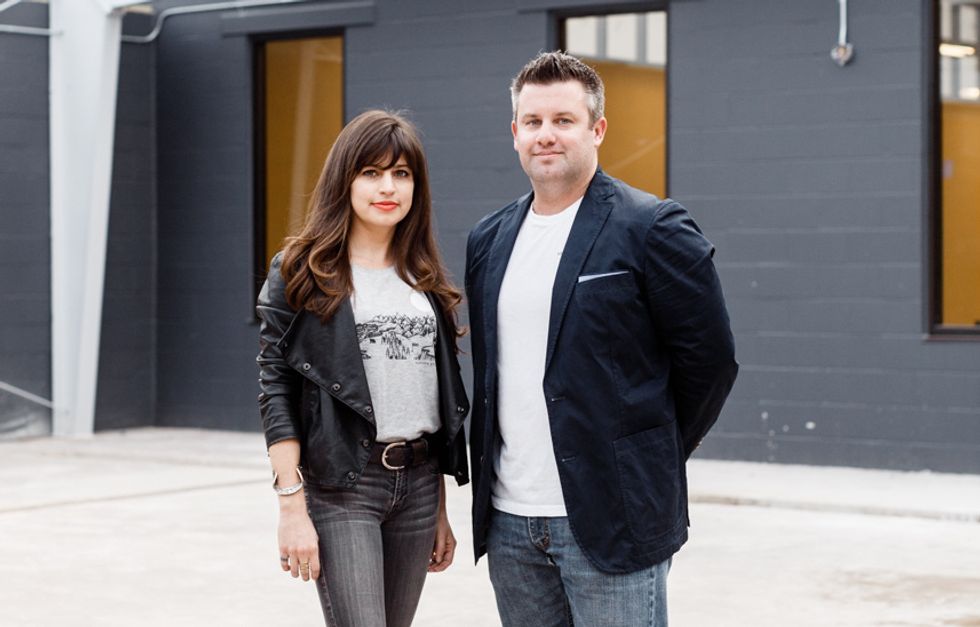 Headquarters is looking to give away coworking space to two startups affected by the pandemic. Photo courtesy of Headquarters
A brother-sister team, Peter and Devin Licata are running Headquarters, a coworkering space just east of downtown Houston. And, after watching how COVID-19 has affected startups, they are looking to donate space to two deserving companies.
"For Devin and I being local Houstonians," says Peter. "It was very exciting to bring a product to Houston that we had never seen before in the city. When we started the search for a building, we had a very specific idea of how we wanted it to look and feel, and the amenities we wanted to provide."
Headquarters is currently accepting submissions from startups, founders, and entrepreneurs to be considered for free office space through Friday, October 2, with recipients set to be announced the week of October 5th.