Nov. 08, 2021 08:19AM EST
This week's roundup of Houston innovators includes Erica Sinner of DanceKard, Angela Wilkins of Rice University, and Gina Luna of GP Capital Partners. Courtesy photos
Editor's note: In this week's roundup of Houston innovators to know, I'm introducing you to three local innovators across industries — from dating tech to investment — recently making headlines in Houston innovation.
Erica Sinner, founder of DanceKard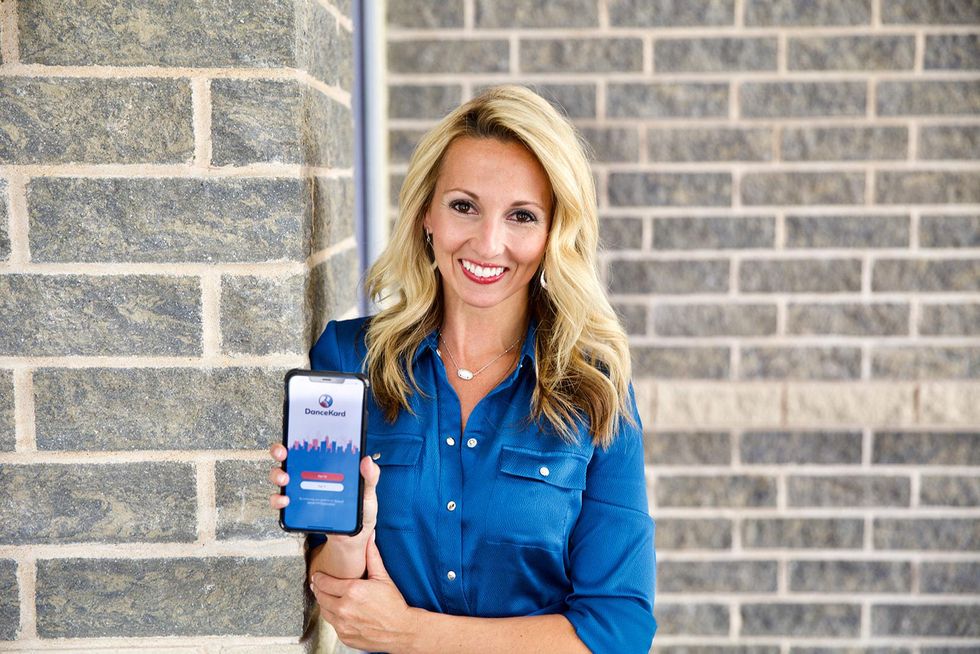 Houston-based DanceKard is focused on getting singles off the endless swiping in order to make lasting connections and relationships. Photo courtesy of DanceKard
A proud Houstonian, Erica Sinner, whose background is in commercial real estate, was interested in creating a dating app that brought in local businesses. She launched DanceKard with several different offerings — all geared at driving in-person connections. Users can join the app to find events — not necessarily singles-specific events, although those are an option, but meetups where you know a certain number of singles will be in attendance.
"We focus a lot on group dating," Sinner explains. "That's something nobody does."
Singles, along with their single friends, can indicate on the app that they are interested in four, six, or eight-person dates, and see if their are other groups of friends looking to connect. Click here to read more.
Angela Wilkins, executive director of the Ken Kennedy Institute at Rice University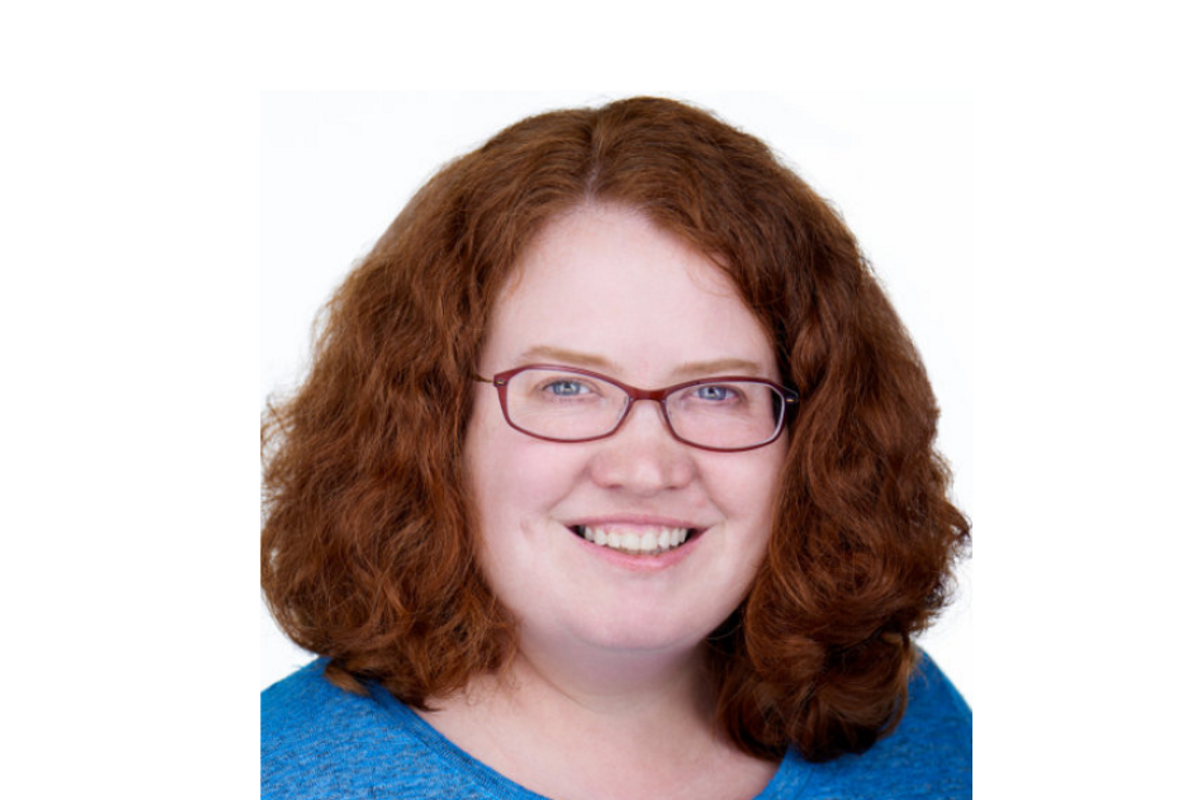 "Better and personalized healthcare through AI is still a hugely challenging problem that will take an army of scientists and engineers." Photo courtesy
Angela Wilkins, executive director of the Ken Kennedy Institute at Rice University, knows data and artificial intelligence can hold bias. It is, after all, designed by humans who have biases whether they know it or not. An issue with this is when these biases affect health care.
"AI presents the opportunity to bring greater personalization to healthcare, but it equally presents the risk of entrenching existing inequalities. We have the opportunity in front of us to take a considered approach to data collection, regulation, and use that will provide a fuller and fairer picture and enable the next steps for AI in healthcare," Wilkins writes in her guest column. Click here to read more.
Gina Luna, partner at GP Capital Partners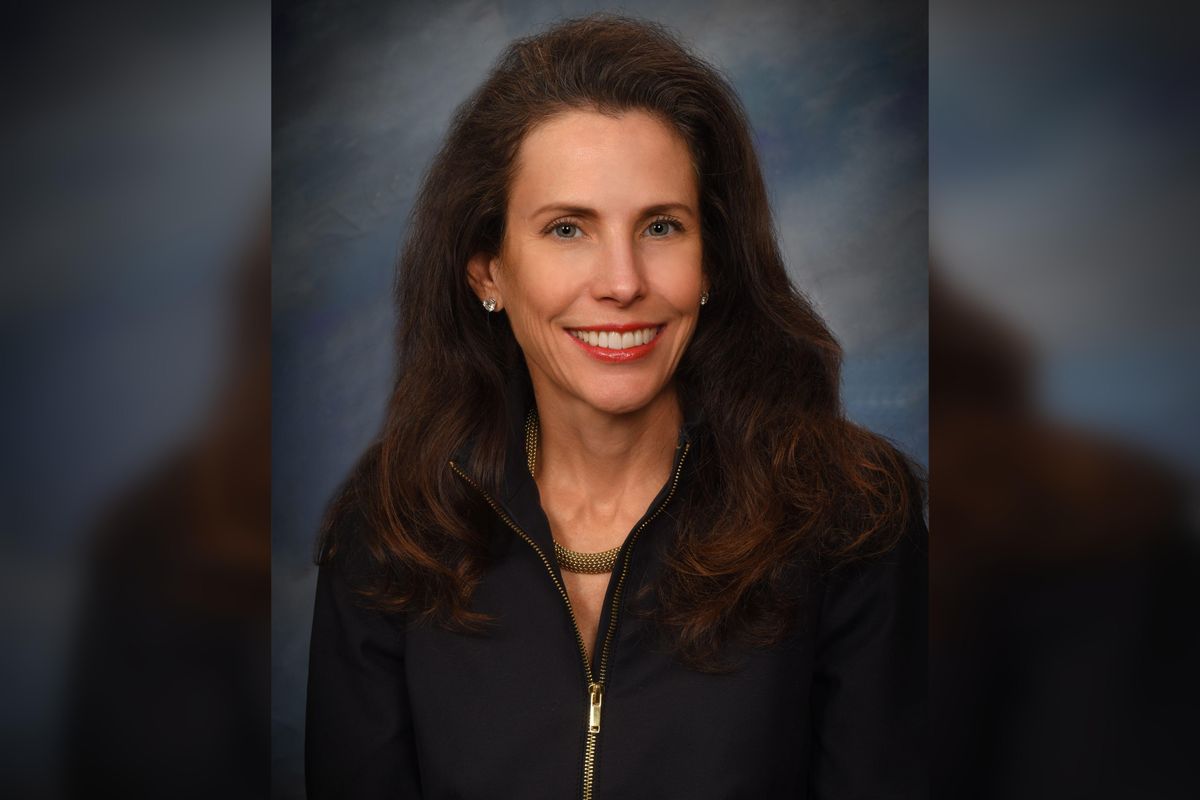 Gina Luna joins the Houston Innovators Podcast this week. Photo courtesy of Gina Luna
For most of Gina Luna's career, which includes two decades at JP Morgan before running her own strategic consulting firm, her bread and butter has been working with privately held, lower-middle market companies. Her latest endeavor is no different.
Luna — along with Paul Hobby, and Peter Shaper at Genesis Park — have joined forces to create GP Capital Partners, a new $275 million fund structured as a Small Business Investment Company. The fund will deploy funding into 20 to 25 companies within the region.
"The four of us just thought there was a real opportunity to bring this kind of capital to middle market companies in Houston, Texas, an the Gulf Coast region," Luna says on this week's episode of the Houston Innovators Podcast. "We have already seen, even in the relatively early days, there is a need an an opportunity to invest in great companies, and we are really excited to be doing that." Click here to read more and stream the podcast.