Jan. 23, 2020 10:36AM EST
Quorum Software is growing fast by adding to its suite of technology by making strategic acquisitions. Getty Images
A Houston software company specializing in cloud-based accounting and finance technology for oil and gas companies is growing at a rapid pace thanks to recent acquisitions.
Houston-based Quorum Software has grown its company over 100 employees last year, and Gene Austin, who was recently named CEO, says it's just the beginning.
The software solutions provider, which is a portfolio company of California-based private equity firm Thoma Bravo LLC since 2018, has big plans to continue the exponential growth with more acquisitions that diversify their portfolio of services and a Houston office expansion later this year.
According to Austin, he expects this growth spurred by M&A activity to double Quorum's revenue of $200 million in the next 3 to 5 years.
"We are always thinking about how to best serve our customers," Austin says. "We've made millions of dollars of investments in our support organization and cloud team services that are foundational to reinvigorate innovation and help our customers see how the future can unfold for them."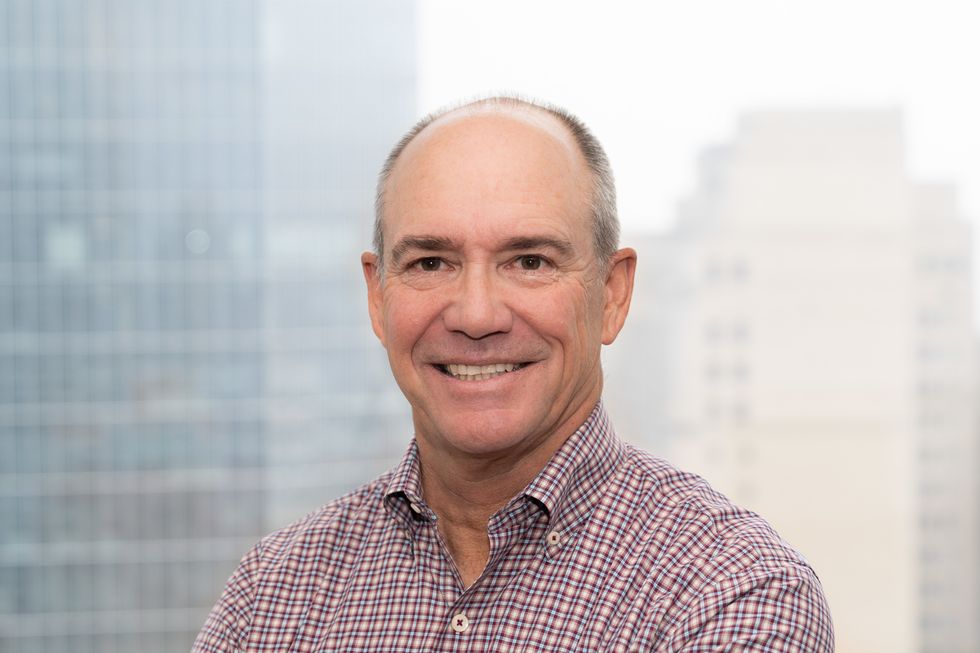 Courtesy of Quorum
Quorum is in the midst of a transformation into a software provider, focusing on cloud operations and digital software with significant acquisitions. Most recently, they launched OGsys on Demand, a cloud-based accounting software, after acquiring OGsys in August of 2019. The integration of OGsys expands the cloud-based capabilities for accounting products tailored for upstream medium-sized energy companies.

The launch was right on the heels of two other acquisitions that included Irving, Texas-based Archeio Technologies in June, a document classification smart search technology provider, and Pasadena, Texas-based Coastal Flow Measurement Inc. in March, a family of energy measurement services, one of which was Flow-Cal, a measurement data management software for oil and natural gas.
"Using innovation for us means not only acquiring new technologies but also investing in the right areas for our business and our current products," says Austin.
Quorum, who provides software solutions for a broad spectrum of energy companies' needs, from operations to accounting, plant management, and financial forecasting, began as a consulting firm more than 20 years ago. The company got its start with a customer-oriented structure for large oil and gas companies, known as enterprise organizations in the industry.
Eventually, the business transitioned to working with mid-size firms along with their larger set of clients. It was then when Quorum began to hear from clients their need for better accounting software that met the specific challenges of mid-size companies.
"Our products are designed to help our clients know much more about what's happening inside the business, making sure efficiency is possible," Austin tells InnovationMap. "We're doing that by using web applications that allow our clients to use mobile devices, that's a fairly new innovation in the energy world, we're trying to lead the way."
The focus on quick and efficient software technologies is reaping benefits for Quorum. Eighty percent of the largest oil and gas producers in the United States use Quorum, and its technology powers 80,000 miles of pipeline and that accounts for 80 percent of all-natural gas processed in the U.S.
"We believe because of the products we represent and the way we position our services, including our cloud-based accounting and financial application," Austin says. "We are well-positioned to help our clients do a great job of driving efficiency."