Mar. 18, 2019 02:10PM EST
These three innovators to know are responsible for solving problems here in Houston. Courtesy photos
A good innovator sees a need and fills it. Whether it's a bigger budget for new hospital technology, a network for female software developers in Houston, or access to creatives for nonprofits, these three Houston innovators are responsible for filling the needs of Houston's innovation ecosystem.
Roberta Schwartz, chief innovation officer of Houston Methodist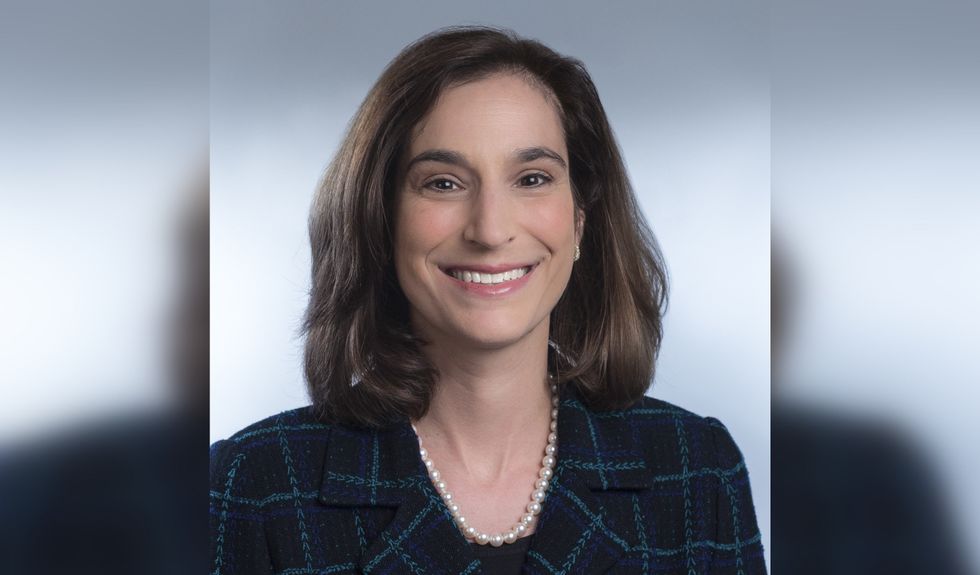 Roberta Schwartz is leading the innovation initiative at Houston Methodist. Courtesy of Houston Methodist
Houston Methodist has always been an innovative hospital system, says Roberta Schwartz, chief innovation officer, so it was not really that surprising that a group of hospital officials had an interest in new technologies.
"As we watched these technologies come in, we found that there were a number of us within the organization that were just talking about it all the time and watching how we could really revolutionize the way we worked by embracing these new technologies," Schwartz says.
The group named itself the "digital innovation obsessed people," however, now that group calls itself the Houston Methodist Center for Innovation, and Schwartz is leading the initiative. Read more about Schwartz and the new center here.
Alex Anderson, founder of Good Measure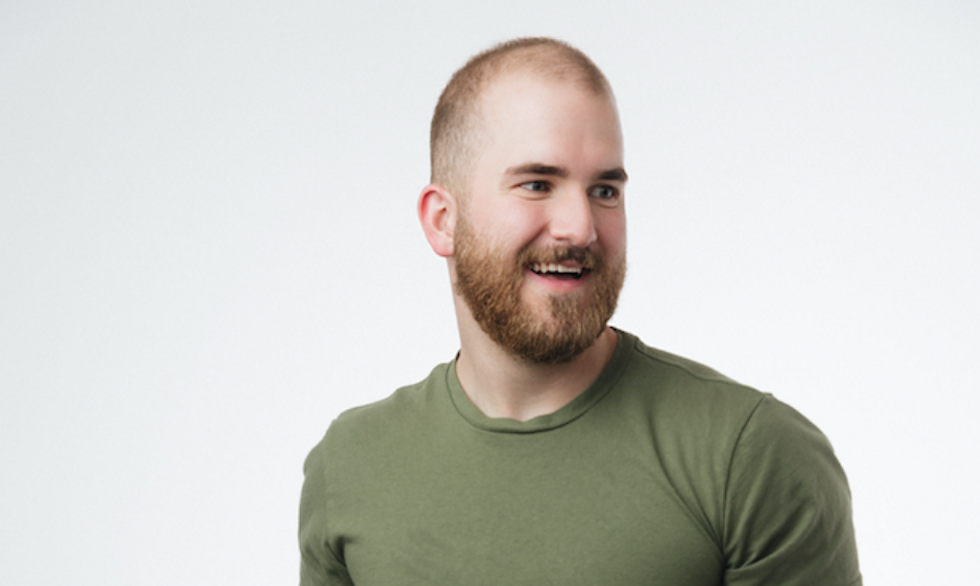 Alex Anderson started Good Measure to help nonprofits have access to creatives and storytelling tools. Courtesy of Alex Anderson
Houston-based nonprofit, Good Measure, completed its third creative workshop last week — and its first outside of Houston. Nuu Group's Alex Anderson and Tres Garner founded Good Measure to help nonprofits with storytelling and media, and they took their efforts to New York City to work with Memphis-based youth violence nonprofit, Grounded.
Just like the last Good Measure project, volunteer creatives has less than 72 hours to create a slew of branding materials, including user experience-focused designs, web pages, photos, videos, and more for the nonprofit.
"My hope is that each and every individual who attended sees the impact that our craft skills can make," Anderson wrote in a post on Medium. "We certainly can volunteer our time and work with nonprofits, but the real question is whether we can return to our day jobs, to clients with big budgets and capitalistic mindsets, and influence their decisions—to push them from opportunistic to purposeful."
Silver Ehiwario, director of Women Who Code Houston Chapter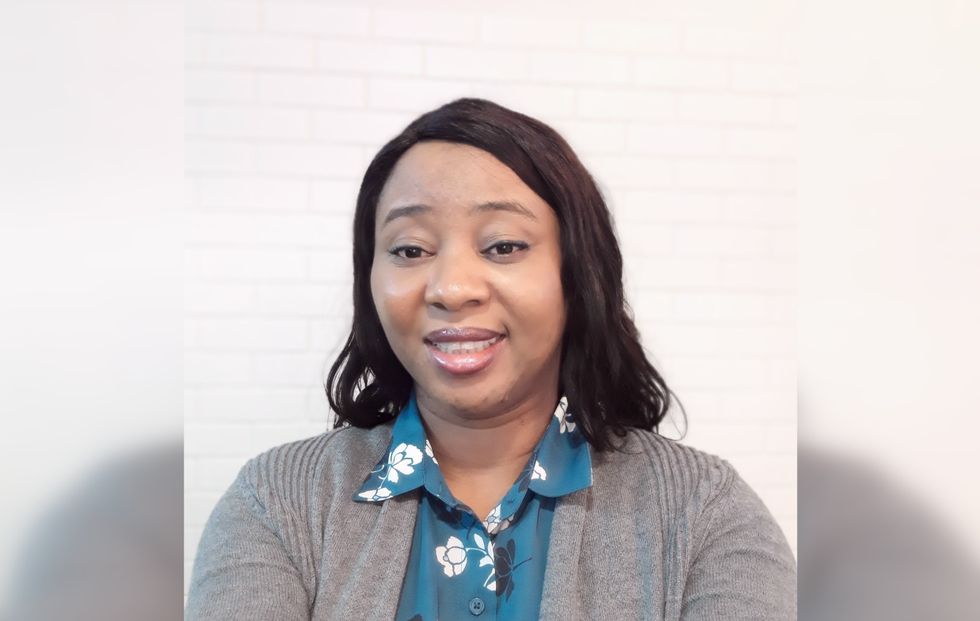 Silver Ehiwario flipped careers a while back, and now she hopes to help other women with that process. Courtesy of Silver Ehiwario
Making a career switch is never easy — but it's extremely hard for women trying to enter the technology industry. Women Who Code, a global organization, just opened up shop in Houston, thanks to seven female directors, including Silver Ehiwario, who changed her career to tech recently.
"We are able to see a lot of people are changing their careers from what they have done before — just like I changed mine," she says. "We need communities where they can be inspired." Read more about Ehiwario and Women Who Code here.