3 Houston innovators to know this week
Nov 21, 2022, 8:10 am
This week's roundup of Houston innovators includes Stuart Corr of Pumps & Pipes, Trevor Best of Syzygy, and Jennifer Steil of Northwestern Mutual. Photos courtesy
Editor's note: In this week's roundup of Houston innovators to know, I'm introducing you to three local innovators across industries — from clean energy technology to financial planning — recently making headlines in Houston innovation.
Stuart Corr, executive director of Pumps & Pipes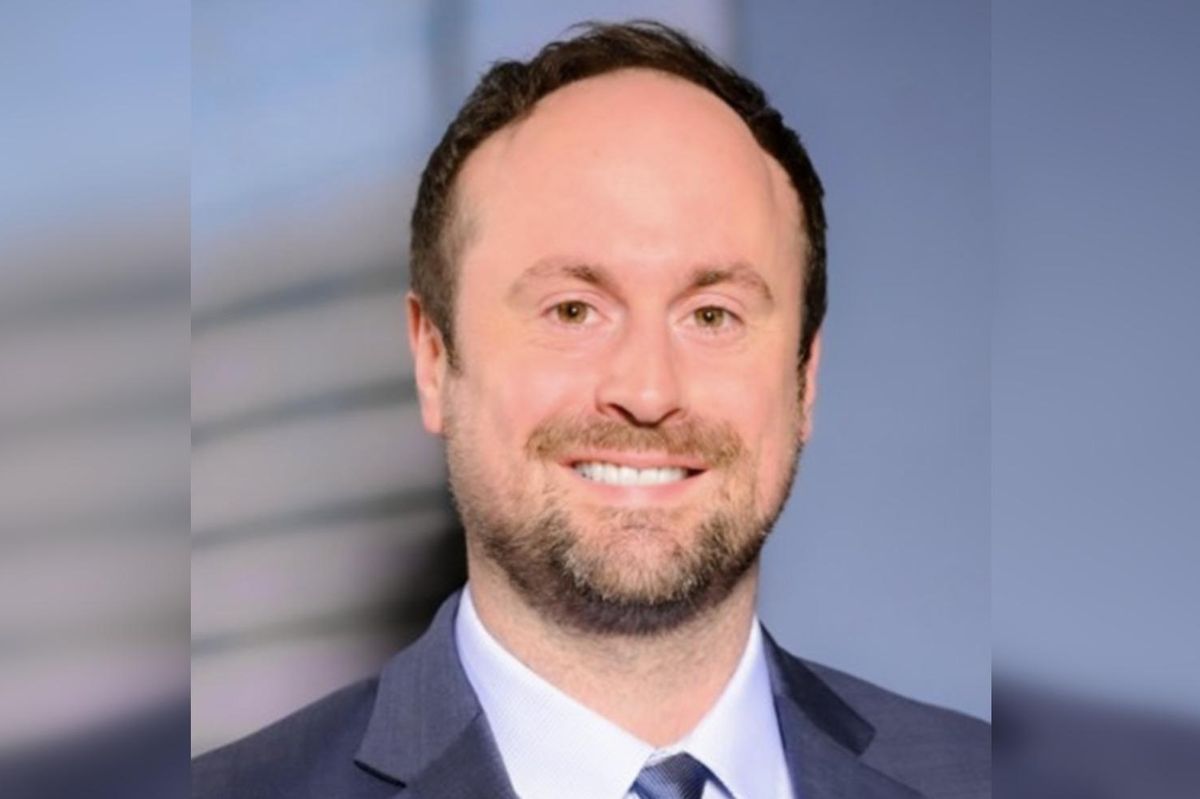 What do Houston's three key industries — aerospace, medicine, and energy — have in common? Pumps and pipes, Stuart Corr explains. Photo via pumpsandpipes.org
Stuart Corr, executive director of Pumps & Pipes, and his team are gearing up for the organization's big annual event — which is returning to its in-person capacity. Though most people would not connect the dots on what all the health care, energy, and aerospace industries have in common, but for Stuart Corr, the connection is clear. It's all a bunch of pumps and pipes.
The Houston organization was founded in 2007 to strengthen the collaboration across Houston's three key industries. The city has NASA down the street, the world's largest medical center, and is regarded as the "energy capital of the world." Through the Pumps & Pipes network, innovators across these entities can share resources and collaborate.
"Pumps & Pipes is all about our network — about innovation on demand. It's the idea that we understand what's in other people's toolkits and innovation and technology portfolios," Corr says on this week's episode of the Houston Innovator Podcast. "Ideally, we want to use these new technologies to solve our own problems."
The event is on December 5 at the Ion. Tickets are on sale now. Read more.Read more.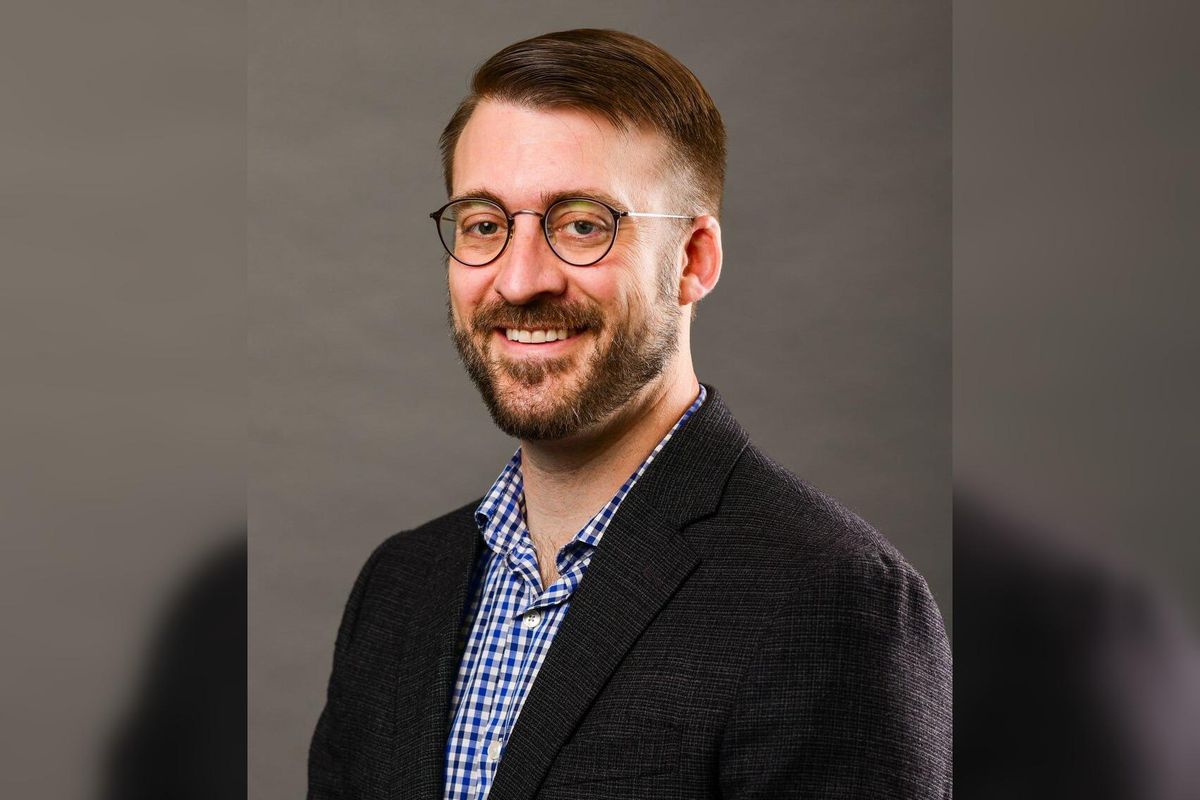 Syzygy Plasmonics has raised a series C round of funding. Photo courtesy of Syzygy
Houston-based Syzygy Plasmonics closed a $76 million series C financing round led by New York-based Carbon Direct Capital.
The investment funding raised will help the company to "further development and delivery of all-electric reactor systems that eliminate fossil-based combustion from chemical manufacturing and reduce the carbon intensity of hydrogen, methanol, and fuel," per a news release.
"Closing this fundraising round with such strong support from financial and strategic investors and with commercial agreements in hand is a signal to the market," Syzygy Plasmonics CEO and Co-Founder Trevor Best says in the release. "Forward-thinking companies have moved beyond setting decarbonization goals to executing on them. Syzygy is unique in that we are developing low-cost, low-carbon solutions to offer across multiple industries." Read more.
Jennifer Steil, wealth management adviser for Northwestern Mutual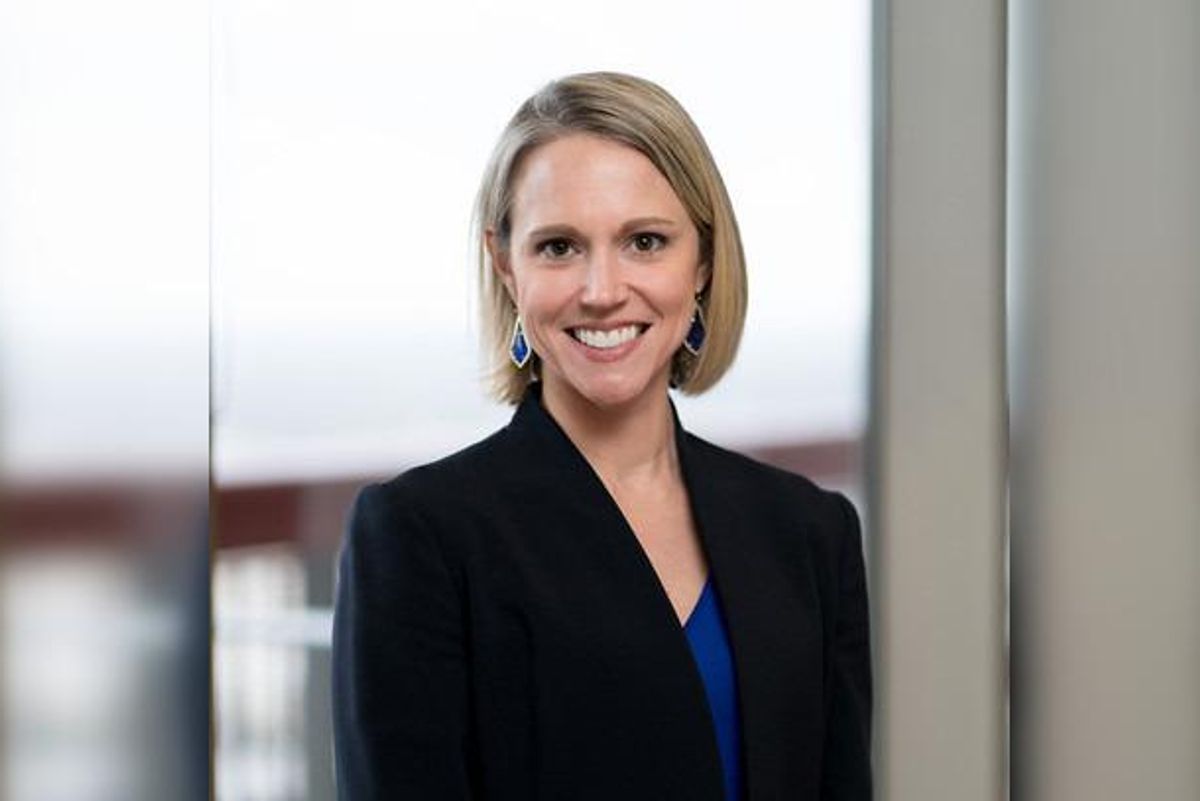 In observance of Women's Entrepreneurship Day on November 19, a Houstonian shares her four key considerations for women who want to start their own businesses. Photo courtesy
Saturday was Women's Entrepreneurship Day, and one Houston-based financial planner shared some tips and considerations for aspiring female founders.
In her guest column for InnovationMap, Jennifer Steil, financial planner for Northwestern Mutual, explained the importance of authenticity and advice on building the right team and support network.
"Being a female business owner has its challenges, but it is also extremely rewarding. If you're considering starting your own business, it's important to remember to stay true to yourself and do your due diligence to prepare for whatever unique challenges may be thrown your way," she writes. Read more.