3 Houston innovators to know this week
Jul 12, 2021, 8:17 am
This week's roundup of Houston innovators includes Stephanie Campbell of HAN and The Artemis Fund, Larry Lawson of Proxima Clinical Research, and Vanessa Wyche of the Johnson Space Center. Courtesy photos
Editor's note : In this week's roundup of Houston innovators to know, I'm introducing you to three local innovators across industries — from medical device development to fintech — recently making headlines in Houston innovation.
Stephanie Campbell, managing director of the Houston Angel Network and general partner at The Artemis Fund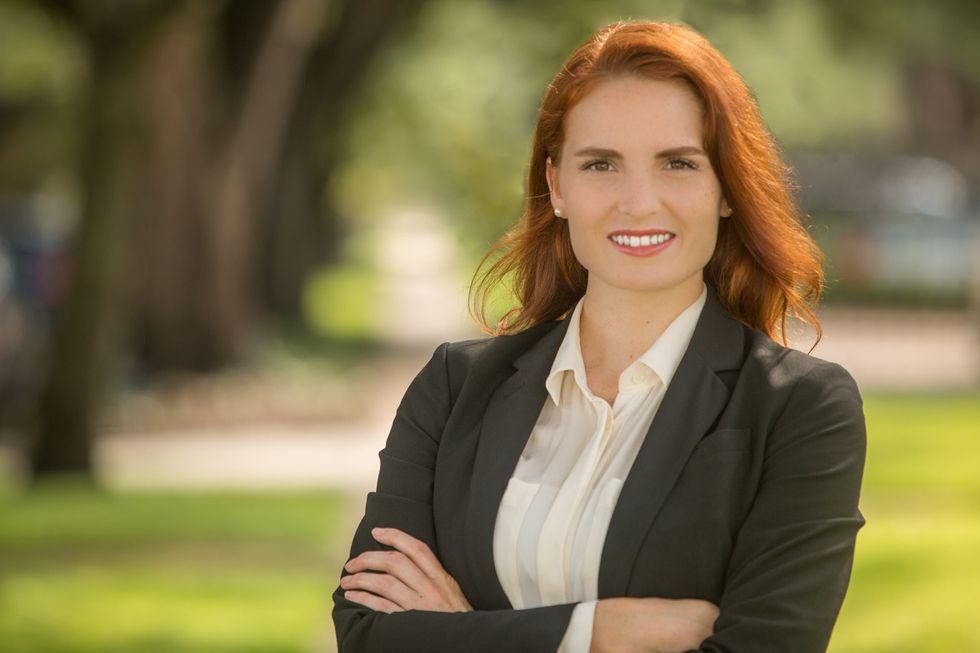 Local investment leader talks trends in Houston venture capital activity
Stephanie Campbell joins the Houston Innovators Podcast last week to share some trends in early-stage investing. Photo courtesy of HAN
There were so many question marks at the beginning of the pandemic, especially for startup funding. Stephanie Campbell, who manages the most active angel network as well as a venture capital fund, says no one was sure how anything was going to pan out. Now, looking back on last year, VC did ok, she says on the Houston Innovators Podcast, and the Houston Angel Network saw membership growth.
"I think that given the markets with quite a bit of liquidity, people were looking for new and interesting ways to invest and make a return," Campbell says on the podcast. "In 2020, we actually grew by 30 percent and are up to 130 members of the Houston Angel Network and are continuing to grow through 2021."
Campbell shares more of her observations on the show and what she's focused on next. Click here to read more and stream the episode.
Larry Lawson, co-founder of Proxima Clinical Research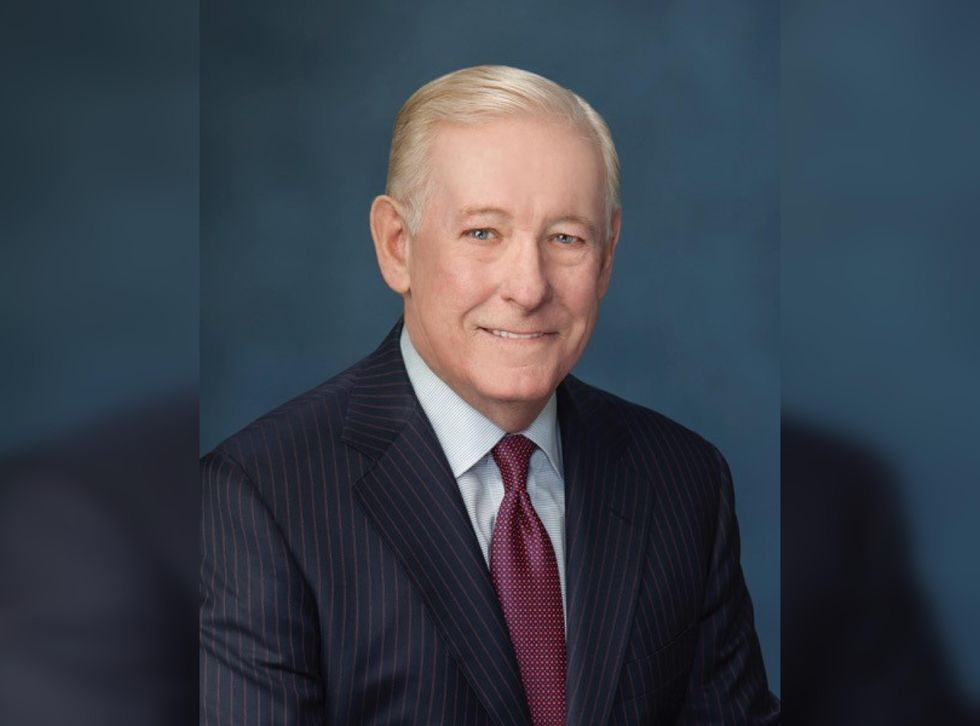 Larry Lawson joined InnovationMap for a Q&A about his startup's recent exit, his role on the boards of five med device companies, his investment activity, and more. Photo courtesy of Larry Lawson
When Larry Lawson started his career in the medical device industry, it was hard to get funding. The health tech founder and investor says if it wasn't oil or real estate, banks couldn't understand well enough to make a loan. So, he bootstrapped, raised from friends and family, and found venture capital support for his business endeavors over the years. Now, he's celebrating a $1.4 billion exit of his last business, Preventice Solutions, a deal that closed earlier this year.
The ecosystem in Houston has changed, he says, and he's seen it evolve as the Texas Medical Center grew and the Rice Business Plan Competition brought impressive student innovators from all around the globe.
"The health science community here in Houston is now known all over the world," he tells InnovationMap. "It's gonna just continue to grow and develop, and I hope to be a part of continue to be a part of it." Click here to read more.
Vanessa Wyche, director of Johnson Space Center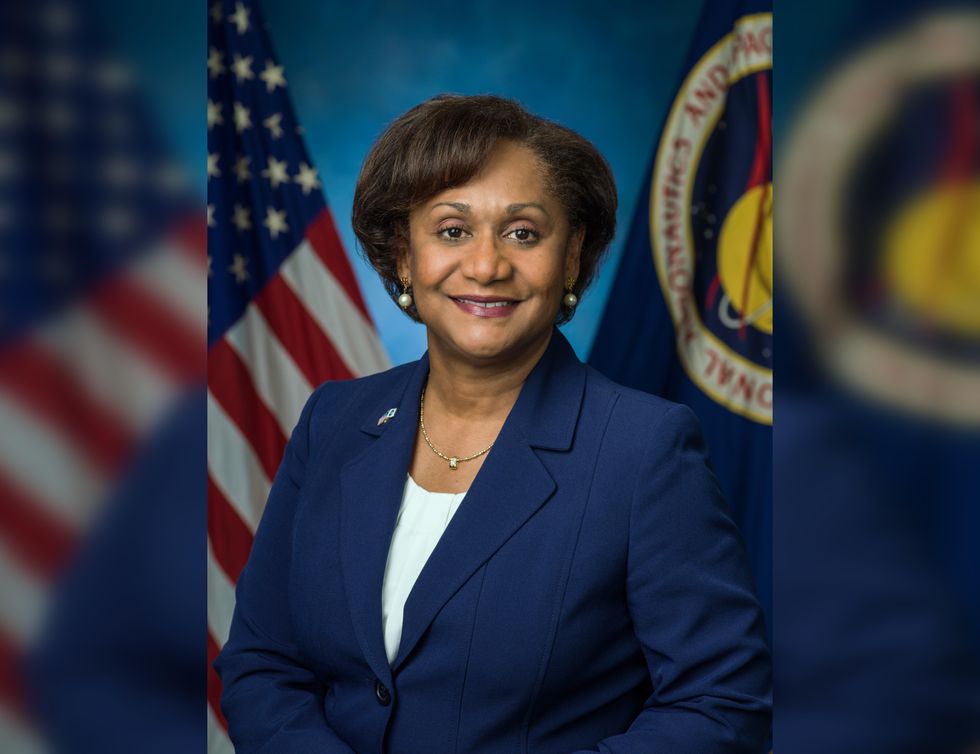 Vanessa Wyche is the first Black woman to lead a NASA center. Photo courtesy of NASA
For the first time, NASA has a Black woman at the helm of a space center. Vanessa Wyche has been named director of Johnson Space Center in Houston after serving as acting director since May 3.
"Vanessa is a tenacious leader who has broken down barriers throughout her career," Pam Melroy, deputy administrator of NASA, says in a news release. "Vanessa's more than three decades at NASA and program experience in almost all of the human spaceflight programs at Johnson is an incredible asset to the agency. In the years to come, I'm confident that Houston will continue to lead the way in human spaceflight."
As director of Johnson Space Center, Wyche now leads more than 10,000 NASA employees and contractors. Click here to read more.