3 Houston innovators to know this week
Jul 26, 2021, 8:29 am
This week's roundup of Houston innovators includes Robert Kester of Honeywell Rebellion, Serafina Lalany of Houston Exponential, and Shaun Noorian of Empower Pharmacy. Courtesy photos
Editor's note: In this week's roundup of Houston innovators to know, I'm introducing you to three local innovators across industries — from oil and gas tech to pharmaceuticals — recently making headlines in Houston innovation.
Robert Kester, president and general manager at Honeywell Rebellion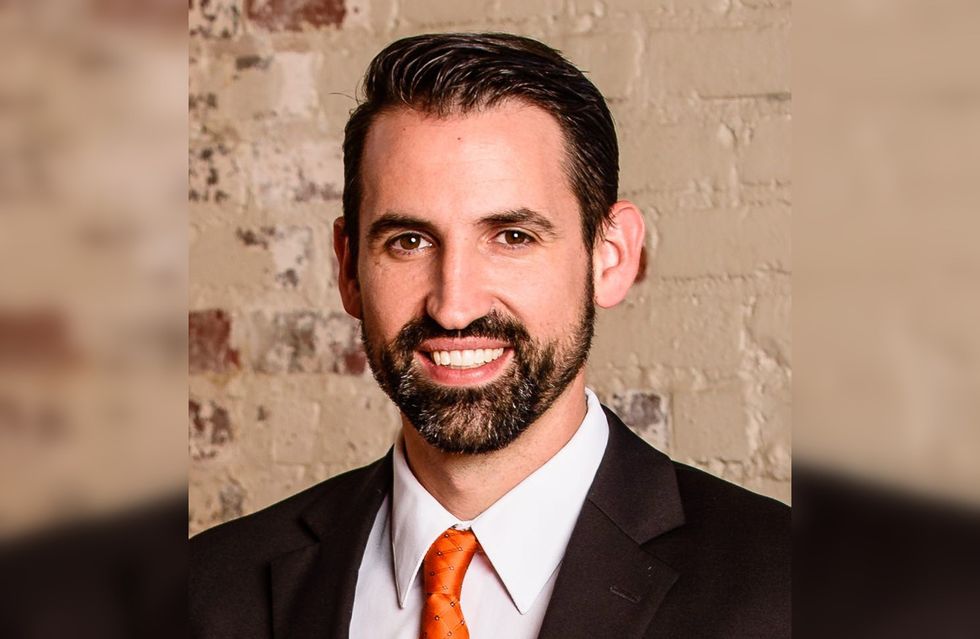 Robert Kester, founder of Rebellion Photonics and president and general manager at Honeywell
Robert Kester joins the Houston Innovators Podcast to discuss his entrepreneurial journey. Photo courtesy of Honeywell
Robert Kester co-founded Rebellion Photonics in 2010. After several years of developing the device that could be used to automate the process and improve safety on oil and gas sites, Kester and his team saw a rising need for the tech — which also meant a need for Rebellion to scale quickly. In 2019, Rebellion exited in an acquisition by Honeywell.
"For us it just made sense that we could team up with Honeywell and figure out how we could scale this thing globally and quickly, so that we could help be a solution for climate change," Kester continues.
Now, as president and general manager at Honeywell Rebellion, Kester still works on his technology under the umbrella of the Honeywell brand. He joined the Houston Innovators Podcast last week to discuss the transition and what he's focused on now. Click here to read more and stream the episode.
Serafina Lalany, interim president of Houston Exponential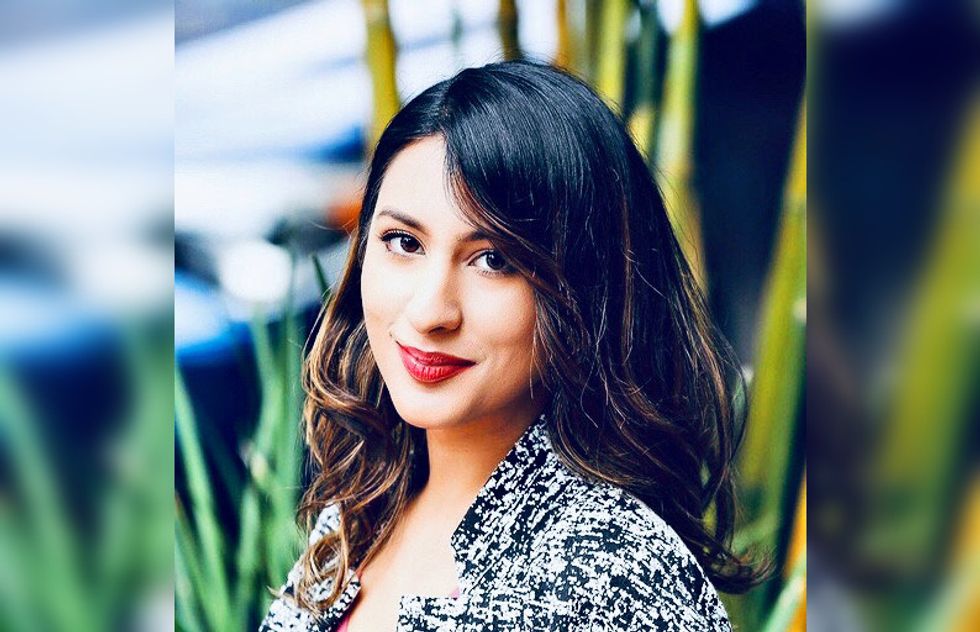 Serafina Lalany, vice president of operations at Houston Exponential
Last week, Serafina Lalany is acting as interim identifies the organization's new leader. Photo courtesy of Serafina Lalany
Serafina Lalany, vice president of operations at Houston Exponential, will act as interim executive director for the organization after Harvin Moore, who has served as president of HX since June 2019, announced his resignation last week. HX's Chair Barbara Burger, vice president of innovation at Chevron and president of Chevron Technology Ventures, says Moore is resigning to devote more time to working with growth-stage companies as a mentor, adviser, and investor.
"In a rapidly growing and evolving landscape like this one, we must ensure resources are leveraged for greatest impact," Burger says. "The HX executive committee believes now is an appropriate time re-strategize with the HX organization to ensure it is aligned with the current needs of the innovation ecosystem. While changes may be called for to place resources where they can do the most good, there remains a need for a broad ecosystem champion and HX will continue to serve in that role." Click here to read more.

Shaun Noorian, founder and CEO of Empower Pharmacy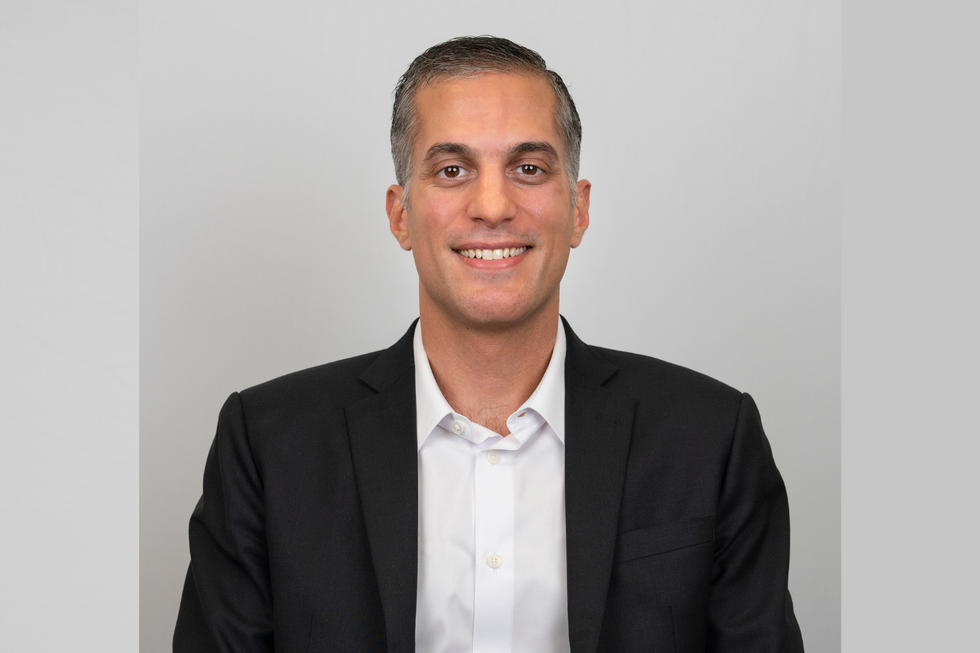 Houston founder talks growth and innovation in the pharmaceuticals industryShaun Noorian, founder and CEO of Empower Pharmacy, joined InnovationMap for a Q&A on his rapidly growing compounding pharmacy business. Photo courtesy of Empower Pharmacy
Shaun Noorian founded Empower Pharmacy so he could create a business that was service focused, and now the company has grown and expanded — and is now working on building two new 85,000-square-foot facilities in Houston. Noorian, in a Q&A with InnovationMap, explained that Houston has been integral to his success.
"I think being in Houston is one of the reasons why we've grown to become the largest compounding pharmacy in the nation," Noorian tells InnovationMap. "I'm sure we're all aware that having the largest medical center in the world in your own backyard is a great way to have more prescribers than pretty much any other city in the country. That definitely helped us and continues to help us grow.
"Additionally, being the third largest city by population means we have a large workforce to pull a diverse workforce for whatever this company needs," he continues. "Having a diverse workforce has been integral in our growth." Click here to read more.