Houston energy exec launches well-plugging fintech company
Jun 29, 2021, 8:24 am
This new Houston startup is tackling the increasingly dangerous problem of methane-emitting inactive oil and gas wells. Photo courtesy of OneNexus
Long-time Houston energy executive Tony Sanchez has launched a new fintech company that aims to help oil and gas exploration and production operators decommission orphaned wells and cut down on greenhouse gas emissions.
The company, OneNexus Environmental, was formed in partnership with Houston-based private equity firm BlackGold Capital Management LP and offers exploration and production companies "the equivalent of a universal life insurance policy for their oil & gas wells," according to a statement.
Through OneNexus's model, operators will be able to transfer the title of their wells over to OneNexus, thus absolving all Asset Retirement Obligations (AROs) related to decommissioning inactive wells that are known to release dangerous levels of methane. OneNexus will then assume the financial and operation obligations around properly plugging the wells in a safe, reliable, and cost-effective manner.
"The drastic decline in energy demand that arose from the pandemic forced many operators to walk away from their wells," Sanchez said in a statement. "When orphaned wells started multiplying around the world overnight, what was previously the so-called elephant in the oilfield could no longer be ignored."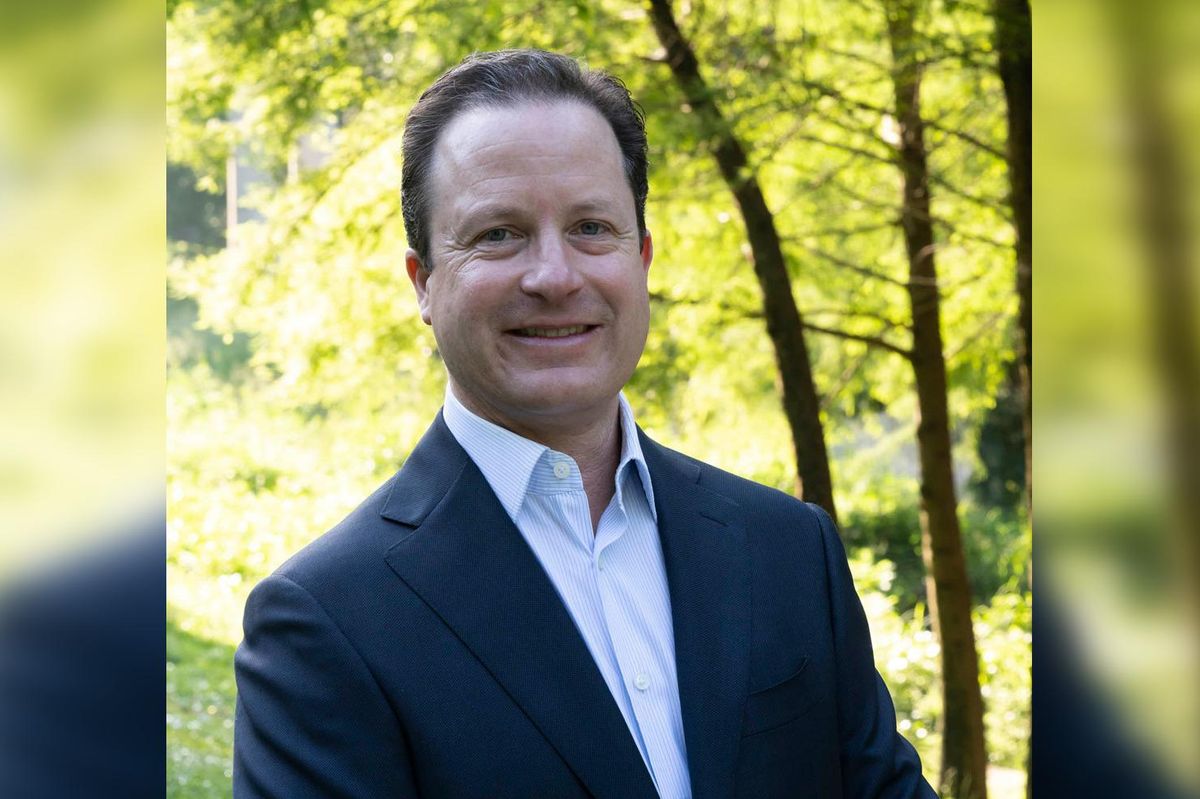 Tony Sanchez has founded OneNexus in Houston. Photo courtesy
In addition to the fintech operation, OneNexus will also introduce a 501(c)(3) non-profit foundation that will call on the international oil and gas community to support the innovative solutions to suppressing greenhouse gas emissions.

"Existing solutions are inadequate," Sanchez adds. "We started a company that is capable of tackling the problem head-on and that enables energy companies to proactively be part of the solution."
Sanchez was the founder and former CEO of Sanchez Energy Corporation, a multi-billion dollar energy production company with assets in the Eagle Ford Shale, and has held finance and analysis positions at JP Morgan Investment Banking and Zix Corp. (NASDAQ: ZIXI). He has brought over energy industry specialists and financial professionals to build out his team, with subject matter experts in petroleum engineering, chemical engineering, data science, and systems management.
OneNexus joins a growing group of Houston organizations focused on clean energy and reduction of greenhouse gas emissions. Recent research from Rice University showed that the city is uniquely ready for the energy transition.