Houston-area energy tech startup acquired by engineering consulting company
Jan 16, 2020, 8:00 am
LaserStream has been acquired by Stress Engineering Services Inc. Getty Images
A Humble-based startup that provides laser-based scans of pipeline has been acquired by Houston-based Stress Engineering Services Inc.
LaserStream's technology that can evaluate damage and corrosion as well as calculate measurements of various equipment has been folded into SES. Three of the startup's leaders will join SES to run the group, and the financial amount of the deal has not been disclosed.
"We are proud of the prior working relationship enjoyed between our two companies and we are confident that LaserStream will forge a successful future as part of SES," co-founder Jason Waligura, who will move over to SES, says in a news release. "We look forward to delivering strong results for our existing clients, as well as expanding our capabilities with the world class service and capability of SES."
SES has acquired LaserSteam's laser-mapping technology and will combine with its laboratories and service offerings in Houston; Waller, Texas; New Orleans; Cincinnati; Singapore; and Calgary, Alberta, per the release. The technology is impactful on several industry verticals, including upstream, midstream, and downstream oil and gas, as well as the aerospace, consumer, and medical services industries.
"We believe that growing our existing capabilities is critical to our success in the broad spectrum of markets in which we participate," says Kenneth Bhalla, chief technical officer at SES, in the release. "The acquisition of Laserstream will add new, innovative capabilities in our core markets. This will diversify our product portfolio and capabilities in new and important areas. We are very excited to add LaserStream to an already outstanding business and team."

LaserStream was named one of the 10 most-promising startups at Rice University's fifth annual Rice Alliance Startup Roundup event at the 2019 Offshore Technology Conference. The company was rounded in 2014.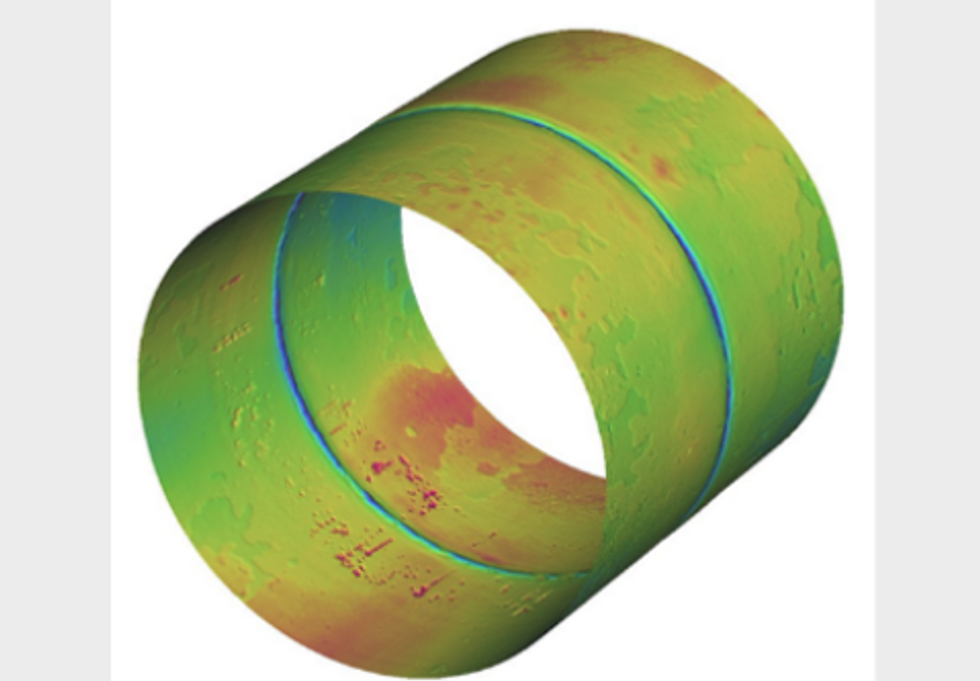 Photo via laserstreamlp.com